Why Post-Baccalaureate Studies May Be Exactly What You're Missing
Joanna Hughes
Dec 12, 2016
So you've wrapped up your Bachelor's degree and you're looking for something more. At the same time, you're not quite ready to jump right into graduate school or venture out into the real world. While this may be a common quandary for many students, there is one solution you may not have considered: a Post-Baccalaureate (AKA "Post-Bac") degree. Let's take a closer look at this option, along with why Post-Baccalaureate studies may be right for you.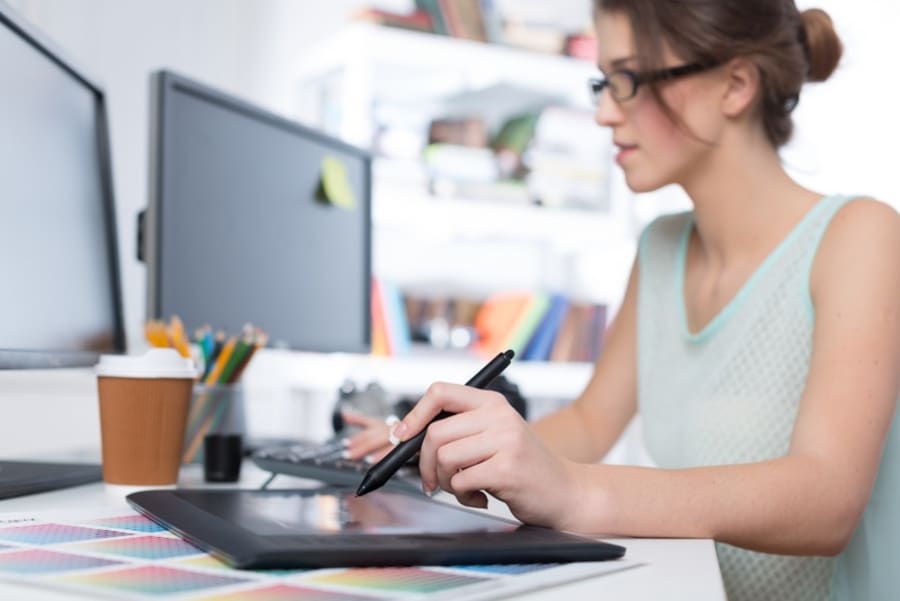 What Are Post-Baccalaureate Studies?
In short, a Post-Baccalaureate degree consists of studies pursued after the completion of the Bachelor's degree, but before entering into a Master's level degree program. Available in a wide range of subjects, students choose Post-Bac studies for a variety of reasons.
Some students enroll in Post-Baccalaureate programs to supplement their undergraduate work with more in-depth or specialized studies. Others are looking to acquire more practical skills which will help them land a job without making the commitment to a longer, more costly graduate program.
For students looking to get into graduate school or to shift their fields of study for career purposes, meanwhile, Post-Baccalaureate programs offer an efficient and inexpensive way to acquire the knowledge, skills and experience they need -- either to get into a graduate program or qualify themselves to work in a particular field.
One last thing to keep in mind? Not all Post-Bac programs involve the conferral of a formal degree; many offer certificates instead. But whether it's a degree or certificate, experts agree that completing Post-Bac studies can increase your marketability -- in both academia and the "real world."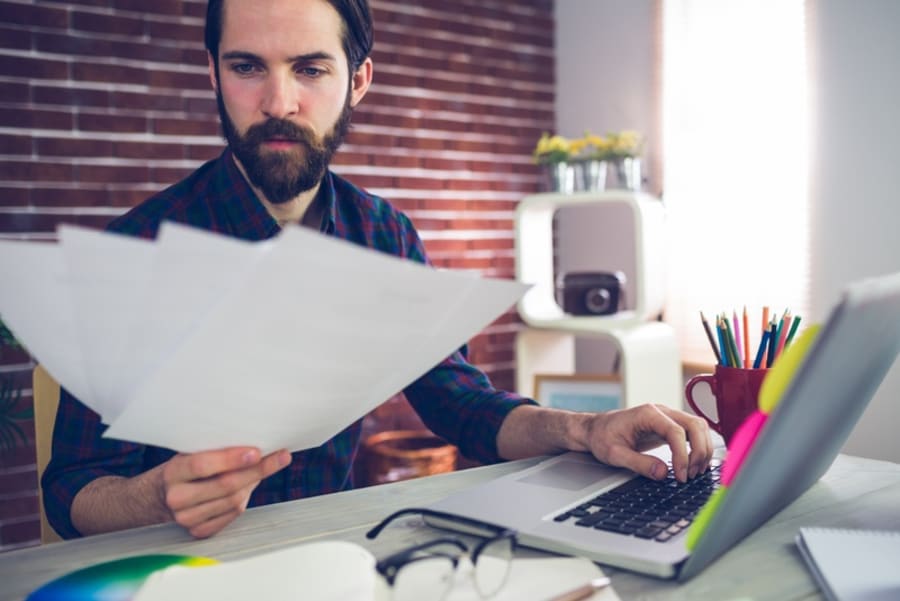 The Academic Value of a Post-Bac
While most Master's and doctoral degrees are directed by the drive for discovery, Post-Bac programs can be viewed as more of a means to an end. Certainly, they offer plenty of enrichment opportunities, but the primary purpose of Post-Baccalaureate studies pertains to how this "extra" step can help you reach your goals -- whether academic or professional.
University Languages Services suggests the following as a guideline for students deciding whether or not post baccalaureate studies are right for them, "Ask yourself — will you learn something that can be put to use in your future work? Will the credential help you get into graduate school or land a job?"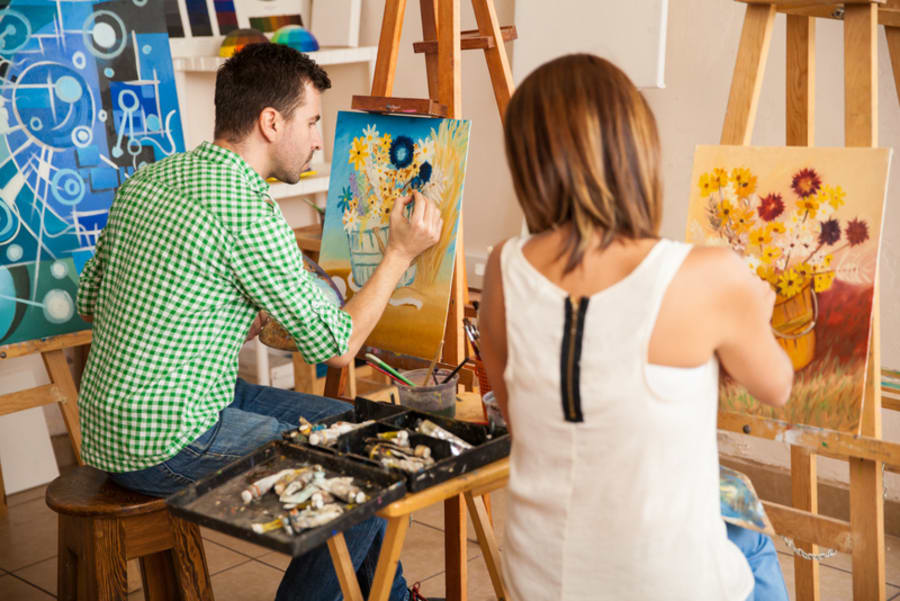 Post-Bac Studies: Beyond Medicine
A number of Post-Baccalaureate programs exist aimed at helping students with backgrounds in the arts and humanities fulfill the prerequisites they need to apply to medical school. However, the benefits of a Post-Bac degree carry over to many other fields.
Consider Ireland's Burren College of Art's (BCA) Post Baccalaureate Program for aspiring professional artists. Says Dean of Academics, Conor McGrady, of BCA's year-long program: "The intensive structure of the Post-Bac allows students to find and develop their artistic identity. The creation of an extended and resolved body of work puts Post-Bac students in a much stronger position to apply for Master's programmes of their choice."
From conducting individually negotiated independent study to participating in faculty-led student trips to Dublin, London, and Berlin, BCA students are immersed in a vibrant, supportive, artist-centered community centered around providing the "time, space and inspiration" they need to excel in their practice. Upon completion of their Post-Bac work, McGrady says students will have not only developed their practice as emerging artists, but will have also laid the groundwork to continue producing and exhibiting their work, a vital step for any artist -- whether grad school-bound or not.
A Bridge to Your Goals
While many of Burren College of Art's Post-Baccalaureate students do have undergraduate degrees in the fine arts, McGrady stresses that there are opportunities for students from diverse academic backgrounds, as well: "The Post Bac is also applicable," he reveals, "to students who have an undergraduate degree in a subject other than fine art, yet who have an arts practice and wish to transfer onto a fine art educational track."
Echoes BCA's Head of Sculpture, Áine Phillips, of the program: "It is a bridging course to help aspiring artists to jump from another discipline into a serious art practice and develop their own artistic identity. For example, we have had students with BA degrees from liberal arts and science departments in universities taking our Post-Bac course."
What is the takeaway for students in search of further education, but who aren't necessarily ready to jump into a Master's degree? Not all roads proceed straight from Bachelor's to Master's. A Post-Bac program may not only be what you're searching for, but may be searching for you, as well. Says Phillips of BCA's innovative program, "We are looking for students from diverse backgrounds who evidence creative engagement with the world, who want to develop a studio practice and who show an interest in the ideas, philosophy and history of contemporary art. Post-Bac students are curious, enthusiastic, hard working, open and ambitious."

Joanna Hughes
Joanna worked in higher education administration for many years at a leading research institution before becoming a full-time freelance writer. She lives in the beautiful White Mountains region of New Hampshire with her family.