What to Read this Summer According to Influential People
It's summer here in the northern hemisphere! You know what that means: summer reading.
Cue up the beach chairs and floppy hats, flip-flops and icy beverages. It's time dig your toes into the sand and get reading.
Not sure what to read? Our suggestions from some influential people might help. Take a look: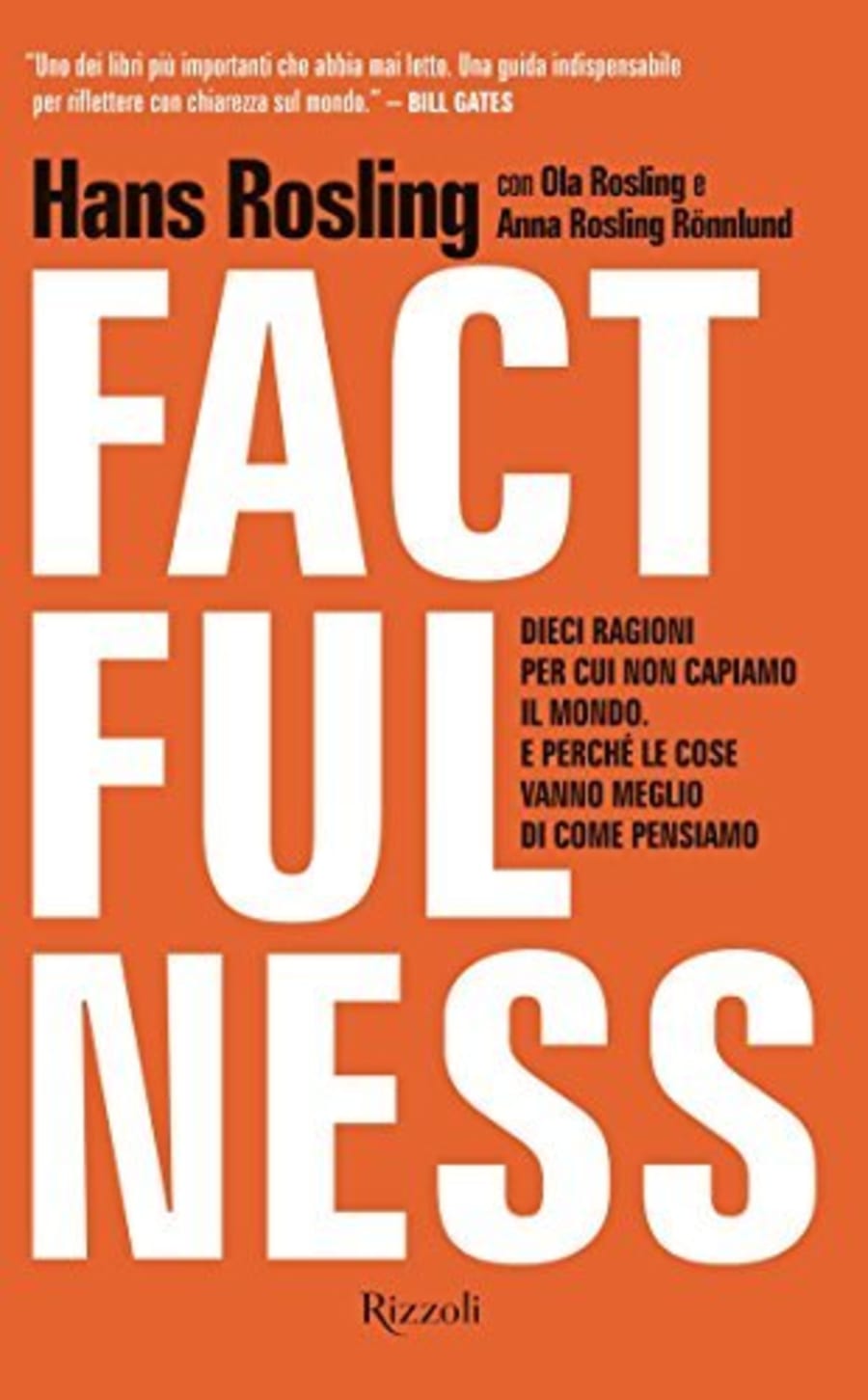 Bill Gates: Factfulness, Hans and Ola Rosling
Not only does he recommend that you read it, he recently gave away free copies to recent college graduates.
Why does he love it so much that he thinks every college grad should read it? It offers a hopeful, realistic outlook for humanity that is grounded in logic, reason, and, as the title suggests, facts.
The late Swedish academic, Hans Rosling, wrote this book with his son and daughter-in-law.
In the introduction, he writes, "This is data as you have never known it: it is data as therapy. ... It is understanding as a source of mental peace. Because the world is not as dramatic as it seems."
Gates wants everyone to adopt Rosling's fact-based worldview.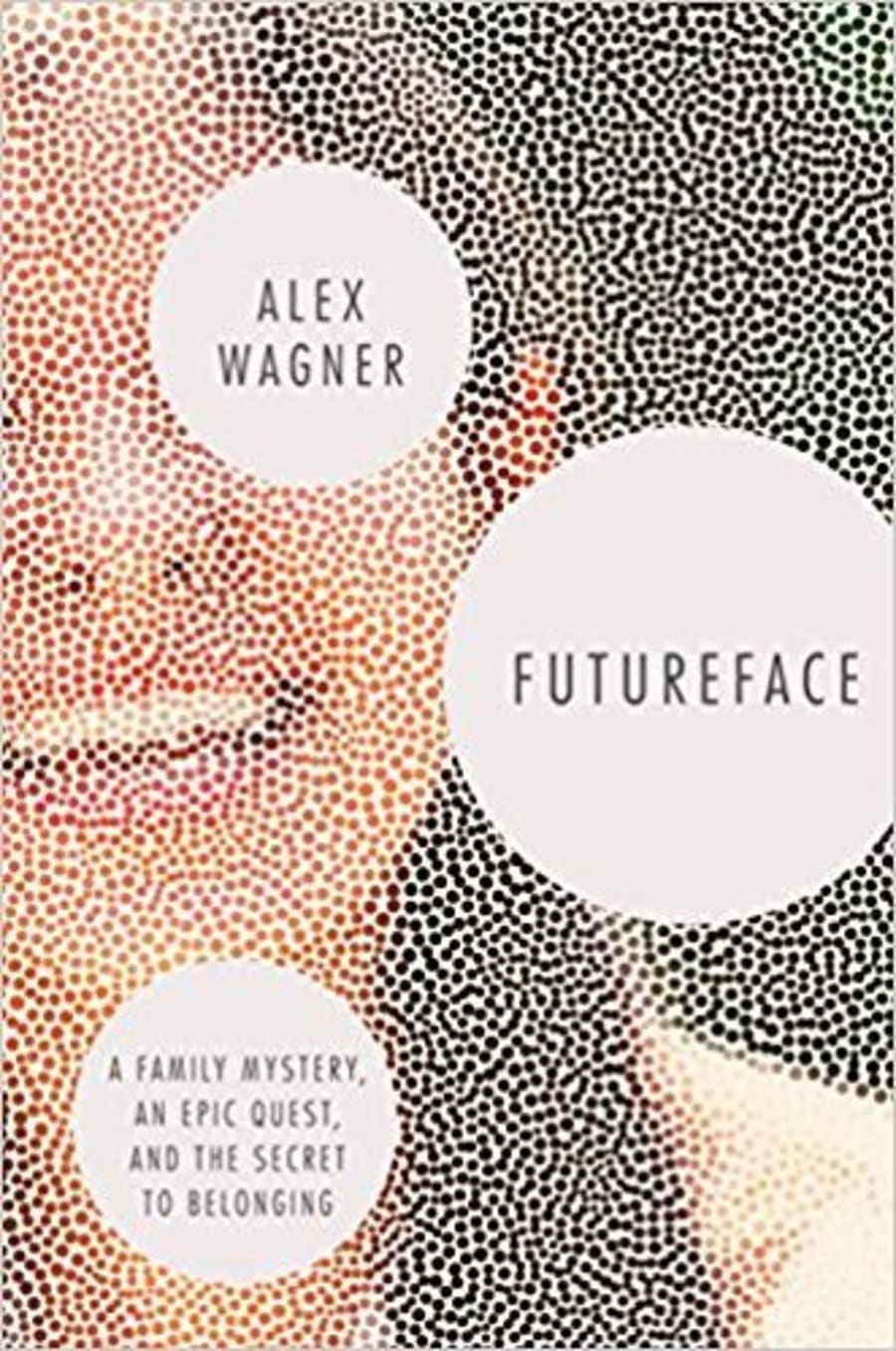 Barack Obama: Former US president Barack Obama has two on his list: Futureface, by Alex Wagner and The New Geography of Jobs, by Enrico Moretti.
Of Futureface, Obama writes, "What she came up with is a thoughtful, beautiful meditation on what makes us who we are—the search for harmony between our own individual identities and the values and ideals that bind us together as Americans."
On The New Geography of Jobs, he says, "Still a timely and smart discussion of how different cities and regions have made a changing economy work for them, and how policymakers can learn from that to lift the circumstances of working Americans everywhere."
Michelle Obama: Former first lady Michelle Obama tends more toward fiction, with Toni Morrison's Song of Solomon.
On Bookbub.com, she says, "That book helped me love reading, because before then, reading was kind of like something you did when you had to do it. But that book, it like grabbed me and pulled me and I just kept reading and kept reading."
It's the coming of age story that you can't miss.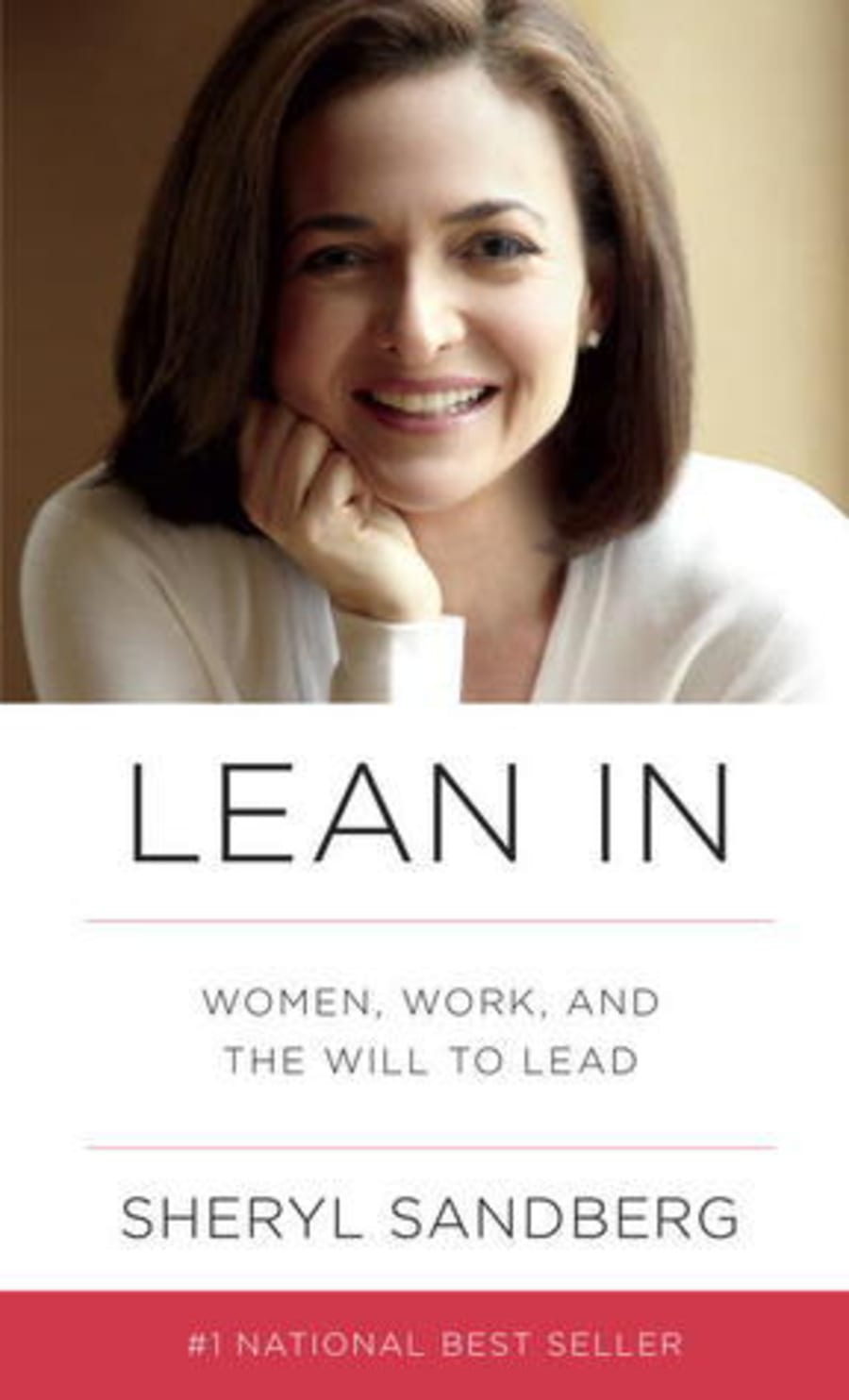 Alicia Keys: Sheryl Sandberg's Lean In: Women, Work, and the Will To Lead inspires Alicia Keys, superstar mom, to do better. It explores the balance of work, life, parenting, and everything in between. It's a readable look at what having it all in a male-dominated world looks like.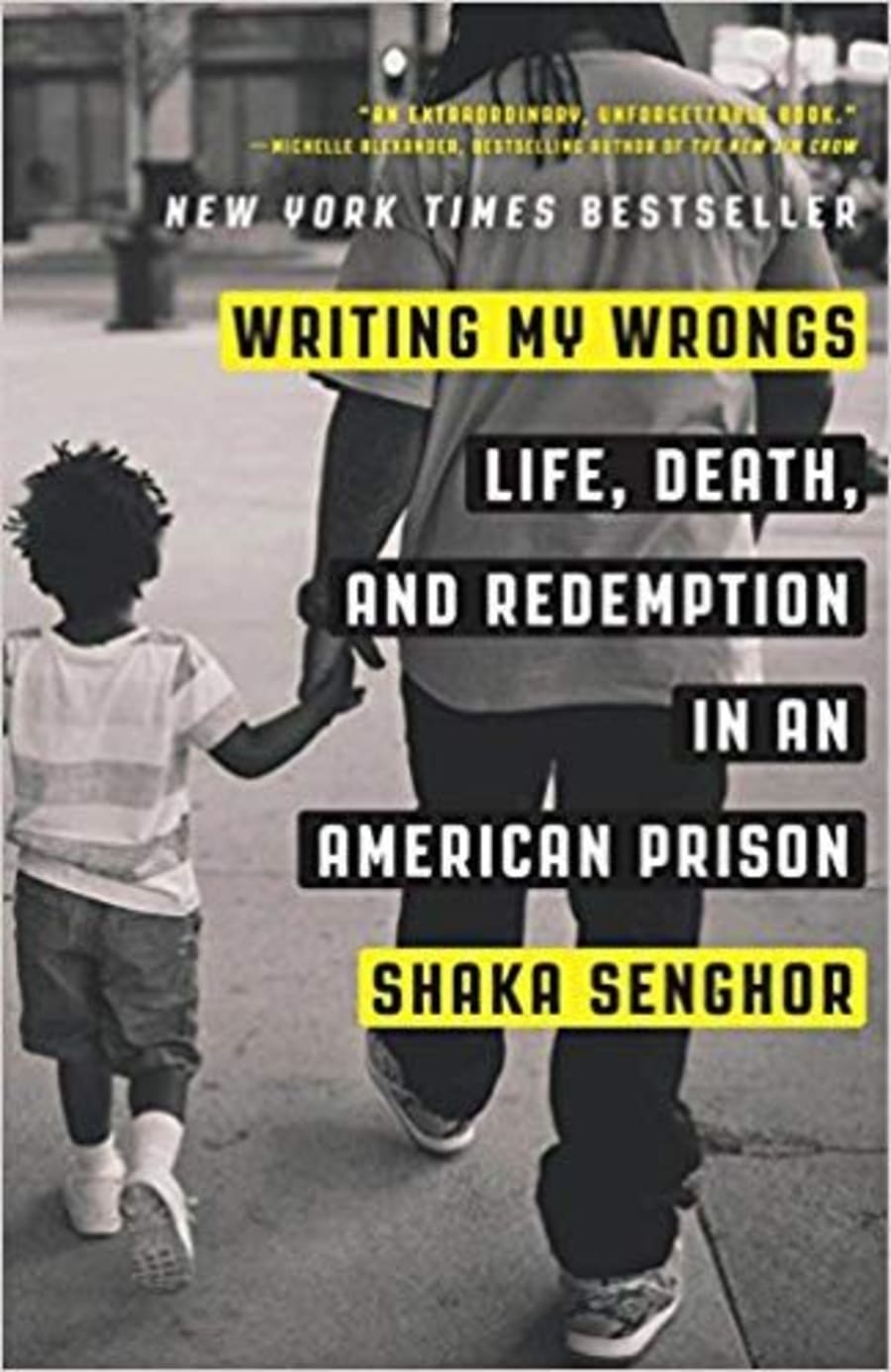 Ava DuVernay: The director of A Wrinkle in Time tweeted: "If you're looking for weekend reading + you care about justice, try @ShakaSenghor's WRITING MY WRONGS. Bravo, sir."In Writing My Wrongs: Life, Death, and Redemption In An American Prison, Shaka Senghor tells his story. In 1991, he shot and killed a man. He was a 19-year old drug dealer in Detroit. He attributes his redemption to daily writing and journaling in prison.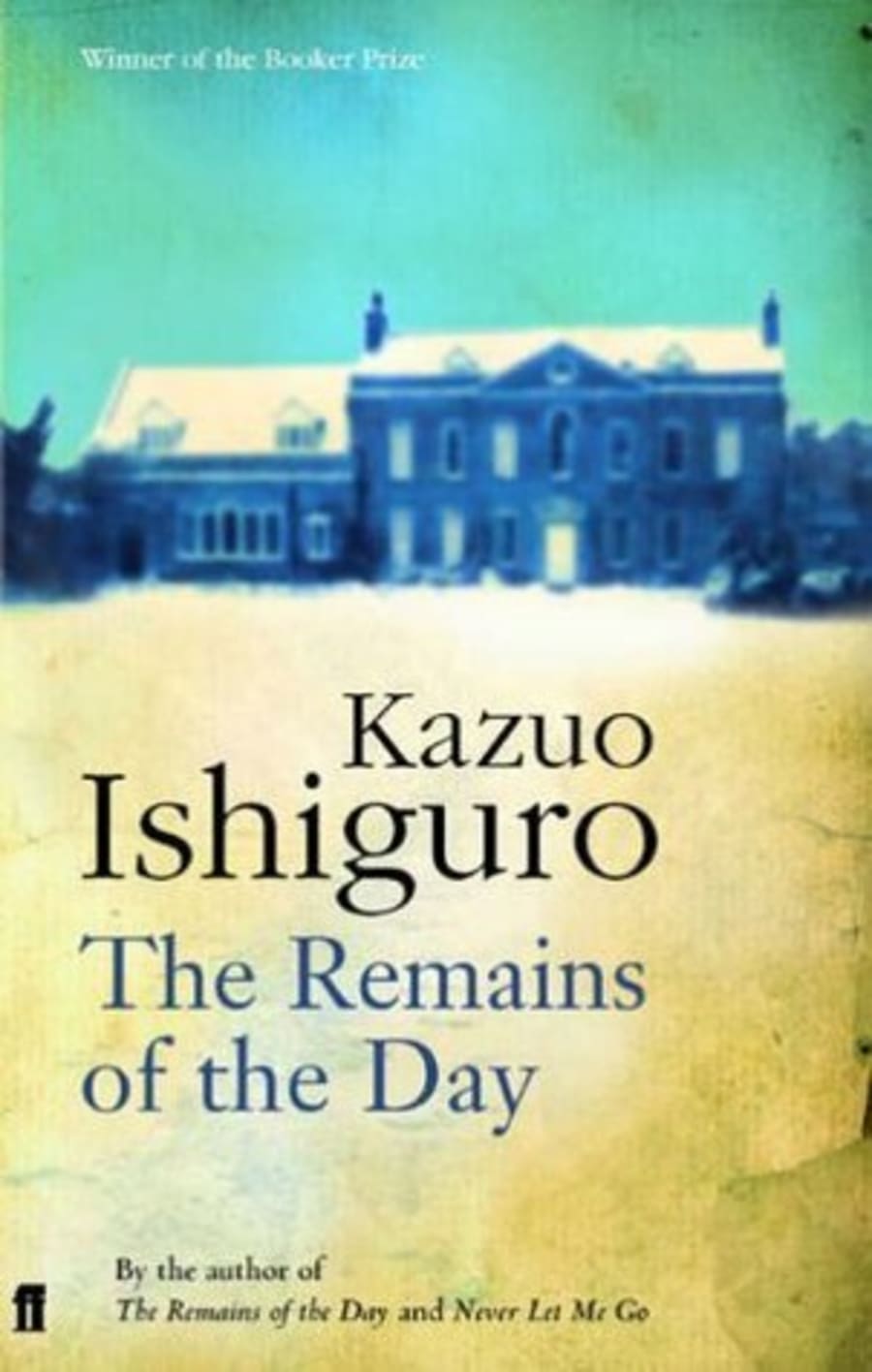 Jeff Bezos: Kazuo Ishiguro's The Remains of The Day makes Jeff Bezos's list because, as he told Newsweek in 2009, "If you read The Remains of the Day, which is one of my favorite books, you can't help but come away and think, I just spent 10 hours living an alternate life and I learned something about life and about regret. You can't do that in a blog post."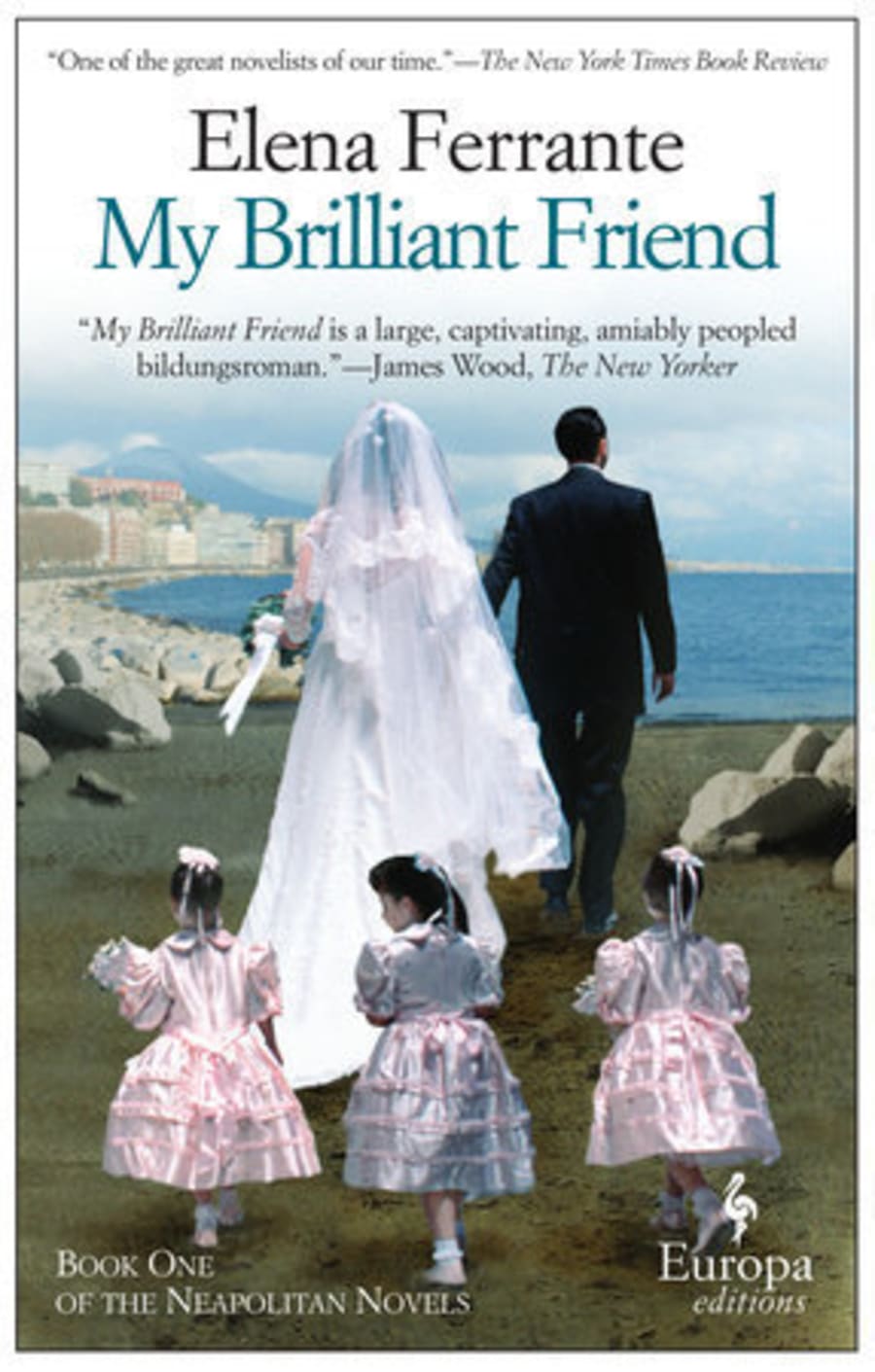 Hillary Clinton: Last summer in The Cut, Clinton recommended My Brilliant Friend by Elena Ferrante, the acclaimed Italian author, who tells the story of a nation through the story of two lifelong friends. As their neighborhood, city, and country change, so too does their friendship.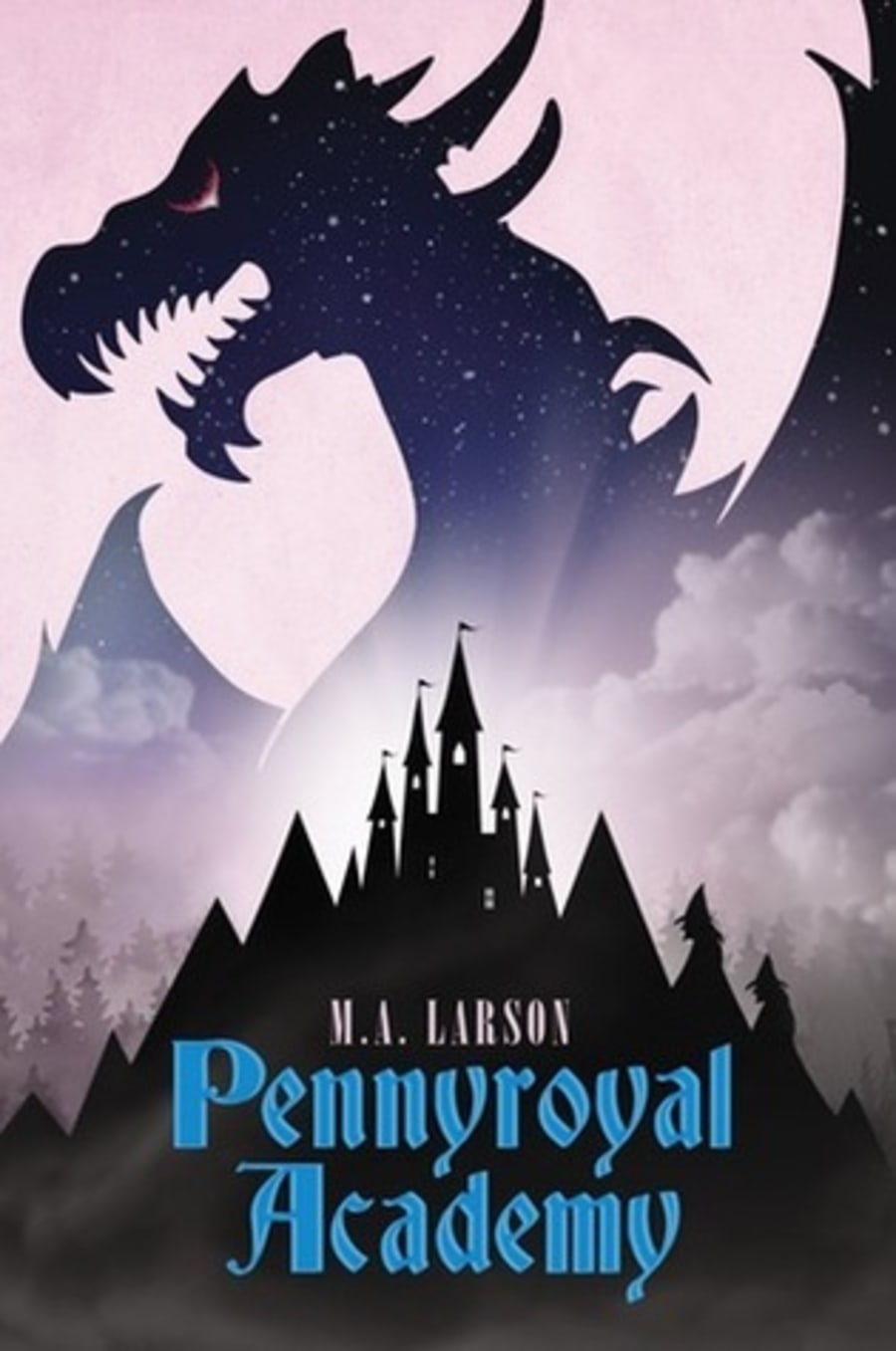 Reese Witherspoon: In a 2014 Instagram post, Reese Witherspoon challenged "moms and little girls alike" to read Pennyroyal Academy, by M.A. Larson because "everyone deserves to know what happened to Snow White or how Cinderella became a warrior princess defending her land from dragons, right?"
The book is about a little girl who fights witches and dragons with help from the Pennyroyal Academy, a training ground for princesses and knights.
Bill Murray can't get enough of Mark Twain's Huckleberry Finn,
In a Ranker post, he's quoted as saying "Well, my favorite author is Mark Twain. He's smart, and funny. Huckleberry Finn, especially the chapter all the purists hate, in which Tom Sawyer stages an elaborate rescue of Jim, is a writer having as much fun as possible."
The book details people and places along the Mississippi River in the antebellum South and offers scathing commentary on racism.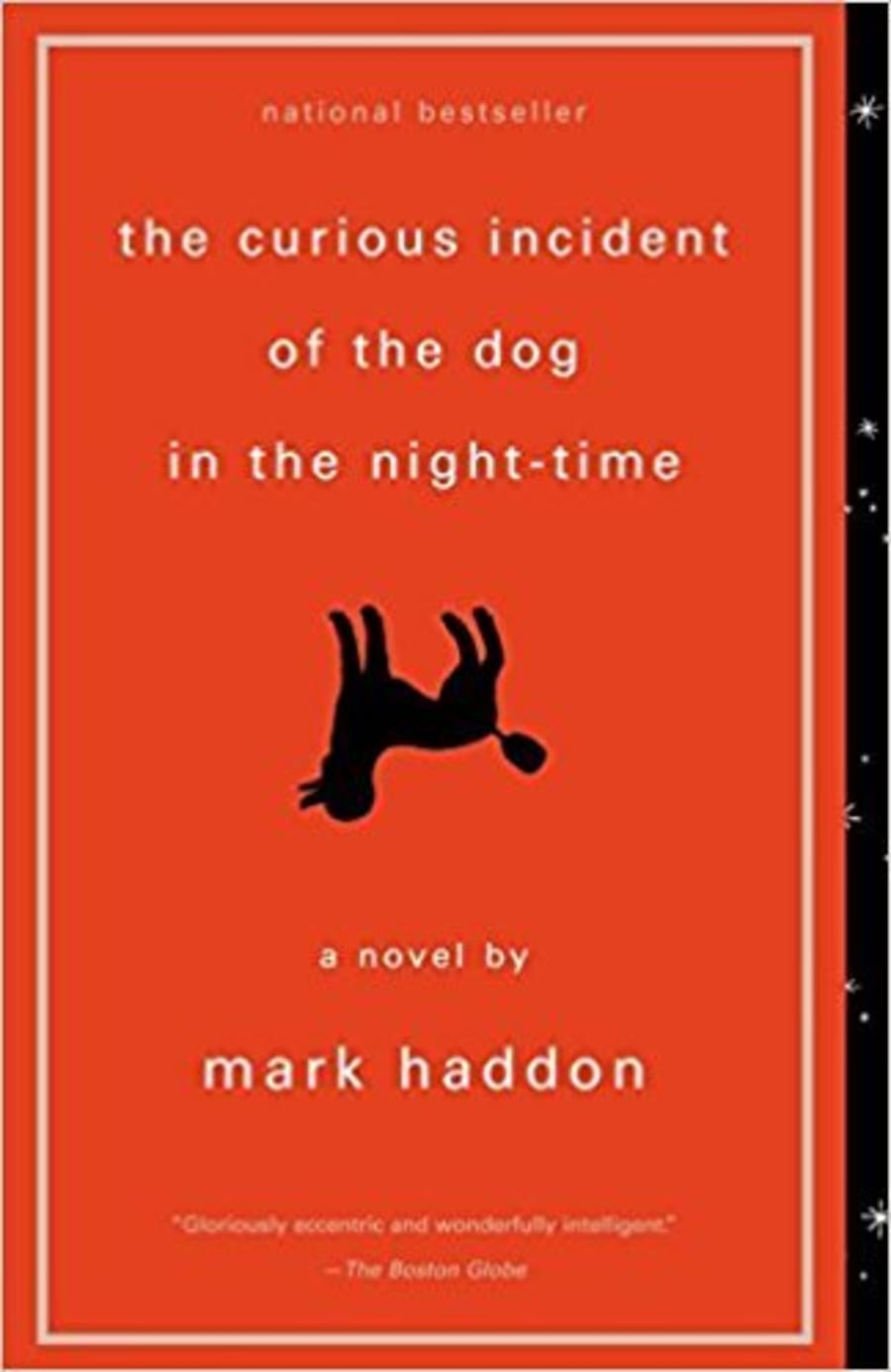 Donald Glover
Ranker quotes Donald Glover saying "I have an obsession with books about kids with Asperger's syndrome. I like the way they think — it suits me. The Curious Incident of the Dog in the Night-Time by Mark Haddon is great."
The 2003 mystery charts the fictional account of a boy with Aspberger's syndrome trying to figure out who murdered the neighbor's dog.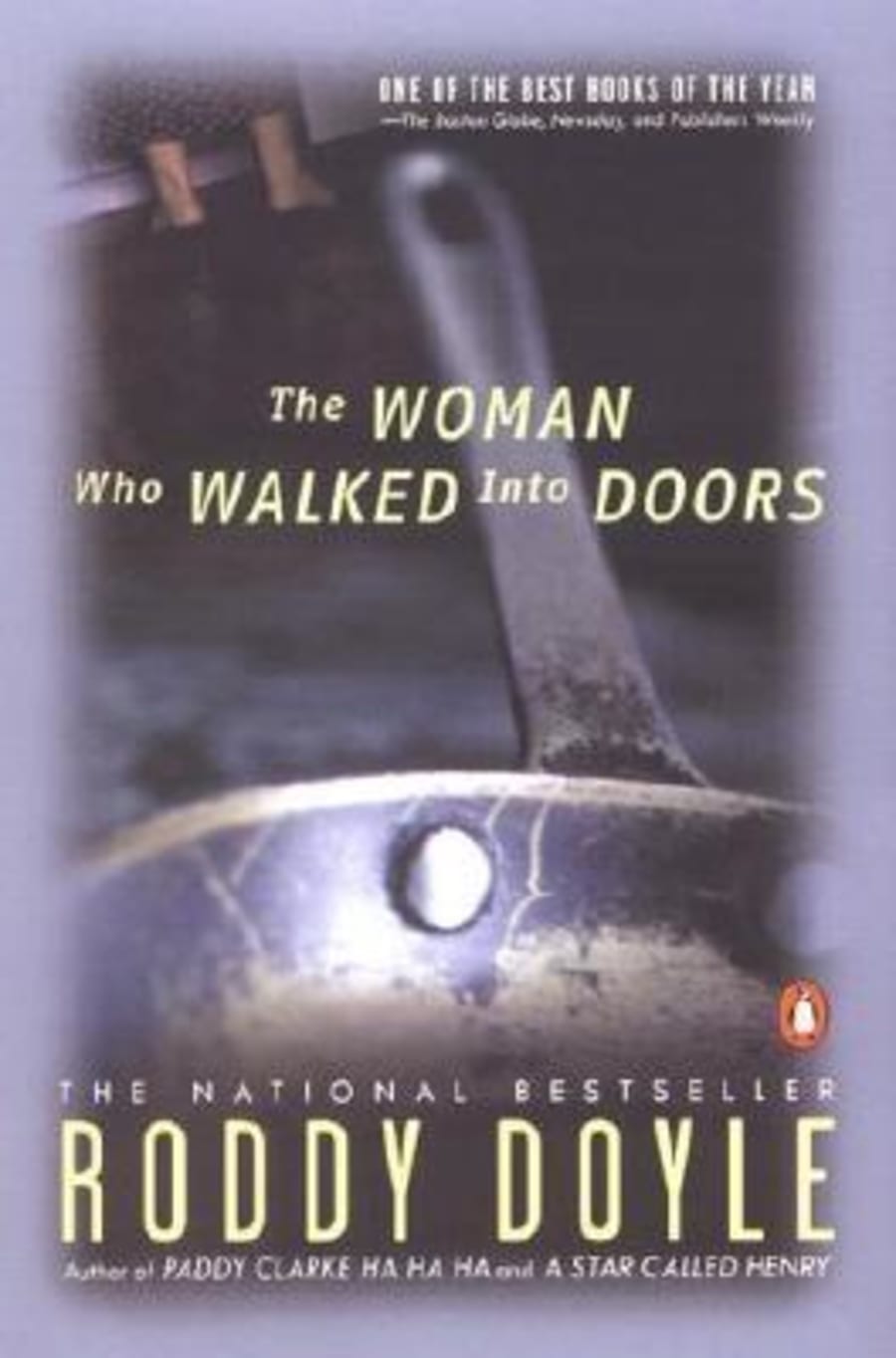 J.K. Rowling: The Queen of the Harry Potter series recommends Roddy Doyle's The Woman Who Walked Into Doors, a novel about a battered, working-class woman.
On Ranker, she says, "Roddy Doyle gets inside the head of his character so utterly, so completely. I don't think I've ever encountered such a believable, fully rounded female character from any other heterosexual male writer in any age. I should emphasize that I would feel the same way about the book if it had been written by a woman; I would still think it was the most remarkable achievement. But when I sit back and think, 'A man wrote this?'—phenomenal. He has created a woman who, you imagine, will go to the bathroom and defecate. He also leaves her with her dignity, even though what she's going through is a horrific thing. And he does it all in such a subtle way. I do think he's a genius. His dialogue is irreproachable. And your heart…you're totally drawn into his books. I'm very passionate about Roddy Doyle, and I've never met him, which is a frustration to me."
Learn more about studying literature.
Alyssa Walker
Alyssa Walker is a freelance writer, educator, and nonprofit consultant. She lives in the White Mountains of New Hampshire with her family.