What Can Buddy Programs Bring to International Students?
Alyssa Walker
Jul 12, 2017
Buddy programs, or mentor programs, are the key to your success as an international student. The good news is that they exist in some form at most schools.
What happens with a buddy program? Typically, international students are paired with current students, prior to coming to campus. When they arrive, they already know their buddy—and to whom they can direct their questions and concerns.
In most programs, students are matched based on shared interests, language, course of study, and other student requests, like sports and activities.
Buddies also have options to connect on social media before coming to campus. Many schools use tools like group Facebook pages and Twitter accounts to link buddies before even meeting.
If you're a current or aspiring international student, read on. Embrace your buddy program—and maybe even become a buddy yourself.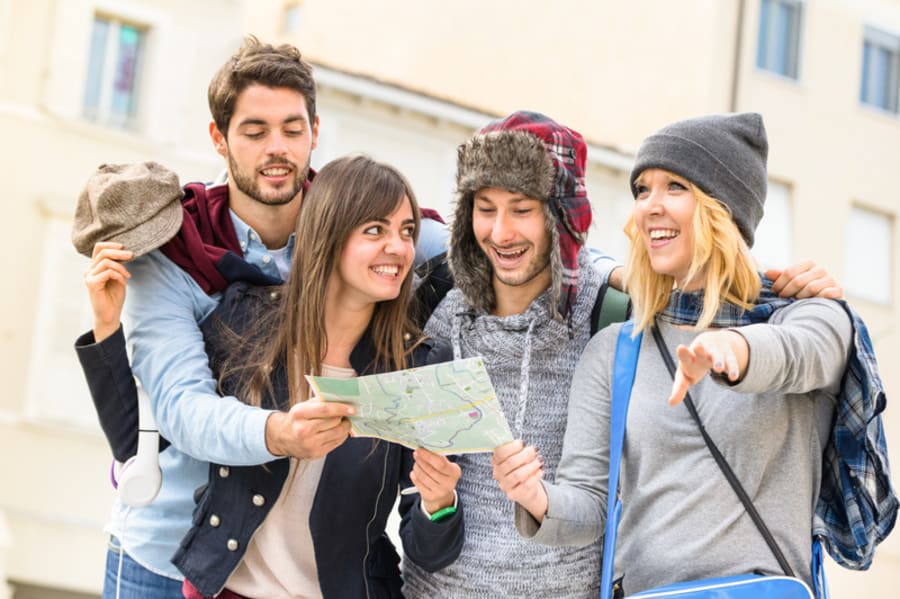 1. Campus Navigation
Perhaps the biggest thing a buddy can help you do is adjust to life on campus—and learn your way around.
If you want advice on where to go, how to get there, and what you should do, your buddy can not only tell you, but will probably offer to go there with you.
Bottom line? Don't be shy. In an article in US News and World Report, Chinese national Chloe Feng, an international student at McGill University, had a buddy when she first arrived. Her experience was so positive, she is now a buddy to new students.
She said that new students should ask their buddy about everything related to being a part of the campus community.
She said, "They can also ask what documents to prepare for enrollment during the first few days and about health insurance." She added, "If the questions they are asking are out of the buddy's knowledge, buddies will refer them to someone who knows."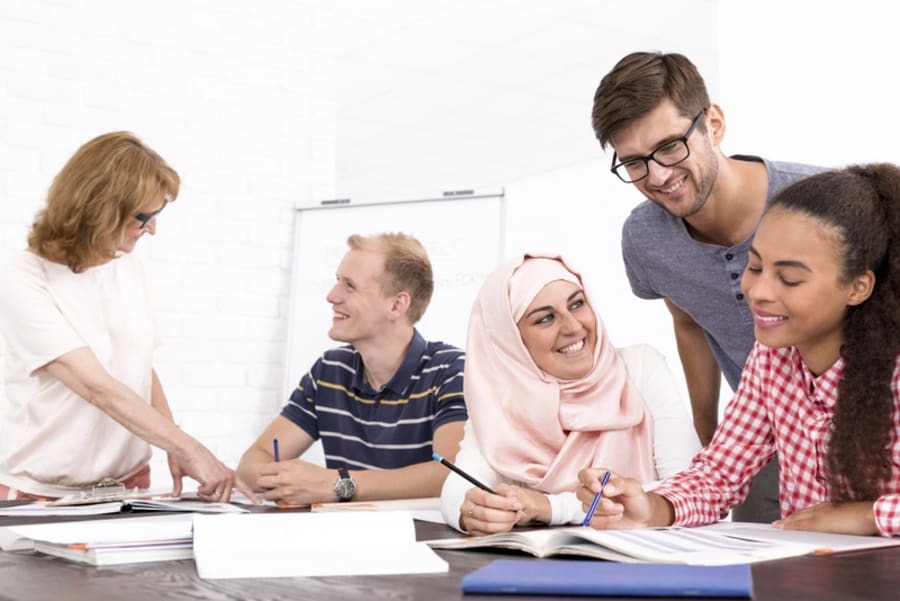 2. Language Help
Sometimes, international students are not fluent in their host country's language. Not to worry—buddies can help with the transition and recommend language programs and resources, both on-campus and off.
Local idioms and accents can be difficult for anyone—even someone who is technically fluent in the language. Buddies often help international students navigate sometimes choppy linguistic waters—and teach them local phrases.
3. Meet the Locals
As an international student, you will have other "international" peers. Without a buddy, it can be difficult to break through the barrier of the international student bubble.
By partnering with a buddy, you'll have the chance to interact more naturally with local students—and even local community members.
On- and off-campus social activities, sporting events, music, art, and theater events, local gatherings and parties all feel more accessible to international students with a buddy.
Remember: you and your buddy have similar interests, so chance are good that you'll enjoy the same activities your buddy enjoys. If that's not the case, your buddy will help you find the activities that you do enjoy.
Don't underestimate the power of one interaction!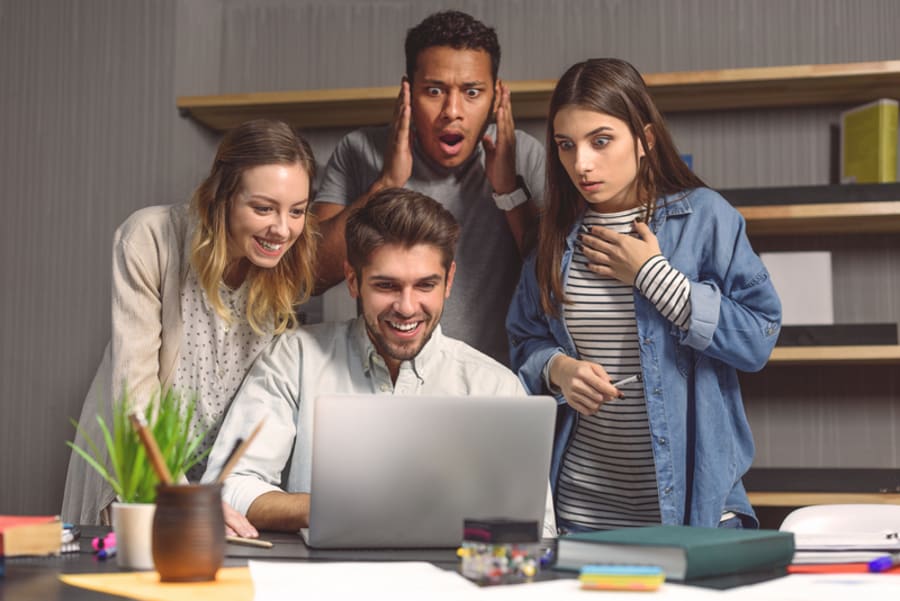 4. Culture Shock
Culture shock is a real thing—and can be terrifying.
Invariably, international students experience culture shock. Uprooting yourself from your home and transplanting yourself someplace entirely different can be wonderful—and scary.
Sudden changes in environment, climate, diet, culture, country, rules, regulations—and even time—can feel difficult, and sometimes lonely.
A good buddy will help you mitigate that feeling by listening, talking, and including you in their lives (see #3). They'll help you with your academic, personal, and social adjustment so that you can work through the shock of it all and enjoy your international adventure.
Alyssa Walker
Alyssa Walker is a freelance writer, educator, and nonprofit consultant. She lives in the White Mountains of New Hampshire with her family.