Top Five Little Known Careers for College Students
Think fast! Name the first five careers that come to the top of your head. If you're like most people, titles like doctor, lawyer, teacher and business person may first come to mind. However, there are near-endless other options out there when it comes to finding a job that's right for you. To help get you thinking outside the box, we've rounded up five little-known potential careers worth exploring.
1. Perfusionist
Never heard of this job before? Neither had we until we stumbled upon someone enthusing over it on Reddit. So what is a perfusionist? Also known as a cardiovascular perfusionist or clinical perfusionist, these specialized healthcare professionals are a critical part of any cardiothoracic team. Perfusionists are trained in operating heart-lung machines, which are used to temporarily replace both circulatory and respiratory function during cardiac surgery.
While this job can be stressful, it's also incredibly fulfilling as perfusionists are directly involved in life-saving procedures. You can expect to be well-rewarded financially, as well: Experienced perfusionists can earn upwards of $100,000 a year.
You also can't go wrong with this job in terms of security. As the population ages, the American Society for Extracorporeal Technology anticipates that demand will continue to rise for certified perfusionists.
2. Technical Writer
Technical companies may have amazing products and services, but if they can't communicate their use to the public in an understandable way, they are unlikely to succeed. Enter technical writers.
These detail-oriented professionals typically have a combination of strong writing and critical thinking skills, along with a technical background which qualifies them to translate complex scientific or technical information in a coherent way. Technical writers work in a variety of industries with engineering and computer companies particularly in need of their services.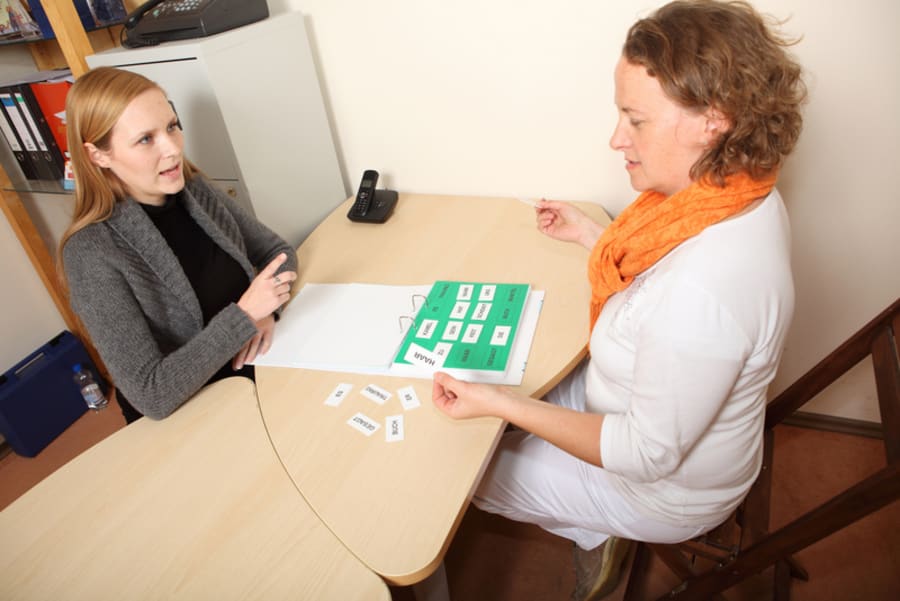 3. Accent Reduction Specialist
You may have never heard of accent reduction specialists before, but these professionals scored the top spot on a CNN roundup of "10 little-known fields with great job opportunities."
So what do accent reduction specialists do? Simply put, they help people with strong accents and/or poor language skills learn to communicate better in order to break down barriers, change perception, and promote understanding. And while accent reduction specialists work with people with regional accents, their services are expected to be increasingly in demand with the globalization of the economy.
No formal certification is necessary to work in this field, but many accent reduction specialists begin their careers with an associate or bachelor's degree in speech. Advanced studies in speech-language pathology, meanwhile, further qualify you to succeed as an accent reduction specialist.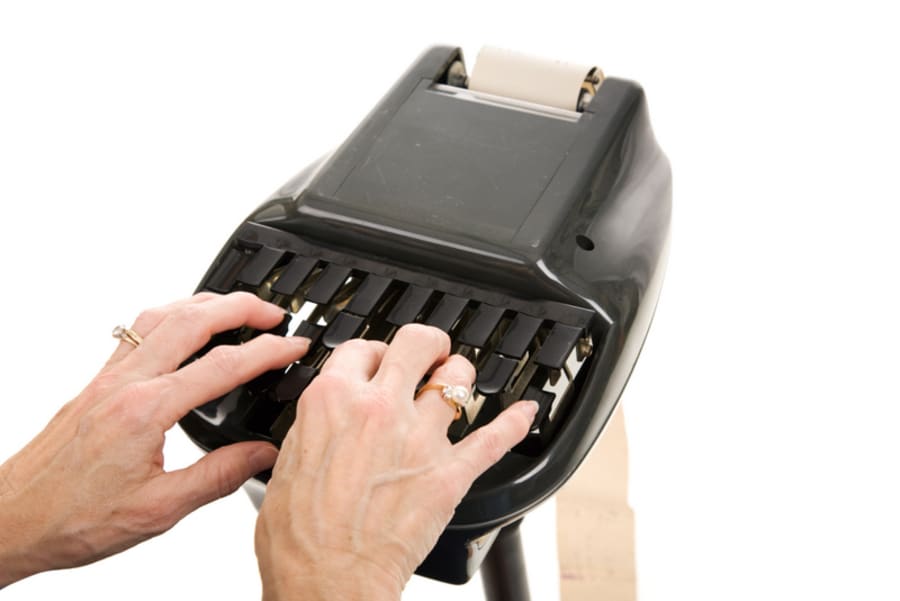 4. Court Stenographer
Most people only think of lawyers and judges when they ponder legal careers, but the reality there are many different kinds of professionals working behind the scenes, including court stenographers. The most widely used form of recording court proceedings, stenography is the act of recording spoken words -- either through the use of a stenotype machine or shorthand.
In addition to working inside courtrooms, stenographers can also be found everywhere from corporate work to providing closed captioning services for the hard-of-hearing. Regardless of the setting, speed and accuracy are hallmarks of the best stenographers.
While many court stenographers are employed by legal entities, others work on a freelance basis. Your takeaway? If the thought of making your own schedule and working independently appeals to you, then you may have a bright future in this field -- which was listed by Business Insider as one of "16 Awesome Career Choices That Most College Kids Have Never Heard Of."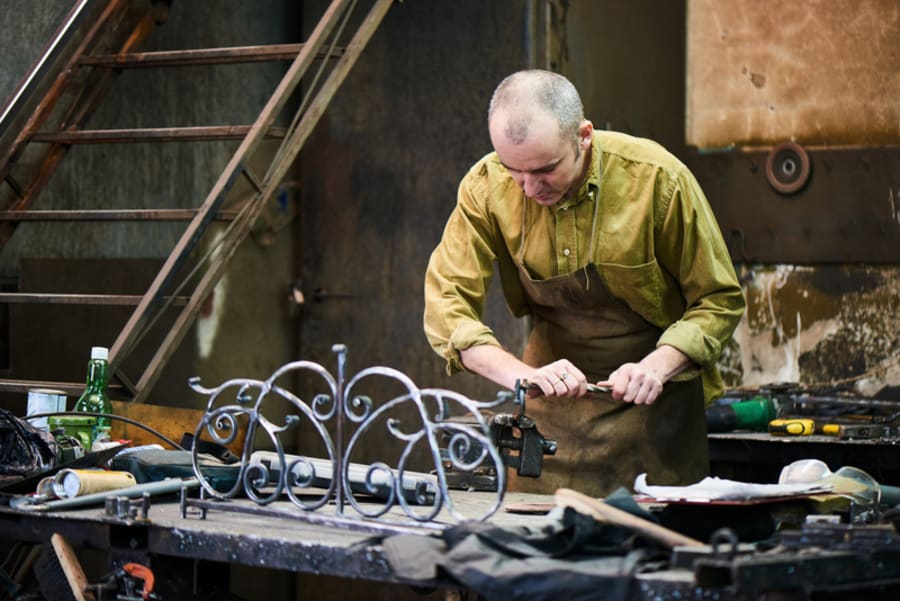 5. Blacksmith
Also earning a spot on Business Insider's list? Blacksmiths. Many people mistakenly assume that this craft -- which involves shaping iron and steel by forging them in fire -- is no longer practiced, but metalsmithing is very much alive and well today.
Blacksmithing involves far more than making horseshoes. It's also a wonderful way to express your creativity. In fact, for people who enjoy design, working with their hands, and interacting with others, blacksmithing offers up a compelling counterpoint to an office job.
Wondering how to get started in blacksmithing? Programs like Fleming College's Visual and Creative Arts Diploma (VCAD) offer exposure to foundational courses as well as studio-based learning and techniques in blacksmithing and other electives.
While conventional careers have plenty to offer, they can also be less-than-exciting, especially if you land on them by default. By researching as many potential career pathways as possible, you can ensure that you choose the one most likely to help you find fulfillment -- even if it comes from an unlikely or unexpected source.

Joanna Hughes
Joanna worked in higher education administration for many years at a leading research institution before becoming a full-time freelance writer. She lives in the beautiful White Mountains region of New Hampshire with her family.