Three Tips to Find Scholarships for Vocational Training
Elizabeth Koprowski
Dec 11, 2015
If you think that scholarships are only for students heading off to universities, think again. Contrary to popular belief, there are loads of scholarships, grants, and financial-aid options for students who choose vocational or technical training programs. They may not be as widely publicized as academic or sports scholarships, but that doesn't make them any less valuable. Here are a few tips for finding scholarships and funding opportunities for students enrolling in vocational training.
1. Ask Uncle Sam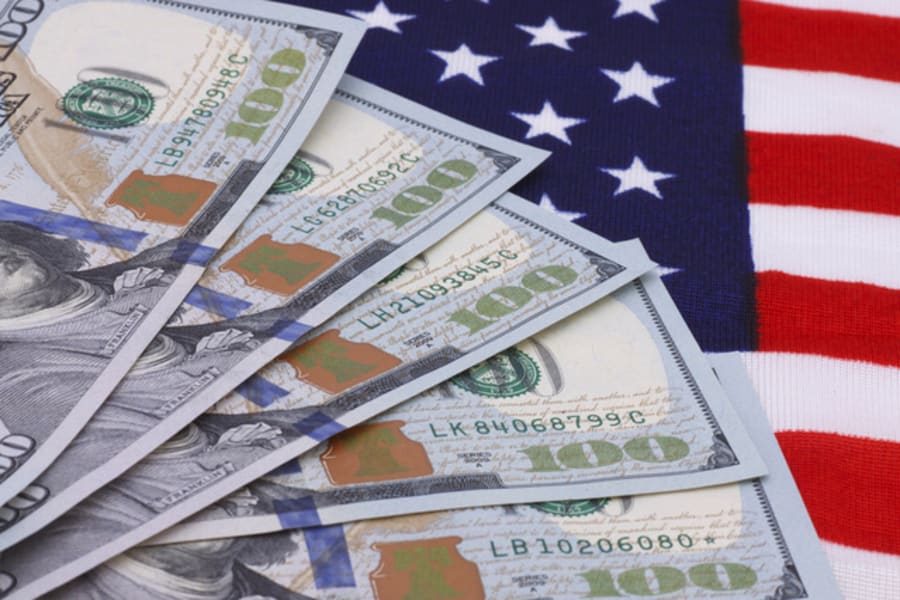 Financial aid and student loans have had a bit of bad press in the US, but grants (which generally don't need to be paid back) are still a great way to fund your studies. And if you think that grants are only for university degrees, you would be very wrong. Vocational students are eligible for federal financial aid, including Federal Supplemental Educational Opportunity Grants and Pell Grants. All you need to do is fill out the Free Application for Federal Student Aid (FAFSA) to find out if you qualify for financial aid. Even if you only qualify for student loans, the earning potential and lower cost of program fees for vocational training could make subsidized loans a smart choice.
2. Ask Your Parents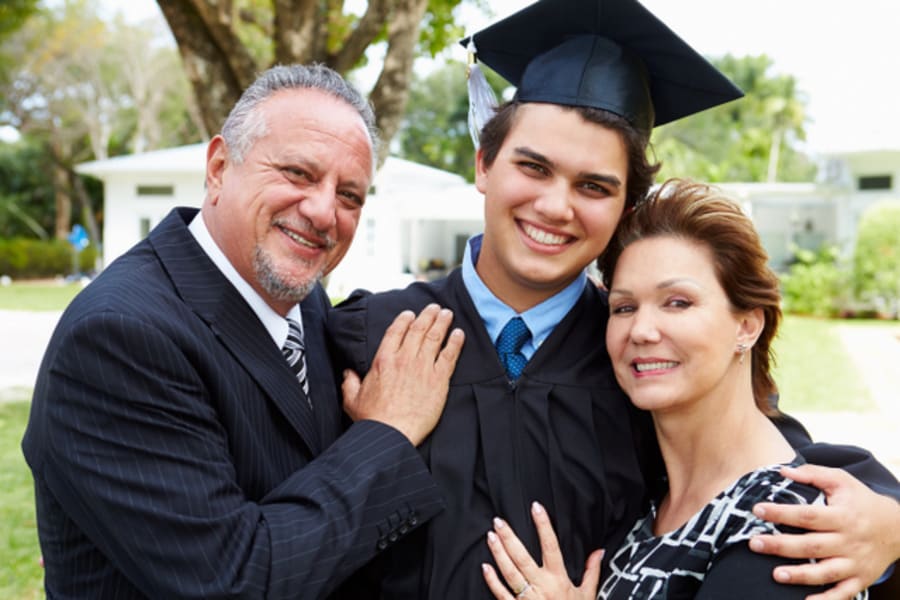 And no, we don't mean you should ask your parents to pay. Rather, ask your parents to check with their place of employment. Many companies and corporations offer scholarships and grants to their employees (and the children of their employees). And just like with federal grants and scholarships, these are not necessarily limited to university studies. Most apply to all accredited studies, and many corporations and organizations have industry-specific scholarship funds in place to help students obtain qualifications. These can range from scholarships for prospective farmers to the automotive industry, or students heading into high-demand medical studies like nursing.
Your parents can also be a great resource if they're members of a union. Many unions provide scholarships and tuition support to their members (and families), and again, these are not only for college-bound students. If your parent, or parents, are members of a union, ask them to check with their representative or visit the Union Plus Scholarship Program website to find information on educational support for union members. Even if your family is non-union, if the career or training you've chosen is associated with a union (or unions) it's a good idea to check and see if they offer scholarships or grants to students pursuing careers in the field. And don't forget to look into offerings from both the national and local chapters.
3. Be Specific
Speaking of local, don't miss out on all the tuition-support opportunities that only apply to you. Talk to your guidance counselor and find out if there are any local clubs, organizations, or non-profits that offer scholarships or host tuition competitions. There are loads of organizations (and businesses and private individuals) that have set up scholarship programs, and in some cases they receive very few applications. You could be one of just a few applicants or the only applicant for substantial financial support.
You should also look into scholarships and grants based on your individual attributes. Are you a man going into nursing or a woman going into electrical engineering? Gender-based tuition assistance might be available in certain fields that are dominated by either male or female professionals. And don't forget heritage scholarships for first, second, and even third-generation Americans, as well as scholarships for under-represented minorities or grants based on age.
Remember, you chose a technical or vocational path because of the opportunities and value it offers, but you're not alone. Businesses and organizations see the value in such training as well and are ready and willing to assist dedicated students achieve their goals.
Read more about studying in the USA.
Elizabeth Koprowski
Elizabeth Koprowski is an American writer and travel historian. She has worked in the higher education system with international students both in Europe and in the USA.