Three Great Reasons to Attend Winter School
Elizabeth Koprowski
Nov 11, 2015
First, let's be clear. Winter school is a type of short-term study program that usually run during the (northern hemisphere) winter season, and most often during the winter holiday period (December-January). Some winter school courses begin as late as March, but regardless of when they start most winter schools run only for a week or so. Winter school courses are offered throughout the world, including in the southern hemisphere, and they can be a great way to complete some extra credits or explore subject options. Here are few reasons studying during your winter break could be an adventure waiting to happen.
1. You can lighten your study load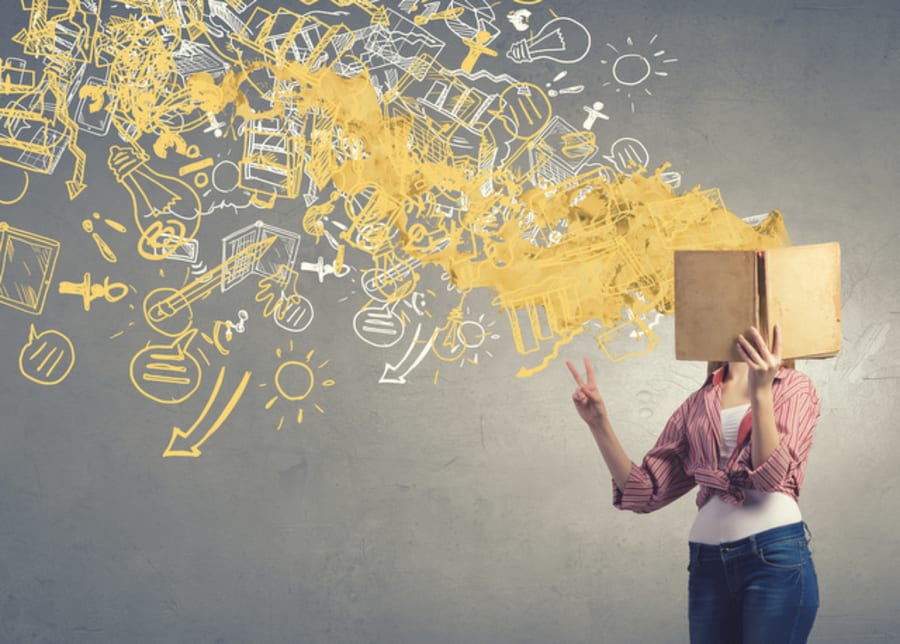 Okay, we get it. The last thing you probably want to do after finishing your exams in December and filling yourself up with mince pies and turkey is to hit the books, but winter school can really help ease your study schedule. Some winter school courses are aimed at fulfilling degree requirements, so whether you're majoring in law or literature you can get ahead on some of your core courses and meet those all-important prerequisites. Other winter school courses can help you complete your GenEds or give you the chance to study something new. Winter school could even be the perfect opportunity to study a new language because....
2. You can combine travel and study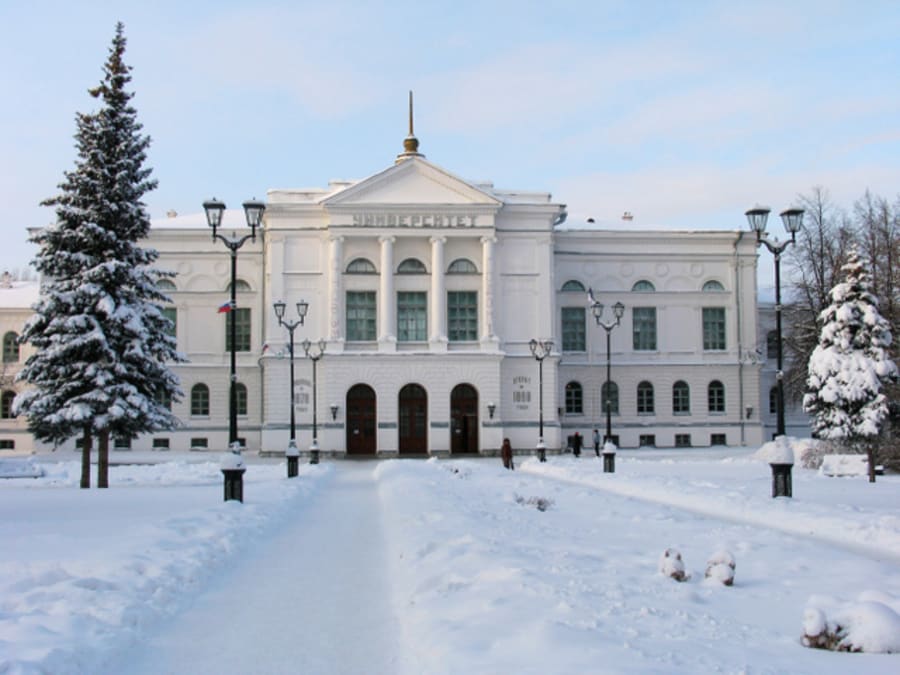 You don't have to stay put! Sure, your home university probably offers a good number of winter-school courses, but you can also choose to study abroad during your winter break. There are loads of schools all around the world that offer winter school for international students, and many include accommodations during your study: from Germany, to Estonia, UK and Canada. You can even enjoy "la vie à la française" the time of a winter, thanks to the international winter school at EPITECH, one of France's best IT schools. Just make sure that you apply early enough – most winter schools (even your home university's) will have different application deadlines and requirements than regular semester programs.
3. You can meet new people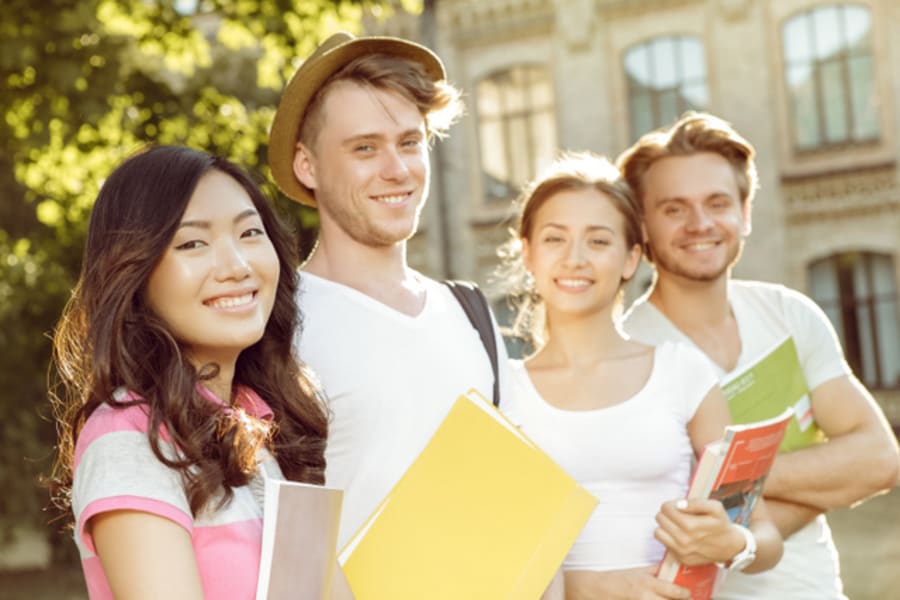 International winter school is also a great way to combine study and travel, and like every international study experience it gives you a chance to meet and work with new people. You may think that a week or two is hardly enough time to get to know your classmates, but winter school courses are intense, and you're likely to be studying with like-minded students who also want to enhance their education, gain valuable international experience, and have an adventure along the way.
So, what are you waiting for? Check out your university's winter school options or find an international option that fulfills your wanderlust. And, if you still have a hankering for some sunshine, why not consider a summer school in winter? The southern hemisphere (where January is the height of summer) offers some great short-term programs. Winter school courses run for three to four weeks and include more than 100 options, ranging from accounting and entrepreneurship to German language, biology, and history. Check out Australia, New Zealand, and South Africa.
Elizabeth Koprowski
Elizabeth Koprowski is an American writer and travel historian. She has worked in the higher education system with international students both in Europe and in the USA.