Surf's Up! 10 Off-the-Hook Surf and Study Locations Around the World
Alyssa Walker
Sep 20, 2016
You might be the next Duke. You know that surfing is in your blood, and, despite your fear of sharks, you just can't forfeit your love of the water, the waves, the feel of sand on your bare feet, and the thrill of the ride. You want to surf – and you want to get your degree. You can do both! Surfers who want to get their degree no longer have to decide between surfing and school. We've selected ten places for you to consider as you decide where you're going to surf and study. Here they are: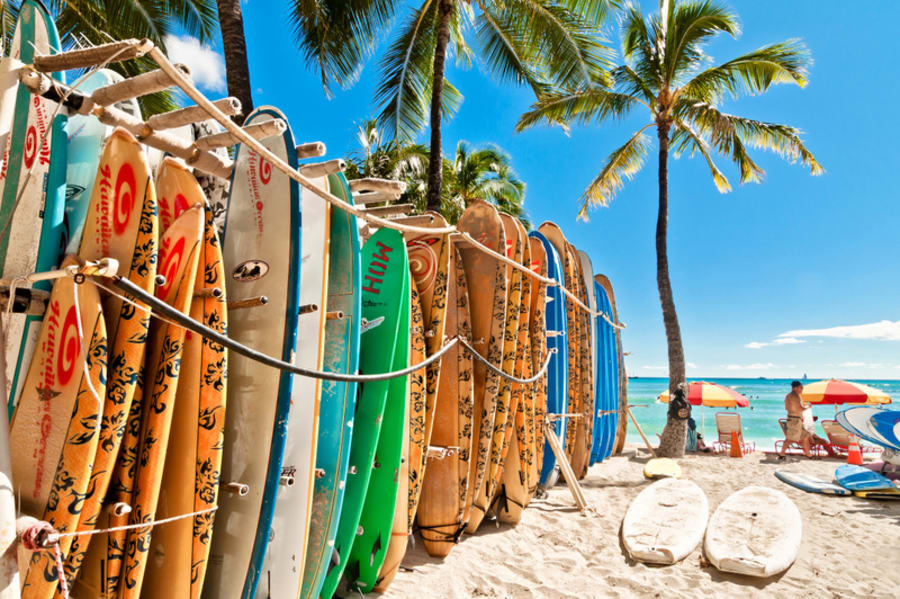 1. Hawaii
Study in the state that put surfing on the map. Hawaii is one of the most ultimate places in the world to study and surf. With eight breathtaking volcanic islands all easily accessible by plane, Hawaii offers countless combinations of surf and study options. Surf the famed Pipeline and earn your degree in one of the USA's most beautiful states.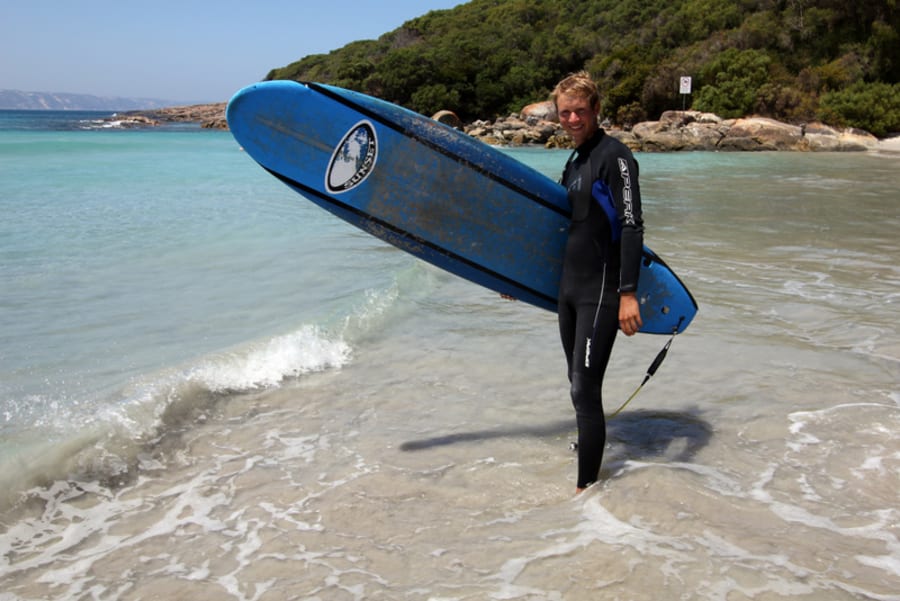 2. Australia
Australia boasts so many surfing locations within close proximity to several major cities that they're too numerous to list here. We would be remiss if we didn't mention the Gold Coast with over 40 miles of wide, beautiful beaches and four gnarly point breaks in addition to Superbank. It's also close to Bond University and Griffith University. If the Gold Coast doesn't interest you, check out the continent's additional 23,000 miles of study-friendly, surfable coast.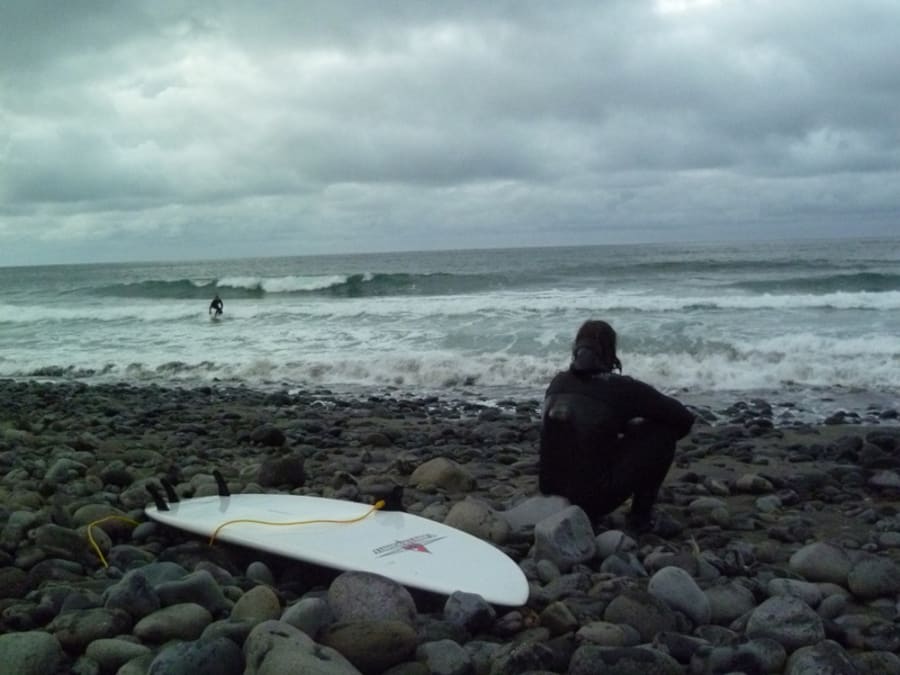 3. Iceland
Hang ten under the midnight sun in Iceland, where you can surf some sick waves from black sand beaches. A scant 40 miles outside of Reykjavik and its university-scene, Iceland's beaches promise relative solitude, exquisite scenery, and magnificent point breaks. The surf (and University) in Westfjords are particularly compelling, especially if you're into coastal and marine management. Pack your neoprene balaclava!
4. Indonesia
Known for its white sandy beaches, perfect breaks, beautiful weather, and friendly locals, Indonesia offers not only perfect surfing conditions but perfect studying conditions, too. Consider the beaches and nearby schools in Java and Sumatra; you'll be thrilled with the academic options and minimal beach crowds. Check out the Mentawai Islands!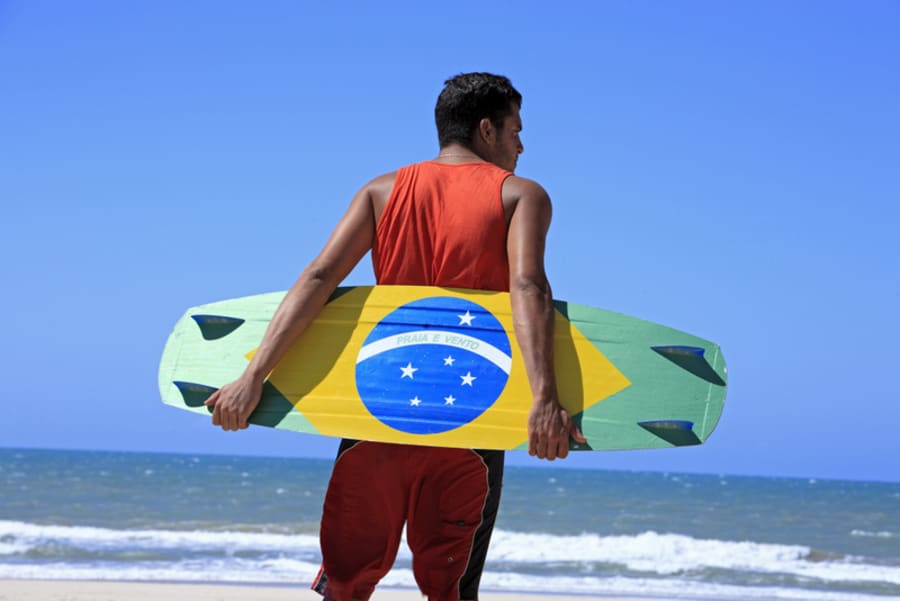 5. Brazil
Universities, carnival, and a surfing gem. Where else can you find 4,000 miles of coast, 15-foot waves, volcanic barrels, beautiful point breaks, and hundreds of higher education options, but Brazil? Earn your A's, and surf some perfect A-frames.
6. Japan
Novice or beginner alike will find joy—and lots of surf-n-study options in Japan. Stunning scenery, clean water, and surfing on nearly every coast that borders the Japan Sea, Japan offers an incredible surfing experience with the flexibility to study just about anywhere.
7. Ireland
Pull on your wetsuit and head to Ireland's windswept beaches and craggy coastline. Ireland's mythic beaches offer students minimal crowds the chance to surf—and study—on both coasts! Check out Sligo, Cork, Waterford, Donegal, Mayo, and Clare for some fantastic surf and study options. Cowabunga!
8. South Africa
With over 1,200 miles of coastline and something for surfers of all levels, it's not surprising that South Africa has a solid reputation as a surfer's destination—and a student's. For some super fast barrels, check out Supertubes, in Jeffrey's Bay, South Africa. It's about an hour away from Port Elizabeth, home to numerous options for higher education including Nelson Mandela Metropolitan University and Pearson Institute of Higher Education.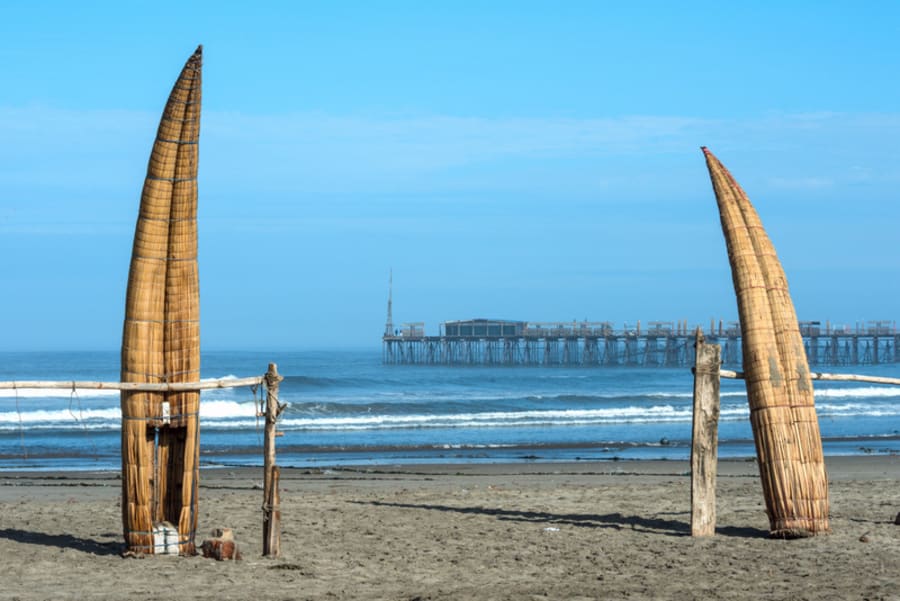 9. Peru
Looking for the waves without the crowds? Check out the surf—and the schools—in Peru. Little rainfall, temperate weather, and all of the barrels, point breaks, short waves, and long waves that you might want. Options for studying and surfing abound in the city of Lima itself, which offers some of the best surfing on the continent, not to mention access to a world-class education.
10. France
Universities, cafés, buttery croissants, cobblestone streets, and… surfers! The surf really "goes off" on over 200 miles of France's magnificent Atlantic Coast with its shallow sandbanks and seriously heavy waves. Be sure to check out Biarritz, just an hour's flight from Paris. Study and surf in a fantastic place!
Alyssa Walker
Alyssa Walker is a freelance writer, educator, and nonprofit consultant. She lives in the White Mountains of New Hampshire with her family.