Six of the Strangest Scholarships You've Never Heard Of
Joanna Hughes
Sep 24, 2017
Let's face it: College can be expensive. Luckily, there's a near-endless number of scholarships just waiting out there to be discovered. Not convinced that there's something out there for everyone? Read on for a roundup of some of the most unusual scholarships aimed at helping students just like you cover their college costs.
1. For the video game lover…
All that time you spent playing video games just may come in handy, after all. A recent US News and World Report article highlights the rise of "esports," AKA competitive video gaming, along with a rise in scholarships for talented gamers. Said National Association of College eSports executive director Michael Brooks, "There's about $7 million of esports scholarships that are available for students. The amount of scholarships vary from institution to institution right now because best practices and fairness equity hasn't been established because it's such a young industry." That said, many schools are offering scholarships and tuition waivers equivalent to those available for sports like basketball, football and soccer."
Looking for specific details on scholarship options for video gaming and related fields? Check out Fastweb's lengthy list of scholarships and internships for gamers.
2. For the Six Feet Under fan…
For more than a half-century, the National Scholarship Program of the American Board of Funeral Service Education (ABFSE) has been providing financial awards to students enrolled in funeral service or mortuary science programs through its National Scholarship and Post-Graduate Scholarship programs. Ranging between $500 and $2,500 per academic year, the funds are applied directly to tuition charges. Students can even apply for and receive funds in multiple calendar years!
In April of 2017 alone, the ABFSE awarded more than $9,000 in scholarship funding to six undergraduate students and one faculty member.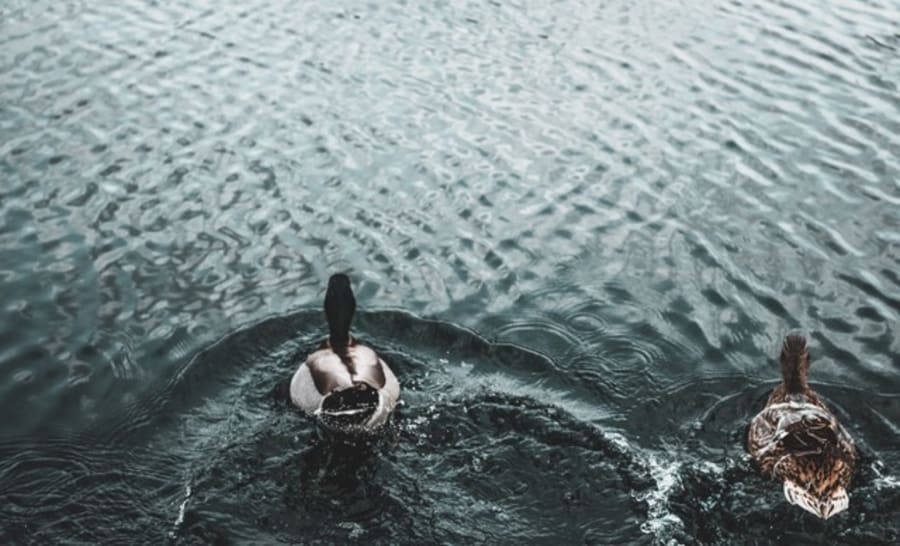 3. For the serious spuds scholar…
Always wondered how French fries get so darn crispy on the outside while maintaining their mushy, melt-in-your-mouth insides? Well, that's just one of many reasons potatoes are amazing. Aimed at supporting research benefiting the potato industry, the National Potato Council (NPC) awards one $10,000, graduate-level academic scholarship every year. According to the organization's website, a number of criteria go into choosing the winner, including everything from academic achievement to potato-related areas of graduate study.
Said 2017-2018 winner and fourth-year doctoral student in plant pathology and plant-microbe biology Adrienne Gorney, "This scholarship will ensure I have the necessary resources to complete each component of my multifaceted Ph.D. project, focusing on predicting yield loss due to root-knot and lesion nematodes by measuring DNA from these pathogens in the soil prior to planting. This generous award will also provide funding to continue presenting my findings at national and regional conferences, enhancing my training as a well-rounded scientist. I am very thankful and humbled that NPC believes this research and my future career will aid the U.S. potato industry."
4. For quack qualifications…
Every year, four high school seniors are eligible to win college scholarships totaling $4,250 through the Chick and Sophie Major Memorial Duck Calling Contest. Associated with the World's Champion Duck Calling Contest held annually in Stuttgart, Arkansas, the contest has awarded more than $73,000 in funding to young duck callers since it began 43 years ago.
5. For those who stand tall amidst their peers…
And by "standing tall," we mean literally. Every year, the Tall Clubs International Foundation, inc. provides multiple student scholarships of up to $1,000 each for first-year students who meet the height requirements.
Think you're up to the task? Women must be at least 5'10 and men must be at least 6'2 to be eligible for the award.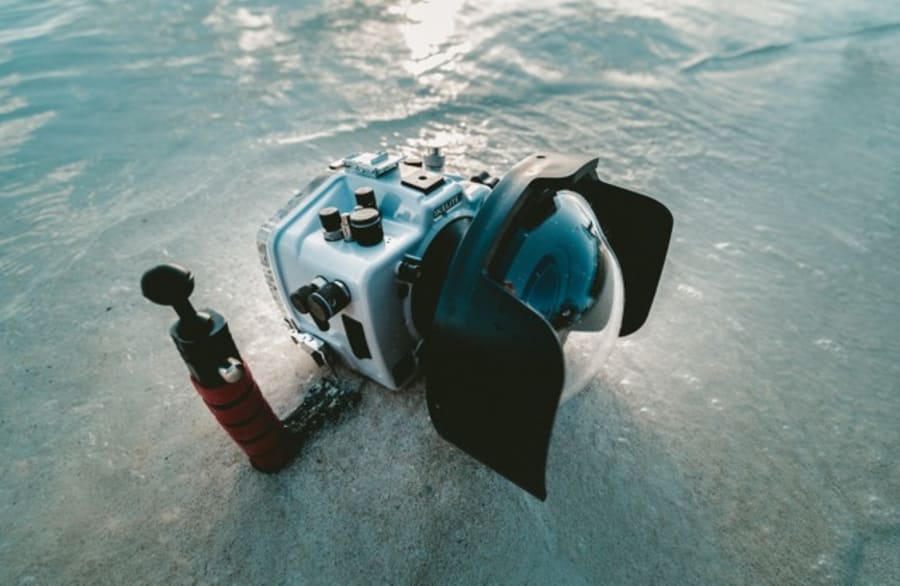 6. For the woman willing to lean -- or rather, dive -- in...
Are you a certified diver with significant dive experience who also has interest in the field of underwater photography? If so, there may be a $2,000 grant out there with your name on it. Not limited to students, the Morgan/O'Neill Underwater Photography Grant seeks to help serious, career-minded women with the intent to develop careers in underwater photography fund master digital workshops and/or development classes in underwater photography.
Looking to spring for some shiny new hardware? Look elsewhere. The funds are paid directly to the instructional facility and may not be used to buy equipment.
The best part of this list? These six are just the start. Whether you're pursuing professional puppetry studies or want to try your hand at greeting card design (to the potential tune of $10,000), your hobby, interest or rare talent (or tallness) may hold the key to funding for college.

Joanna Hughes
Joanna worked in higher education administration for many years at a leading research institution before becoming a full-time freelance writer. She lives in the beautiful White Mountains region of New Hampshire with her family.