Should Students Have Pets?
Happy World Animal Day! Its mission? To celebrate the improvement of animal welfare around the world by looking at an important issue: pets. Want a cuddly companion—or a scaly or a feathered one—while you're at school? You're not alone. Today, we look at the pros and cons of pet ownership as a student.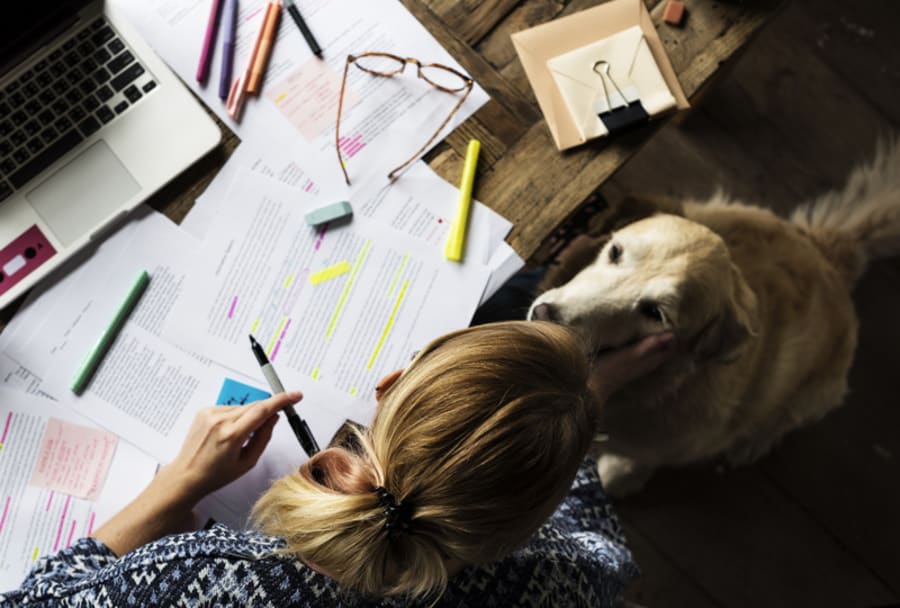 Pros:
1. It's good for your health
Scientific research suggests that people who have pets—specifically dogs—lead happier, healthier lives than those who don't.
A few years ago, the online journal Circulation published a study that suggested a positive relationship between pet ownership and low blood pressure.
The American Society for the Protection of Cruelty to Animals (ASPCA) has also used animals in therapy programs at hospitals and nursing homes around the country—with stellar results.
2. Animals offer stress relief
Feeling stressed out? Have a snuggle with a furry friend. A study at Ohio State University found that students with pets were less likely to report feeling depressed or lonely—and 25 percent said their pets helped them when they felt stressed out.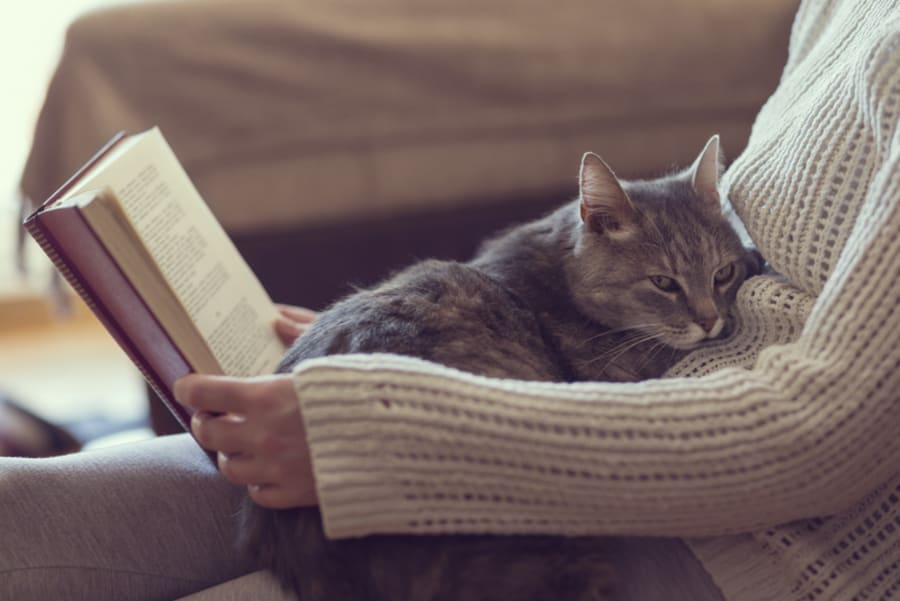 The study suggests that pets have a physiological effect on humans—blood pressure decreases, the stress hormone blood cortisol decreases, and oxytocin—a feel-good hormone—increases.
3. You're never alone
They'll always love you, provided you love them.
No matter what, you have a friend. If your friend is a furry one, you can also have a cuddle if you need one.
Your pet will do anything with you (unless it's confined to a fish-tank, or is of the indoor variety). Talk to your pet, sing to it—your pet will listen and you'll never have to make any excuses for how you're feeling and why.
Cons: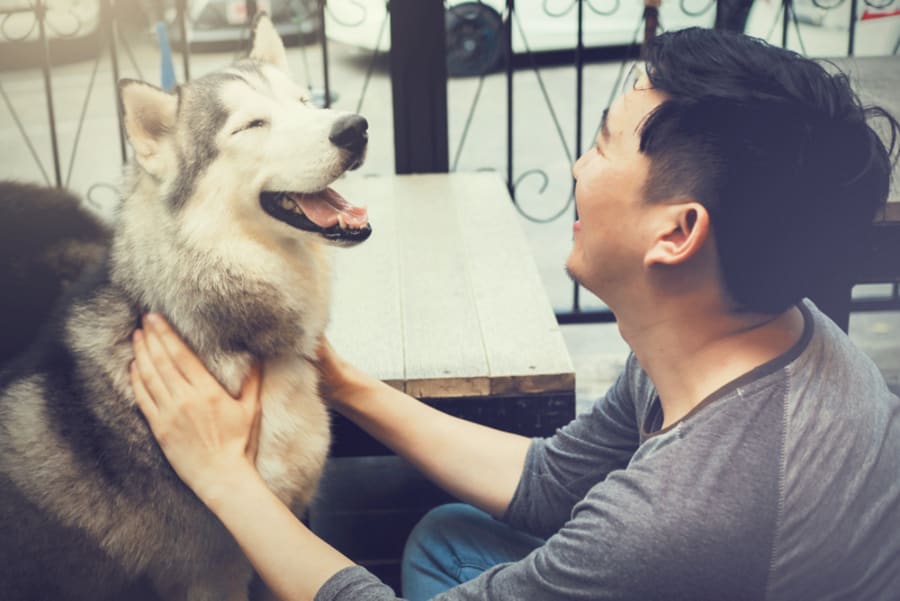 1. It's a big responsibility
Face it: when you have a pet, you're responsible for another life. You need to make sure that your pet has proper food, water, and exercise.
Can't manage your time well? Don't get a pet—especially a dog. Having a busy schedule and being unable to walk your dog is cruel. Don't do it.
Not home much? Want to travel a lot? Think twice before adding an animal to the mix. A pet depends on you for everything—all the basics, plus love and attention.
If you can't do it, don't. It's selfish to have a pet you can't take care of.
2. It's expensive
After you pay the adoption fees associated with your pet, you need to consider the long-term financial commitment. Dogs live an average of 12 years, and cats live longer. Feeding and caring for a healthy animal will cost you at least $1,000 per year. Vet bills add to that cost significantly if your pet gets sick, and even healthy pets need regular check-ups.
If you're less interested in furry friends and prefer reptiles and even some fish, your costs are still high. You need to consider the adoption fee combined with the costs of feeding your pet and maintaining its health. Pay careful attention to the costs of cases, cages, and appropriate lighting, too—many pet owners neglect to consider these initial start-up costs of giving their animal a home.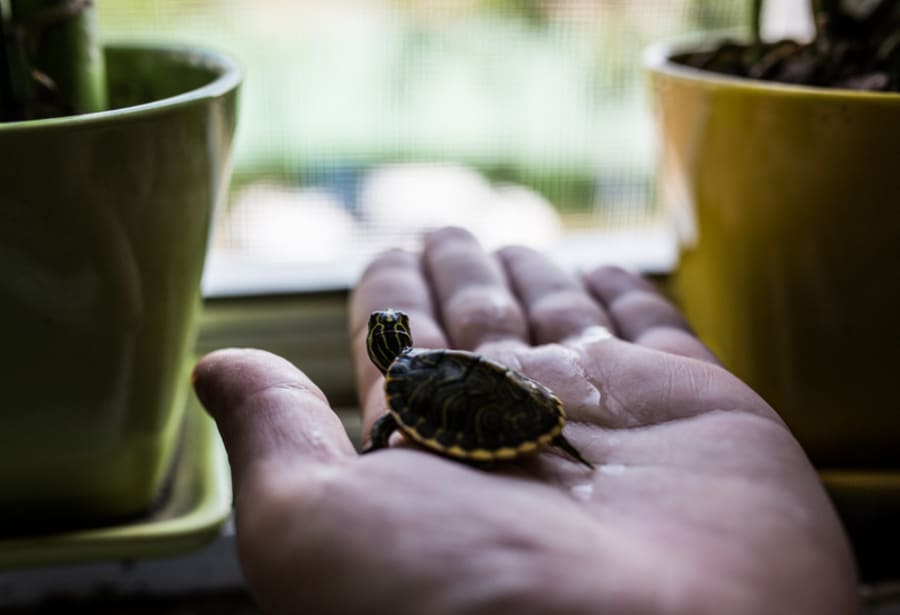 3. It's harder to find a place to live
Finding good student housing isn't always easy. And finding an affordable apartment close to campus that allows pets is a difficult task. Finding a place that allows you to have a dog or cat could be daunting and even finding one that allows caged animals like rabbits or ferrets can be challenging.
The other consideration? If you want roommates, you'll need to find those who don't mind that you have a pet, and those who don't have allergies.
Pets that pose less of a housing challenge? Small ones, like turtles or goldfish.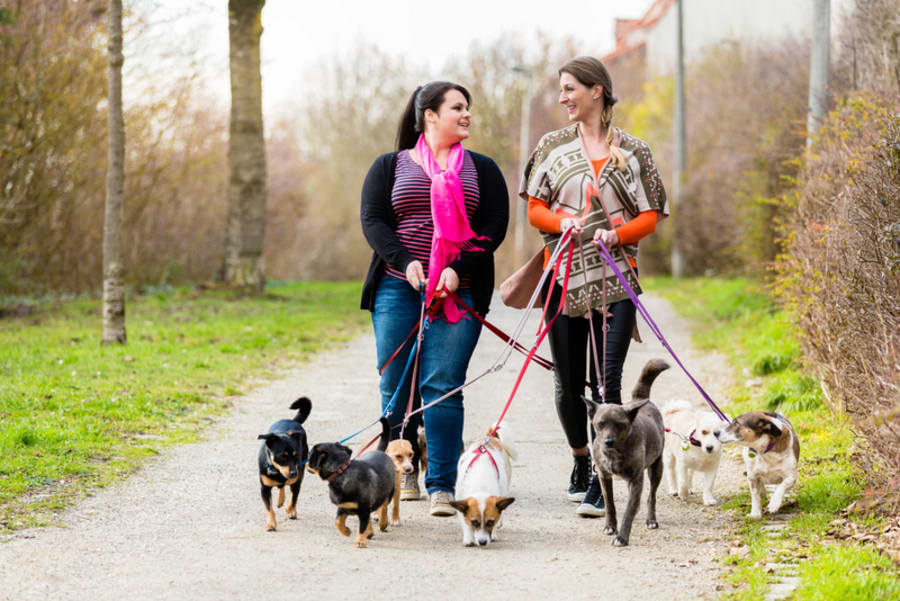 The takeaway: pet ownership isn't a simple decision.
The rewards can be just as huge as the responsibility and students need to carefully consider both the pros and cons associated. Want to get the benefits of cuddles and companionship, but can't or don't want to commit to a furry friend? There are lots of ways to interact with animals without bringing them home. Offer your services as a dog-walker or pet-sitter in the local community – who doesn't want to get paid to play with puppies! Or look for part-time work in a pet store or as a groomer. Volunteering at a local animal shelter or veterinary clinic is another great option that could also earn you some college credits – but beware that the urge to take a needy dog or cat home could break your resolve if you've decided against a pet. And if your animal interests are a bit outside the box, look for wildlife and animal volunteer programs that work with endangered or threatened animals. Opportunities range from habitat preservation to counting turtle eggs and beyond.
Read more about studying animal science and veterinary medicine.
Alyssa Walker
Alyssa Walker is a freelance writer, educator, and nonprofit consultant. She lives in the White Mountains of New Hampshire with her family.