Seven Favorite Destinations for Gap Year Travelers
Joanna Hughes
Oct 26, 2017
More and more students are choosing to take gap years, and with good reason: Not only is a gap year the adventure of a lifetime, but taking time off to travel has been linked with extraordinary benefits, including everything from a greater sense of purpose to better academic performance upon return to the classroom. But deciding to do a gap year is only part of the decision. Equally important? Choosing a destination. Read on for a list of seven sought-after spots for gap year travelers.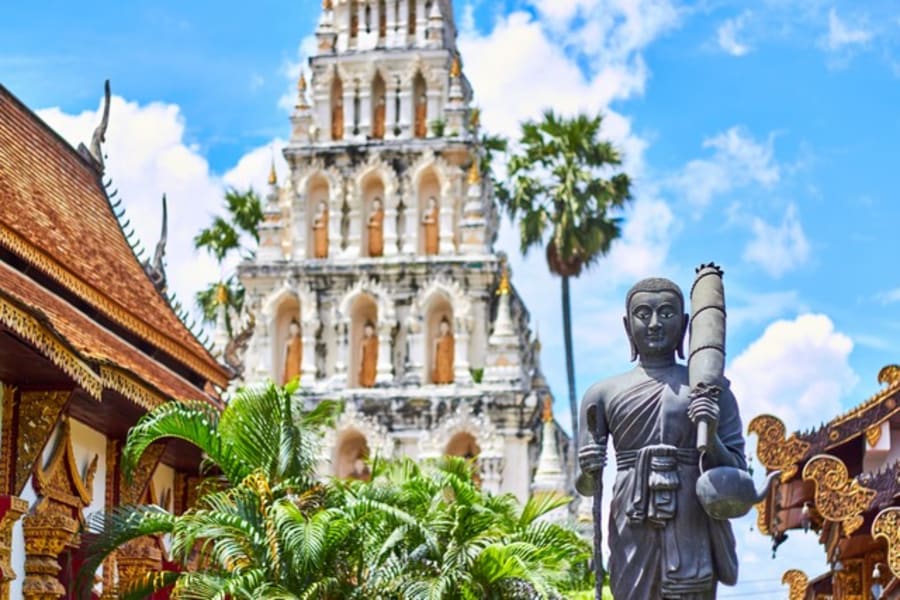 1. Thailand
According to Gapyear.com, Thailand is considered to be the top destination for gap year experiences. It's accessible, inexpensive, and packed with things to see and do. The conclusion? "Thailand really does tick all the boxes and more," says Gapyear.com.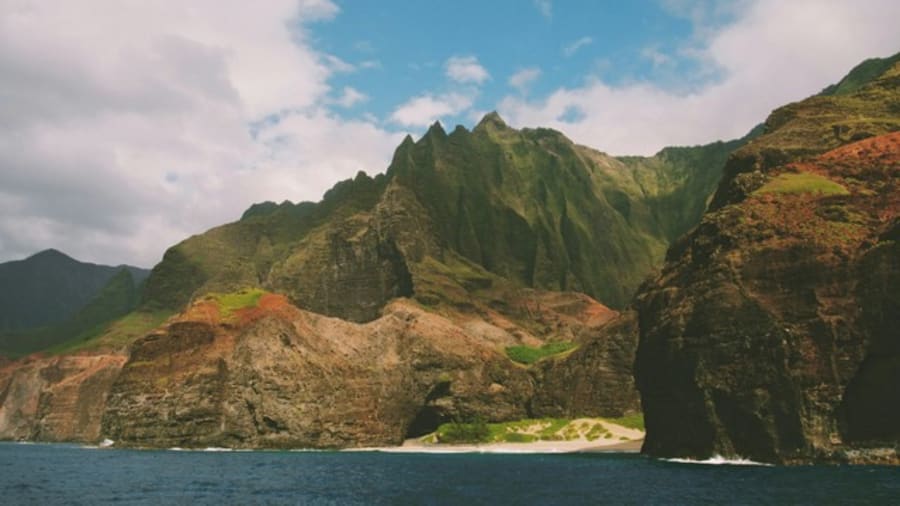 2. Fiji Islands
Say UK travel adventure experts Real Gap Experience, "If your gap year dream involves beach paradises far from home, then Fiji will make it all come true. These are the sand and sea desert islands seen on films from The Blue Lagoon to Cast Away. Come here for diving, island-hopping, partying and surfing, and you may never go home…"
Other advantages of Fiji include accommodation options ranging from low-budget backpacker lodges to high-end resorts, amazing bars and restaurants, and plenty of volunteering opportunities with local marine conservation groups.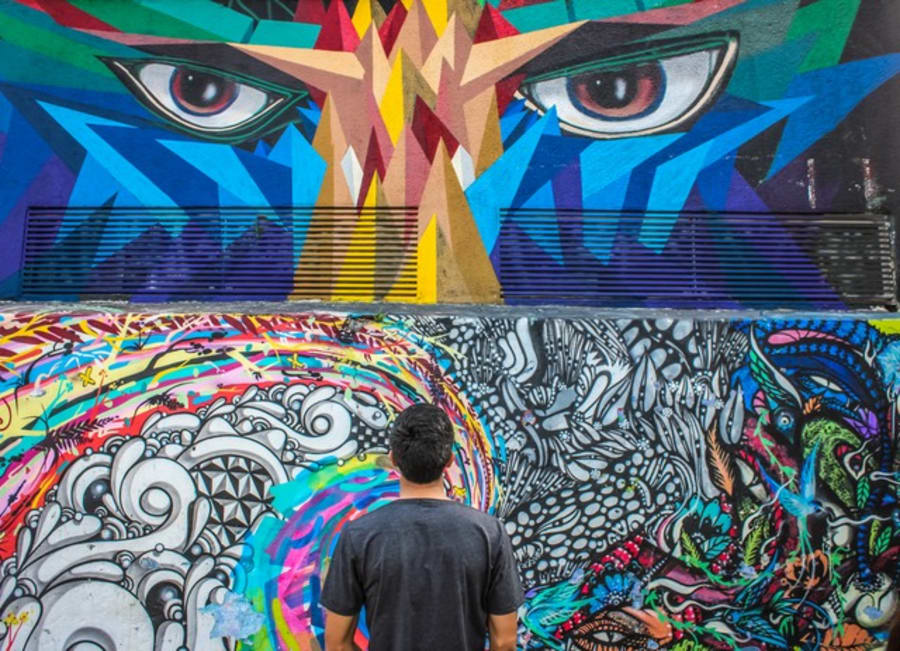 3. Brazil
It's hardly a surprise that Brazil claims a spot on many "top 10" lists of destinations for college students. Says Rough Guides, "Bigger than the US (excluding Alaska), Brazil is often described as a continent, not a country. It has all the scenic and cultural variety you could wish for in a great gap year destination, not to mention the sprawling Amazon – the world's largest river system. Covering over half of the country, the Amazon offers an abundance of wildlife and thick green rainforest that plays home to some of the world's most remote tribes."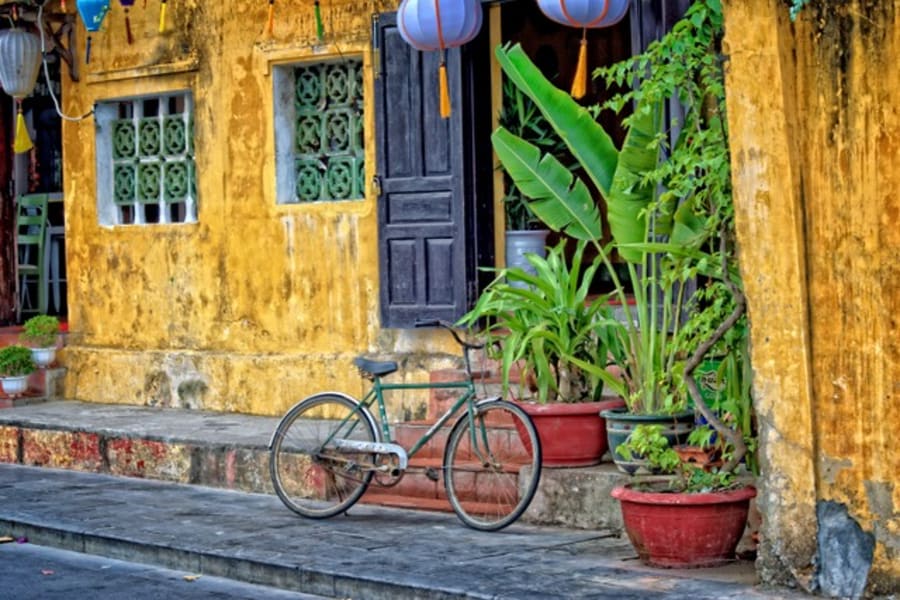 4. Vietnam
Vietnam's mysterious, off-the-beaten track allure makes it an intriguing destination for adventure travelers. But if you think Vietnam is just jungles, think again. Enthuses CNN, "Whatever the movies have taught you about Vietnam, forget it. This country is shedding its old look, disrobing itself of the heavy cloak of history to become a pulsating, spirited destination able not just to compete, but to surpass its peers in the region."
Vietnam is also well known for its friendly people. Says Real Gap Experience, "You won't find many countries more welcoming to the student traveler than Vietnam. Though the people are happy to cater for Western interest in the war, there's much more to see. Hanoi has grand evidence of the French colonial past, while the ancient capital of Hué has palaces and pagodas from the 18th century Nguyen dynasty on the shores of the Perfume River. Don't miss the Hindu ruins of My Son, dating back to the fourth century, or Mui Ne beach, where surf's usually up whether Charlie is or not."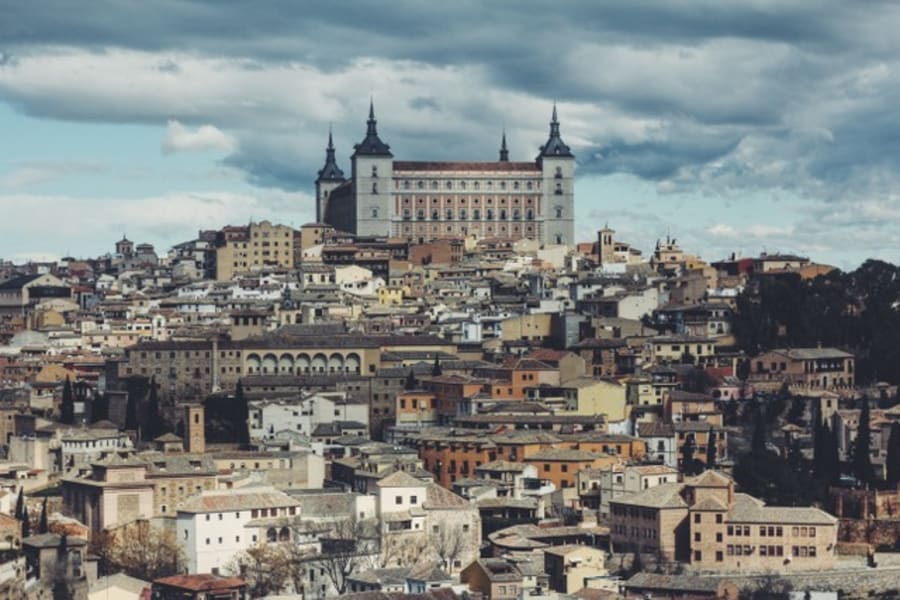 5. Spain
Says Spain.info, "Hiking, sunbathing on the beach, going out on the town, sampling the gastronomy, experiencing culture and tradition, and much more. There are numerous ways of making the most of your time while you get to know Spain." These include exploring the famed Camino de Santiago route on foot, bicycle or horseback; escaping to the remote, laid-back beach towns of Andalusia; joining in the country's many festivals and festivities; traversing the country via high-speed train; indulging in regional cuisine; and surrounding yourself in the arts and culture of major metropolitan areas like Madrid and Barcelona.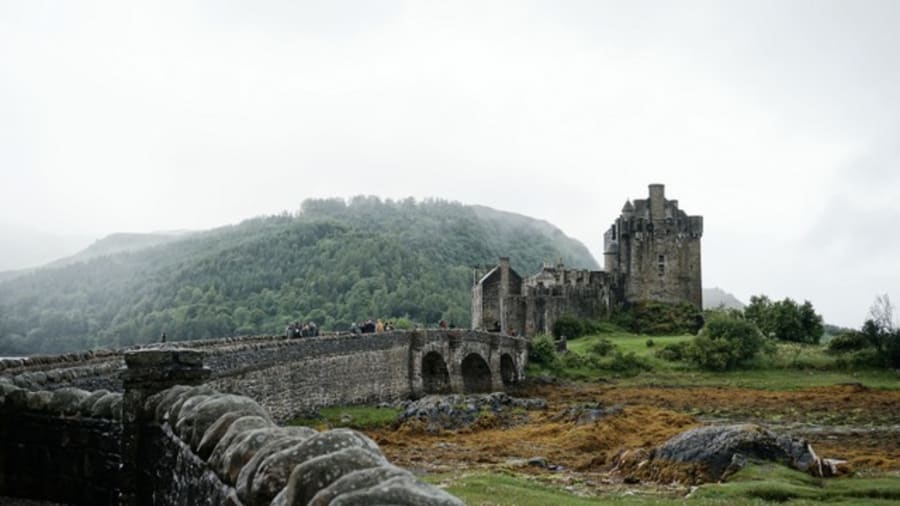 6. Scotland
Scotland may not be the most obvious choice, but that's just one of its many charms. Says CNN of this historic and culturally rich destination, "Its islands are beautiful, from Mull, warmed by gulf-stream waters in summer, to the springtime seabird colonies of far-off Shetland and Orkney. Its cities also standout as modern creative hubs built on centuries of industry and tradition. Edinburgh's annual August festivals serve up cultural delights including the best in global film, literature, theater and comedy, something bigger towns can only dream of. And Glasgow's art and music scenes are a match for anywhere in Europe."
7. South Africa
Want to be ahead of the curve? South Africa claimed a coveted position on Lonely Planet's list of best places to travel in 2018. It also earns top reviews as a gap year destination. "The allure of elephants and lions in Kruger National Park is enough to draw in any backpacker on a gap year. South Africa has a diverse landscape with big cities and wide plains teeming with wildlife, making it one of Africa's premier safari destinations. With a good infrastructure it's easy to get around here, ensuring you can see everything from the vibrant Cape Town to the rural Zulu villages," says Rough Guides.
One last thing to keep in mind? While the places on this list are popular picks for gap year travelers, they're just the start when it comes to the possibilities before you. Assessing your personal goals, doing ample research, and talking to friends and classmates who've done gap years themselves can help you determine your ideal destination.

Joanna Hughes
Joanna worked in higher education administration for many years at a leading research institution before becoming a full-time freelance writer. She lives in the beautiful White Mountains region of New Hampshire with her family.