Nine Leading Countries for Aviation Studies
Have you always dreamed about a career in the air? Are you interested in aviation maintenance, aviation management, air traffic control, or an alternate aviation-related profession? If so, you're far from alone. In fact, aviation degrees are popular all over the world, and with good reason: Experts in this fast-paced and challenging field are both in-demand and hard to come by -- meaning opportunities are many and salaries are high. But which countries excel when it comes to studying aviation? Let's count down nine top destinations with schools featuring strong aviation programs.
1. The United Kingdom
Home to the Royal Air Force (RAF), the world's oldest independent air force which will celebrate its 100th anniversary in 2018, the UK has a rich aviation history. It's no surprise that the UK is also home to some of the world's best aviation schools, including: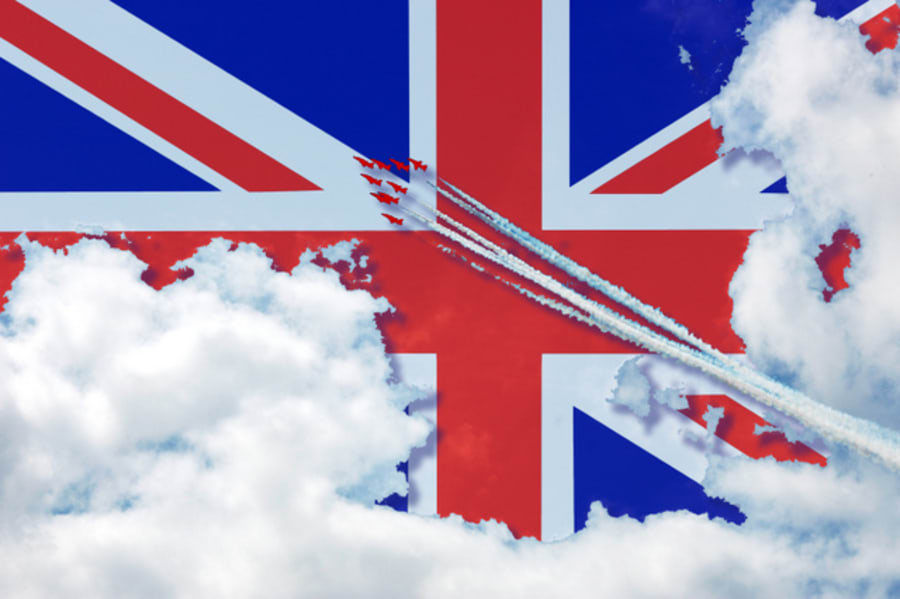 A winning combination of ground school coursework and high-quality flying instruction make this premier ab initio flight training network a world-class aviation school. In addition to its Oxford campus, other locations include Amsterdam, the Netherlands; Brussels, Belgium; Gondia, India; Melbourne, Australia; Perth Australia; Phoenix, USA; Rae Bareli, India; and Singapore. Just how massive is this network? It's the world's largest -- with a fleet of more than 170 aircraft and the capacity to train as many as 2,000 cadets annually.
Newcastle College offers not one but two aviation courses of study, including the BSc (Hons) in Aircraft Engineering and the BA (Hons) in Airline and Airport Management (Top-Up).
The former is a three-year program designed to produce aircraft engineering grads with the knowledge and skills to succeed in aircraft maintenance, and covers all requirements detailed in the European Aviation Safety Agency (EASA) category B1.1 aircraft maintenance engineering license syllabus (part-66).
The latter aims to build on foundational knowledge in order to cultivate airline and airport industry managers. Upon completing this course of study, grads are positioned for trainee management and managerial positions both in the UK and internationally as well as for graduate-level coursework.
2. Greece
People flock to Greece for its phenomenal weather, but for aviation enthusiasts, the country's fair climate has an additional benefit: plenty of opportunities for flying time. Greece is also known for its exceptional pilot training, aircraft maintenance and aircraft sales training programs, including the following two schools: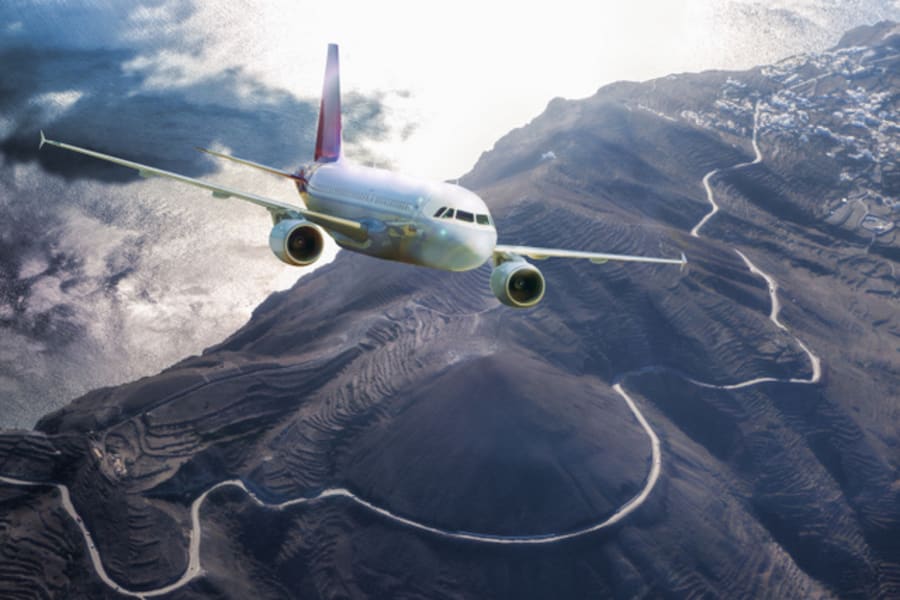 Founded by a collective of aviation experts nearly 20 years ago, Global Aviation is home to Global Flight Academy, Greece's oldest pilot training program. Students can also participate in cabin crew, maintenance and aircraft sales training with practical training available onsite at prime locations, including the Athens International Airport.
With the mission of educating Europe's best future pilots as well as qualified professionals across the entire aviation spectrum, Skies Aviation Academy offers flight instructional and theoretical training courses suitable for those just starting out in their flight careers as well as for seasoned pilots looking to enhance their qualifications. Other factors contributing to this school's appeal? Its prime location within 10 miles of Greece's second-biggest airport, Thessaloniki International Airport, and more than 330 days of VFR (Visual Flight Rules) flying conditions!
Olympus Aviation Academy is founded and operated by veteran air force and civil aviation Flight Instructors, following the highest of European Civila Aviation Authority/EASA standards. The school offers From 0 to Airline pilot (0-ATPL in 12 mo. plus MCC, JOC, Type Rating), experienced staff, and high quality training with flying 365 days. Olympus operates in 2nd biggest airport in Greece LGTS with heavy traffic, international hour building, and advance e-distance learning.
3. The Philippines
If you're searching for world-class facilities and the training necessary to excel in the dynamic aviation industry, look no further than the Philippines and Skyworld Aviation Group and All Asia Aviation Academy.. A vast fleet of aircraft and diverse international clientele mean students graduate with the comprehensive experience they need to reach their goals. Other benefits of choosing the Skyworld Aviation Group? A convincingly high first-time pass rate between 90 and 100 percent; light traffic density meaning plenty of training hours; and an exceptional aviation climate ensuring interruption-free flying.
4. Spain
Not only is Spain's FLYBYSCHOOL conveniently located in Leon, Spain on an ILS Category 1 airport with its own ground school training facilities and access to three simulators with another forthcoming, but it's also conveniently located via high-speed train and direct flights to other major European hubs, including Paris, London, Barcelona and Madrid. Looking for an inside edge on the job market, meanwhile? Grads of FLYBYSCHOOL's Integrated APL program gain access to its extensive network of industry contacts.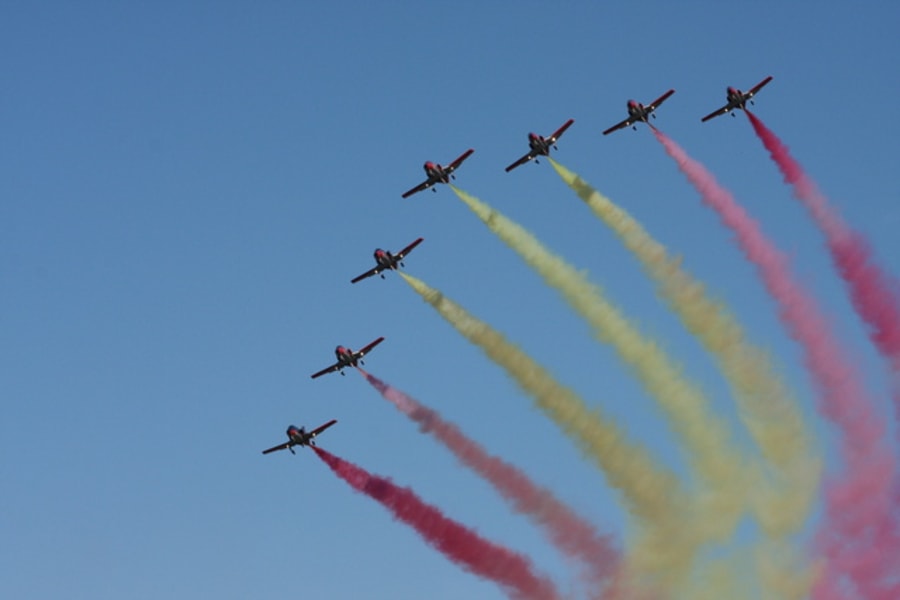 5. The Netherlands
A 22-month comprehensive training program; desirable blend of theoretical and practical training, and cadet scheme in partnership with AIS Airlines are just a few of the reasons why AIS Flight Academy is a smart choice for would-be pilots. An added bonus? While only Dutch and Belgian nationals are eligible for funding, AIS Flight Academy does offer free visa support for international students.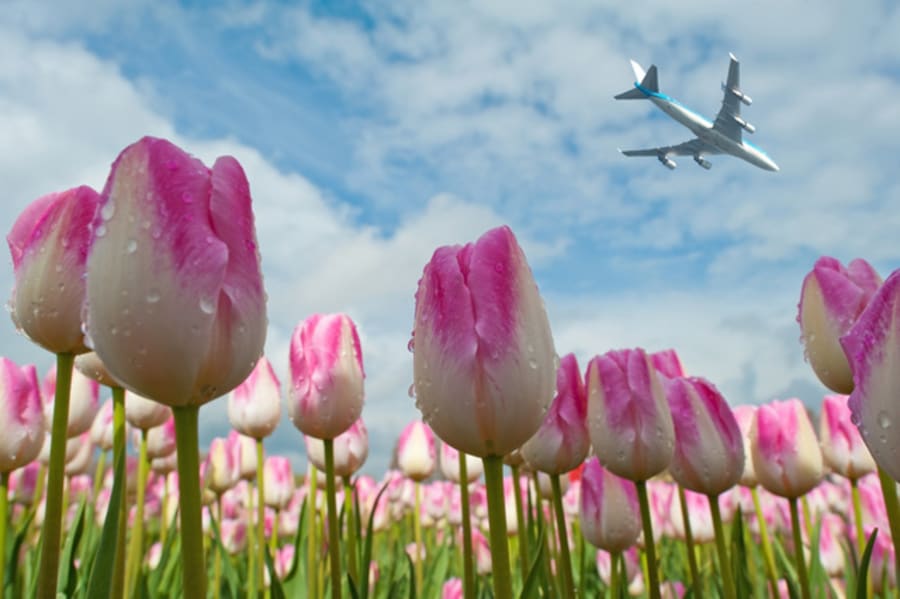 6. Kenya
The Kenya School of Flying is conveniently located at Nairobi's Wilson Airport with additional flight bases at Malindi, Orly Airpark, and Ukunda airstrip. Personal training on both simulators and aircraft ensure that students graduate with the skills they need to fly for any airline. This professional flying school also has the distinction of being the continent's first aviation school to acquire the Redbird FMX, a state-of-the-art, twin-engine, full motion and full vision simulator.
7. USA
The US is the birthplace of aviation, and the country's strong tradition of aeronautical dominance continues thanks to schools like: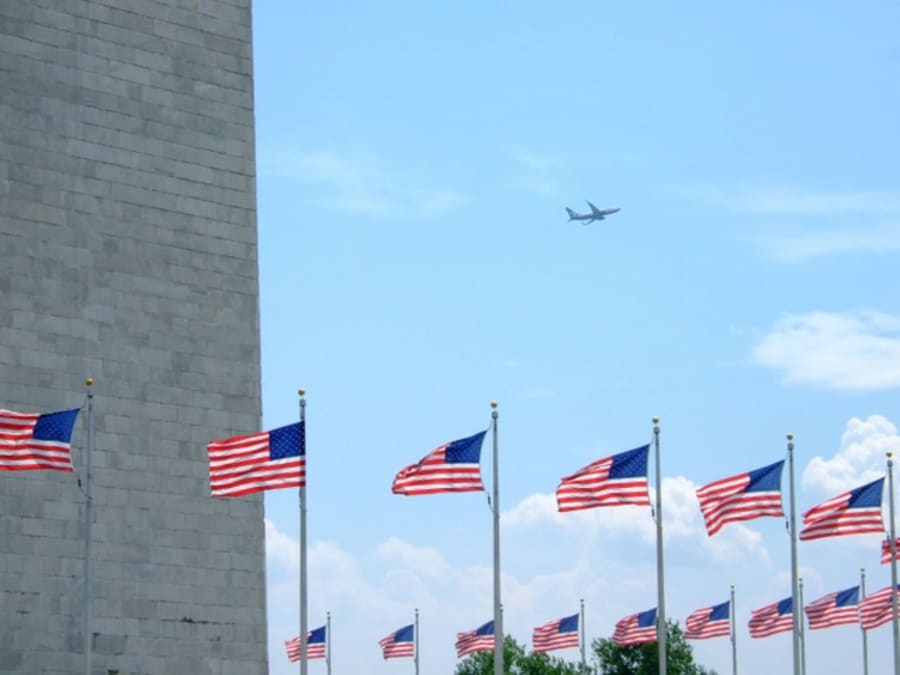 8. The Maldives
Located at the southernmost atoll in the Maldives archipelago, the Asian Academy of Aeronautics offers a truly unique setting and forward-facing approach for aviation studies. Students choose from programs including the Flight Instructor Course (FIC), Private Pilot's License (PPL), Commercial Pilot License, and Multi-Engine Rating 9MER - A) -- all aimed at imbuing them with the skills they need to reach their flight training goals.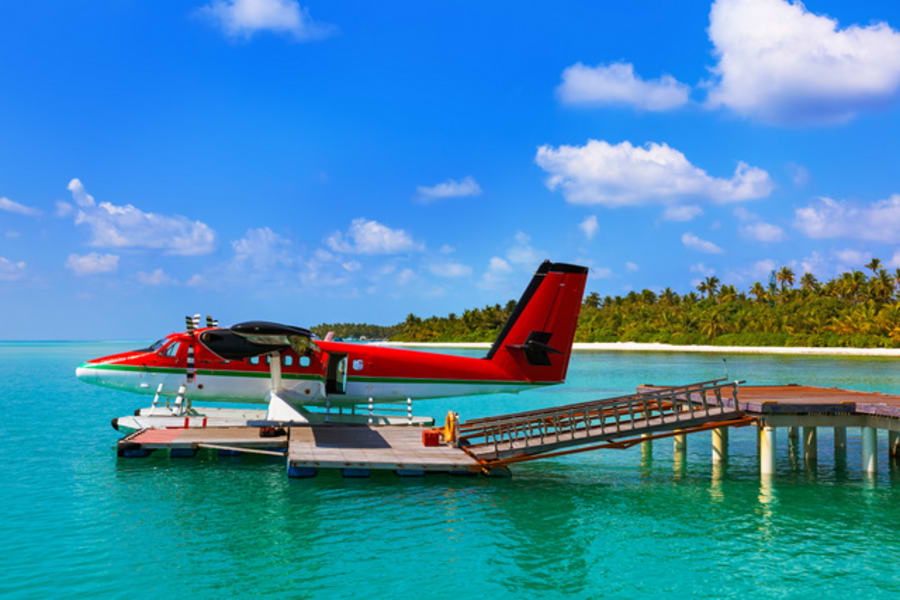 9. Sri Lanka
Sri Lanka's only flying school which offers approved multi-engine rating training, the Asian Aviation Centre (formerly CDE Aviation) is situated at the largest hangar at the Ratmalana Airport just inside the city of Colombo. What makes this program so unique? A complementary Engineering Academy and domestic scheduled airline supplement its Flying Training arm, adding up to unparalleled options for aviation learning. There's a reason why so many of the school's graduates are currently employed throughout the world, including in the UK, USA, Middle East, Australia, and the Maldives.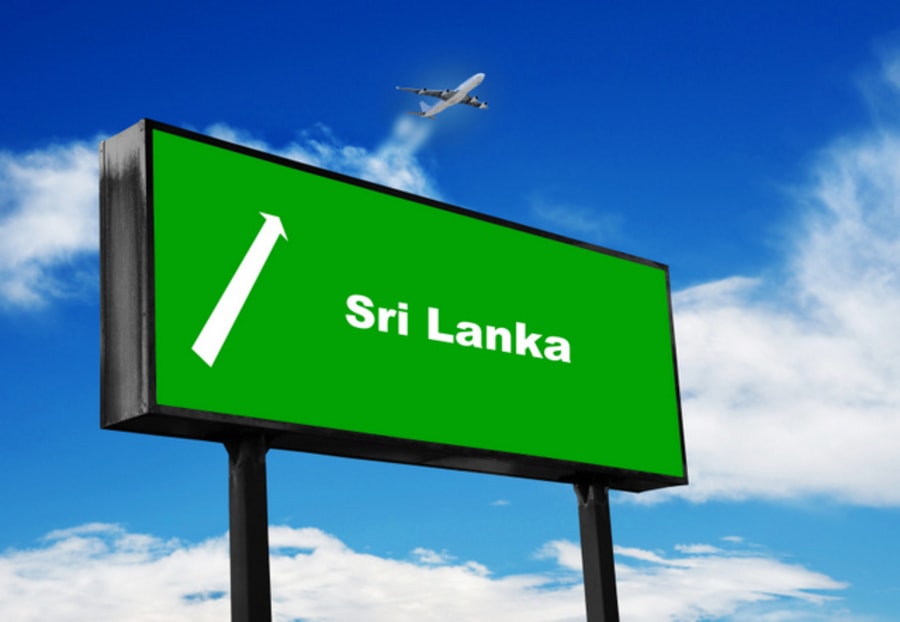 Why wait until you have your aviation training to see the world? These and many other aviation schools all over the globe offer the opportunity to pursue flight training and other studies in the field of aviation in the destination of your choosing.

Joanna Hughes
Joanna worked in higher education administration for many years at a leading research institution before becoming a full-time freelance writer. She lives in the beautiful White Mountains region of New Hampshire with her family.