International Studies: They're Not Just for College Students!
Joanna Hughes
Sep 14, 2017
When most people think of international study experiences, the college years come to mind. However, another segment of the population is showing increasing interest in studying abroad: High school students. In fact, recent data from the Institute of International Education (IIE) indicates that the number of international students enrolling in U.S.schools at the secondary level more than tripled between 2004 and 2016. Here's a closer look at the phenomenon, along with what prospective students and their families should know.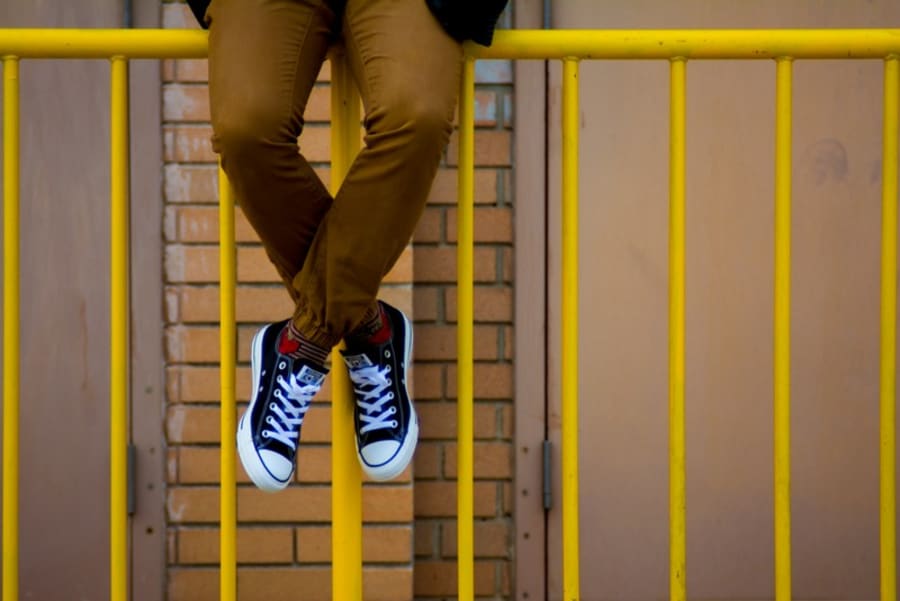 About the Trend
According to the IIE report, Globally Mobile Youth: Trends in International Secondary Students in the U.S., there are currently just under 82,000 international students enrolled in U.S. high schools. And while they comprise a mere .5 percent of the country's total 15.5 million secondary students, their numbers -- particularly degree-seeking students (as opposed to cultural exchange students) -- have skyrocketed in recent years.
The IIE attributes the trend to a combination of factors, including the desire among international high school-age students to be more competitive applicants when applying to US universities, as well as a spike in opportunities available to them at secondary schools in the US.
One other thing to keep in mind? While the US may get the lion's share of attention when it comes to high school study abroad opportunities, it's far from alone. From New Zealand to South Korea, the options for learning while living abroad are near-endless.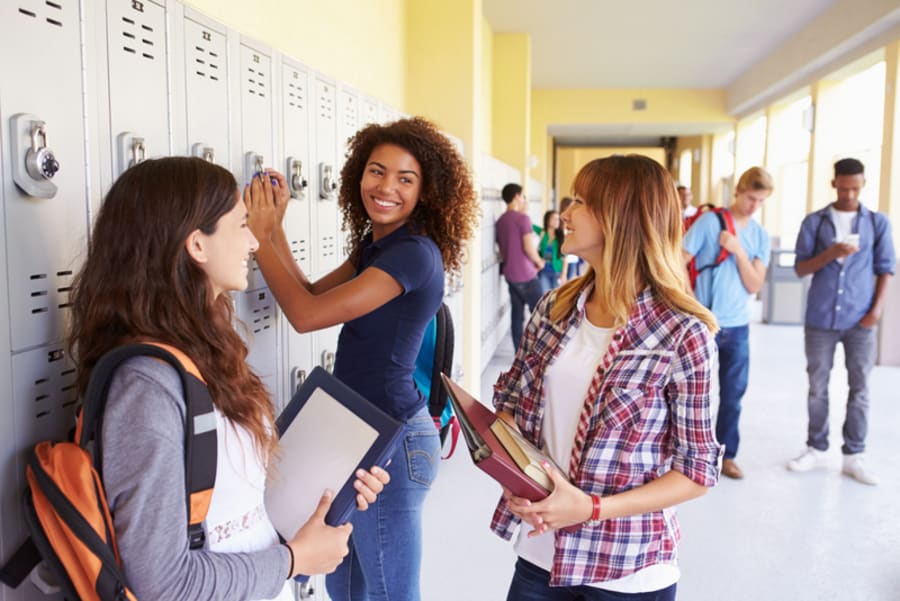 What is "High School"?
Looking for clarification of terms? While differences in lingo can be confusing, it's simpler than it seems.
High school is simply another word for secondary school. In the United States (and other countries) students attend high school to complete their final years of secondary education. US high schools normally include grades 9-12 (known as: freshman, sophomore, junior and senior years), though some may include only grades 10-12 and others may include grades 7-12.
When you complete high school, you receive a high school diploma. Most US colleges and universities require applicants to present a high school diploma (or equivalent) and a US high school diploma is a recognized qualification around the world.
In the US, secondary education can be either public or private. Public high schools are funded by local, state and federal governments, and are generally free for residents of the school system. Private high schools, sometimes called academies, are generally paid for by the student, or student's family, though some offer scholarships and financial aid opportunities. International students wishing to study at either a public or private high school in the United States will likely be required to pay tuition.
Why Attend High School in the US
The US education system is heralded all over the globe for excellence. It makes sense that degrees from US high schools are held in high regard by college admissions committees, both inside and outside the US. But even a semester or two abroad during secondary studies demonstrate many sought-after characteristics to admissions officers, including well-roundedness, open-mindedness, maturity, and intellectual curiosity.
When it comes to improving your English language skills, meanwhile, there's no better place to do it than in the US. In addition to studying English in school, you'll also have the opportunity to speak the language in your day to day interactions thereby building fluency and confidence in the process.
Additionally, many US high schools allow students to receive college credits for eligible coursework. In other words, if you're looking for a jump-start not just in terms of getting into college but also in terms of graduating, studying in the US may give you a great inside edge.
And that's just the start. From becoming more independent to exploring a new culture to making diverse, lifelong friends, the benefits of studying abroad in high school go on and on.
Of course, studying abroad while in high school isn't for everyone, and some students may find themselves overwhelmed by things cost, homesickness, and transitioning to and from life in another country.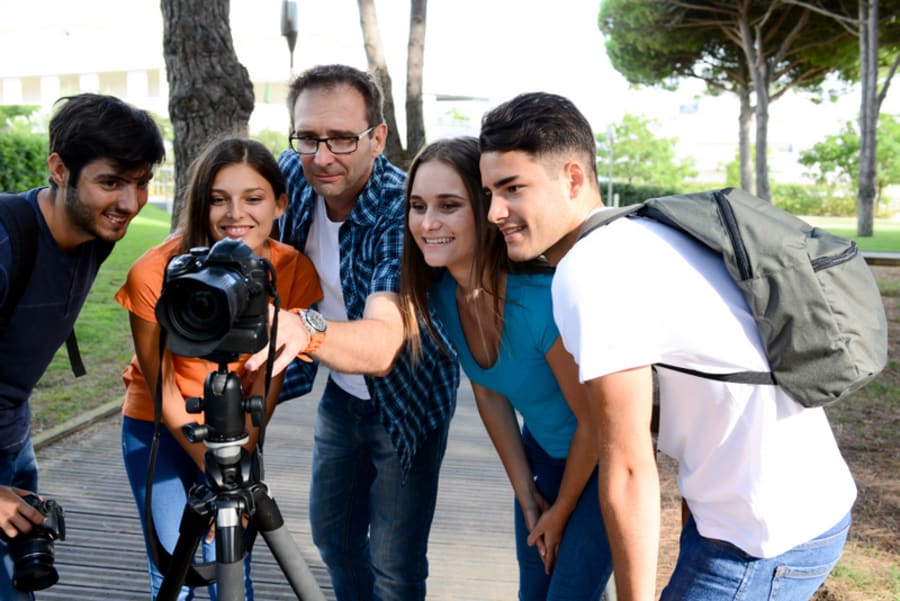 What You Need to Know Before Starting Your Adventure
While the process and rules for studying abroad in the US as an international high school student may seem complicated, a number of resources exist aimed at helping to ease and streamline the process. Homeland Security's "Study in the States" is a comprehensive guide to everything you need to know, including step-by-step directions about everything from obtaining the right visa to choosing the right school and program of study.
Additionally, U.S. News & World Report offers a handy roundup of tips aimed at helping international students navigate the process of attending secondary school in the US.
If you think a semester, year, or full high school degree in the US sounds like a great adventure, read more about studying in the US. And if you're an international student already attending high school in the US or abroad, find out whether continuing on to higher education in your host country is right for you.

Joanna Hughes
Joanna worked in higher education administration for many years at a leading research institution before becoming a full-time freelance writer. She lives in the beautiful White Mountains region of New Hampshire with her family.