Hold Onto the Holiday Spirit With these 7 Christmas-Related Courses
Joanna Hughes
Dec 14, 2015
Christmas might only come around once a year, but catching the spirit of the season is really a state of mind. If you'd like to keep the festive feeling going all year long, why not consider coursework in one of these seven related areas?
1. Master in Arctic Studies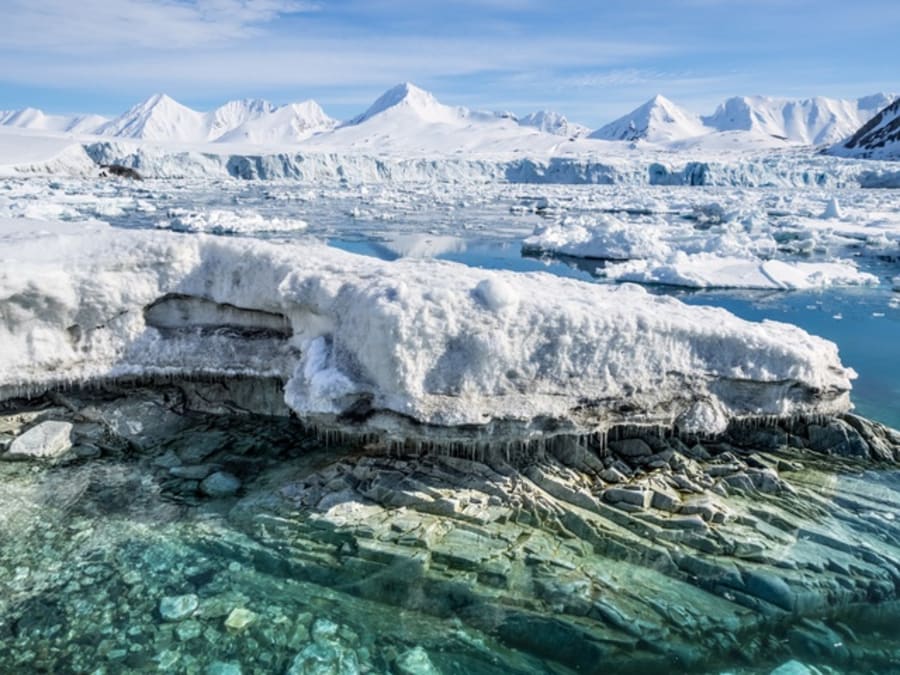 Did you know that the North Pole reached island status in 2008, due to melting ice? Santa's reindeer may be able to fly, but can they swim? For students interested in this and more, Aalborg University offers a specialization concentrated on Arctic communities and globalization of the Circumpolar North -- a region which is expected to become increasingly relevant on the political, cultural, and economic stage as climate change makes it more accessible.
Offered in English, the program pays close attention to the human sciences while also looking at real-world case studies from across the Arctic.
2. Course in European Forestry
What would Christmas be without Christmas trees, and what would Christmas trees be without forestry? The University of East Finland's MSc in European Forestry addresses the issue of sustainable forest and nature management on a global level. Collaboration between multiple European universities means that students have the opportunity to undertake studies at "Consortium Universities" around the world.
The program's sought-after graduates go onto jobs in everything from government and research to environmental NGOs and industry.
3. MA in Christian Theology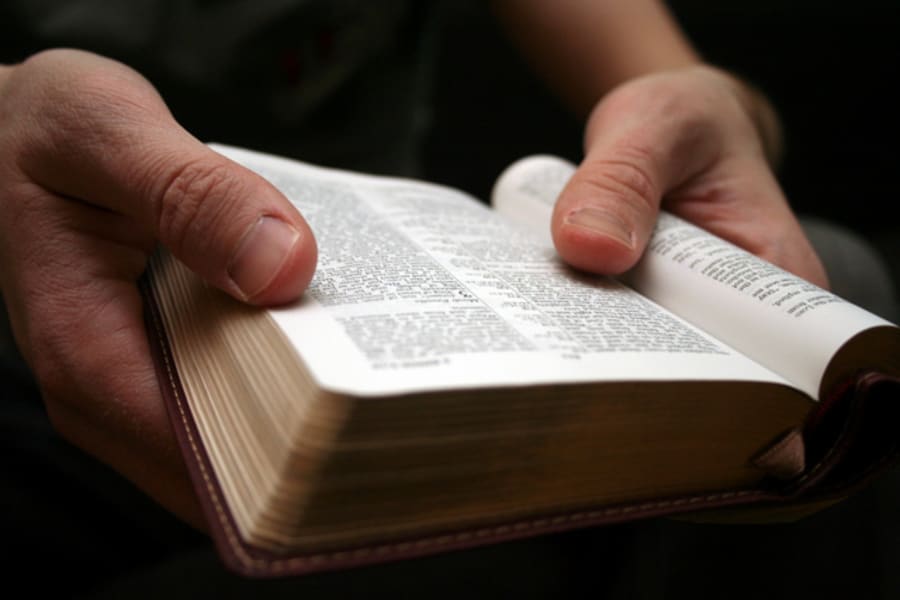 For many people, the holidays revolve about tree trimming, holiday caroling, and other secular traditions. However, for others they're deeply rooted in the Christian faith. The University of London Heythrop College offers in-depth study of Christianity's theological history and traditions, with coursework covering everything from Augustine and the Christian tradition to Jewish-Christian Relations.
Aimed at religious education teachers, participants in the Christian ministry, and others who simply want an enriched understanding of Christian faith and life, the program can be completed in just one year of full-time work or two years part-time.
4. MA in Charity Management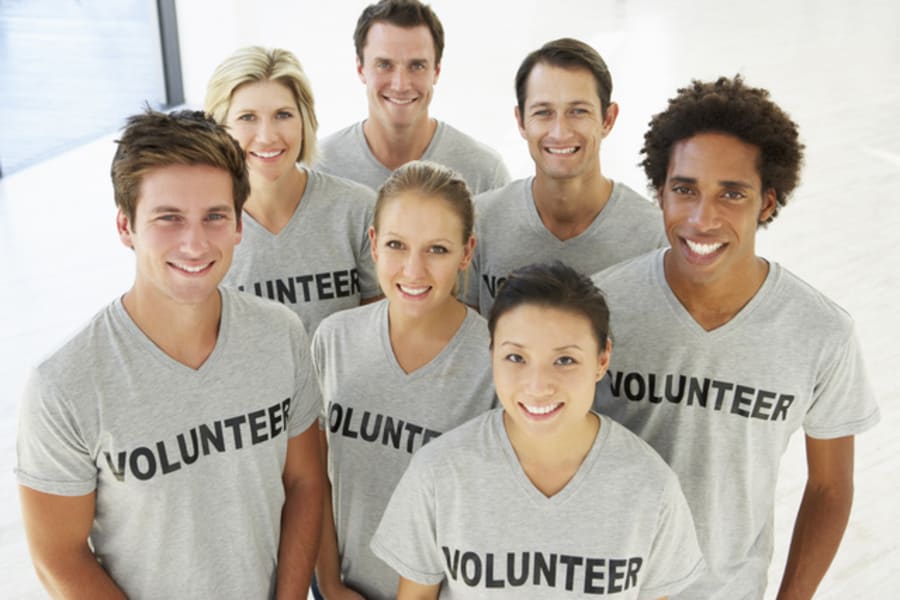 Offering an MA in Charity Management as well as postgraduate diplomas and certificates, Twickenham London's St. Mary's University equips students with the skills they need to work in the nonprofit sector, including charity management, charity governance, marketing and fundraising, strategic management, HRM and research.
One important admissions prerequisite? Students -- both domestic and international -- must be working for a non-profit in a managerial capacity in order to gain entrance.
5. A course in Hospitality Management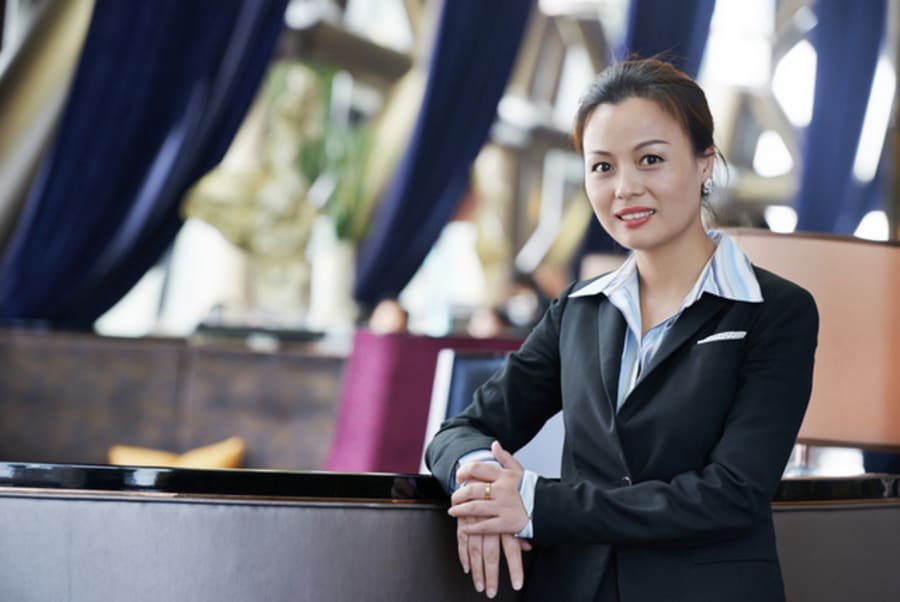 Millions of travelers all over the globe take to the highways and byways during the holiday season. Who makes sure their plans go off without a hitch? Hospitality workers. Universities all over the world offer training to students in this diverse field, with specializations ranging from sustainable tourism to culinary arts and kitchen management.
Not only is this a perfect path for people with solid soft skills who love pleasing customers, but it also offers the opportunity to travel -- a gift that keeps on giving!
6. A course in Interior Decoration and Design
If decking your halls is a holiday highlight, then there's plenty more where that came from. NMIT & Melbourne Polytechnic's Interior Decoration and Design program offers exciting entry to doing what you love four seasons out of the year.
Whether just starting out as interior designers or taking their career as business owners or managers to the next level, students leave the program with the training and skills necessary to succeed in commercial interior design.
7. MA Children's Literature
Children may go to sleep with "visions of sugarplums danc[ing] in their heads" on Christmas Eve, but there are also plenty glorious tales to get them through the rest of the year. The University of Roehampton London's MA in Children's Literature not only offers studies in children's books, but also examines how children's books related to social constructions about childhood in general. Students work alongside members of the National Centre for Research in Children's Literature (NCRCL) to gain a foundation across theoretical, philosophical and practical areas.
Many students in the program aren't just interested in the study of children's literature, but also in writing for children themselves.
Long after the eggnog and twinkle lights are a mere memory, campus connections to Christmas live on thanks to these seven areas of study.

Joanna Hughes
Joanna worked in higher education administration for many years at a leading research institution before becoming a full-time freelance writer. She lives in the beautiful White Mountains region of New Hampshire with her family.