Five Ways Education Will Change by 2030
Elizabeth Koprowski
Jan 20, 2016
Can you believe that we're more than half-way through the second decade of the new millennium?! Every day brings new developments and breakthroughs, and there are few things that are changing faster than the technologies and methods by which we learn. The next few decades are bound to bring many new and exciting things to classrooms and universities, but before you start imagining hover-desks and homework-bots, let's see what educators are predicting for the future of learning.
1. Meet me in the Holo-Classroom
The technology for truly immersive augmented reality is still in its infancy, but virtual reality is a hot topic in some of the most forward-thinking tech programs around the world. Researchers speculate that we're only ten to fifteen years away from the practical application of augmented reality technology in classrooms and schools. Already, 3D technology and cognitive theories involving the way that people learn are being used to enhance the learning process, but we're still a few years off art students walking through digital galleries or medical students performing virtual surgery.
2. Beam Me Up!
Virtual reality doesn't just have applications for hands-on and augmented learning. Technology that gives people the ability to be in one place while experiencing another has some very real potential for distance-learning and international education. In fact, many researchers into the future of education expect that inter-connected campuses and distance-learning will be one of the big changes we'll see in the next few decades. Even now, many universities have shifted to online and interactive media for course material, lectures, and assignments, and it's likely that in the future, students might be able to attend university or complete degrees without ever leaving home. While it's unlikely that brick-and-mortar campuses will disappear entirely, or that online videos could ever replace talented and engaging real-life lectures, the increasingly digital learning environment could offer a wealth of opportunities for collaboration, exploration, and innovative studies.
3. Are These the Droids We're Looking For?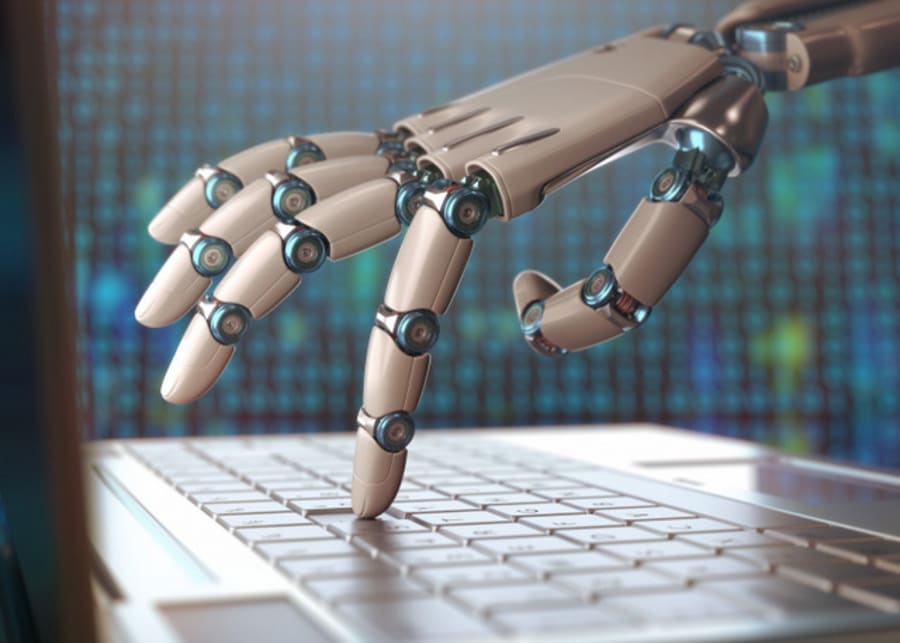 For years, sci-fi novelists, blockbuster filmmakers, and doomsday-preppers have been imagining a future overrun by sinister machines where humans are either obsolete or enslaved. We're not predicting the rise of Skynet or morally ambiguous robots, but the reality is that robotic technology is already a major part of many industries and computer programs are becoming increasingly (and sometimes eerily) intelligent. The real concerns for the near future aren't sentient telephones or robot assassins, but rather how educated humans can remain relevant in an increasingly automated word. Researchers speculate that universities in the future will focus more on developing students' ability to learn and adapt, to think logically, and to master abstract concepts. In short, the universities of the future may concentrate more on thinking and less on rote learning...
4. Live long and keep learning.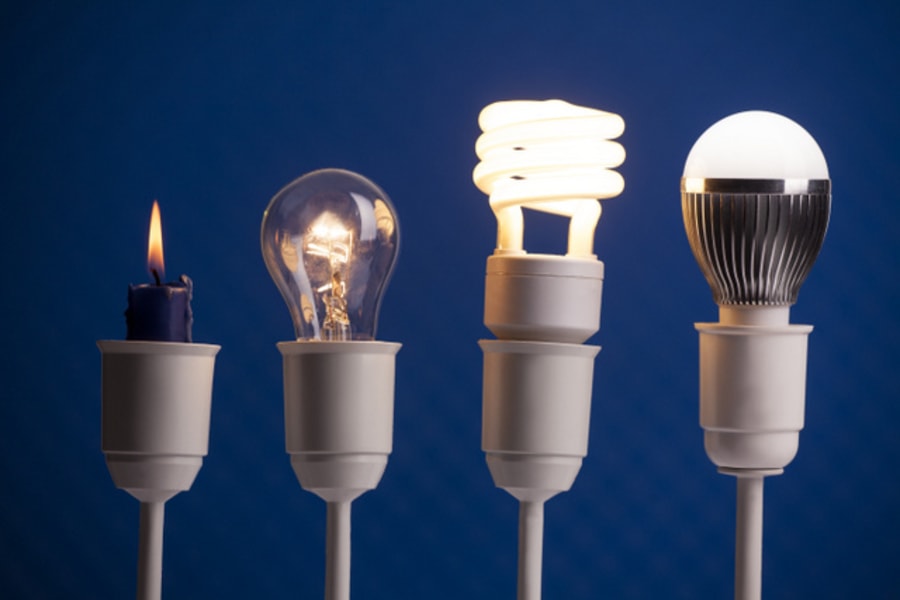 Which is why the future of education is most likely a move away from concrete milestones like exams and graduations to a more fluid definition aimed at life-long learning and individual development. If jobs and industries become automated, students will need to cultivate aspects of their intelligence and personalities that cannot be replicated by machines. They'll also need to be more flexible. Already, the concept of a 9-5 job is becoming a thing of the twentieth century. More and more people work online, as freelance consultants, in multiple roles, or across disciplines. And just as digital technologies are making distance-learning more accessible, so will it help people develop and evolve their skills and careers throughout their lifetimes. Online courses and global networking could allow students to adjust their knowledge base and move seamlessly from one position to another.
5. Don't Panic!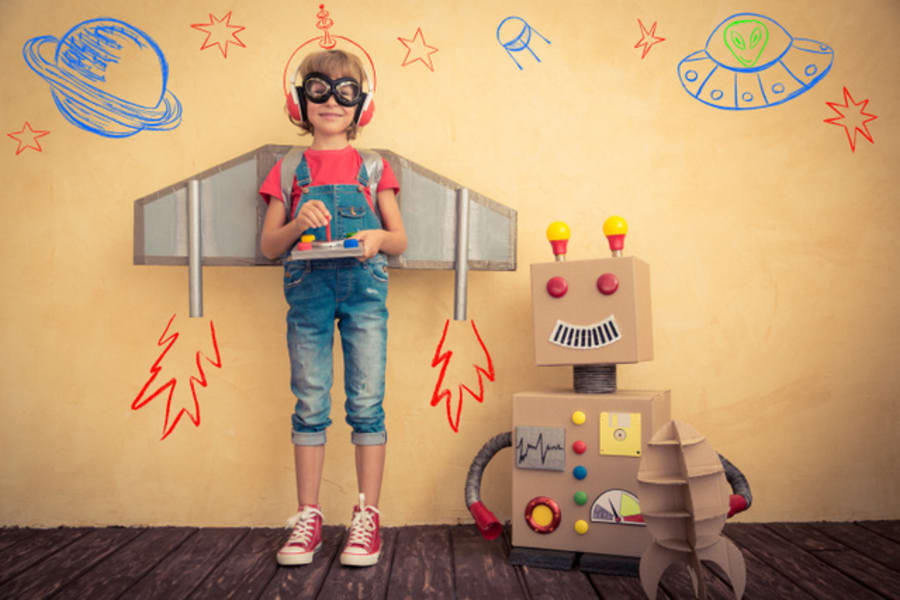 And remember your towel. Or book. Or whatever 'obsolete' object 'experts' are lamenting now. The truth is, no one can predict the future, and every generation has expected that the newfangled technology of the moment would destroy traditional learning and completely alter the world as we know it. But really, humans are both very adaptable and very conventional. We can embrace new gadgets and methods without completely abandoning the tried-and-true ones, and while the next few decades might see some very exciting innovations (fingers crossed for a working time-machine!), we might also see a return to basics. Psychologists are already speculating that some of the digitization of academia could leave students without the skills needed for deep analysis or theoretical thinking (vital skills for an automated world), which could lead to a resurgence of traditional educational methods. And regardless of what the future holds, the world will always need creative, energetic, forward-thinking leaders. So whether you're looking to learn from history, working in the solve a current humanitarian crisis, or discovering how to educate a new generation of innovators, remember that the future is unpredictable.
Elizabeth Koprowski
Elizabeth Koprowski is an American writer and travel historian. She has worked in the higher education system with international students both in Europe and in the USA.