Five Reasons to Take Summer Courses
Joanna Hughes
Apr 14, 2016
While summer school may not be at the top of the list of things that come to mind when you think about how you'll spend those long-awaited lazy, hazy, crazy days, the fact is that there are plenty of good reasons to think outside-the-box and inside-the-classroom when it comes to planning for the months between June and September. Need more convincing? Consider these five advantages offered by summer studies.
1. Time will be on your side.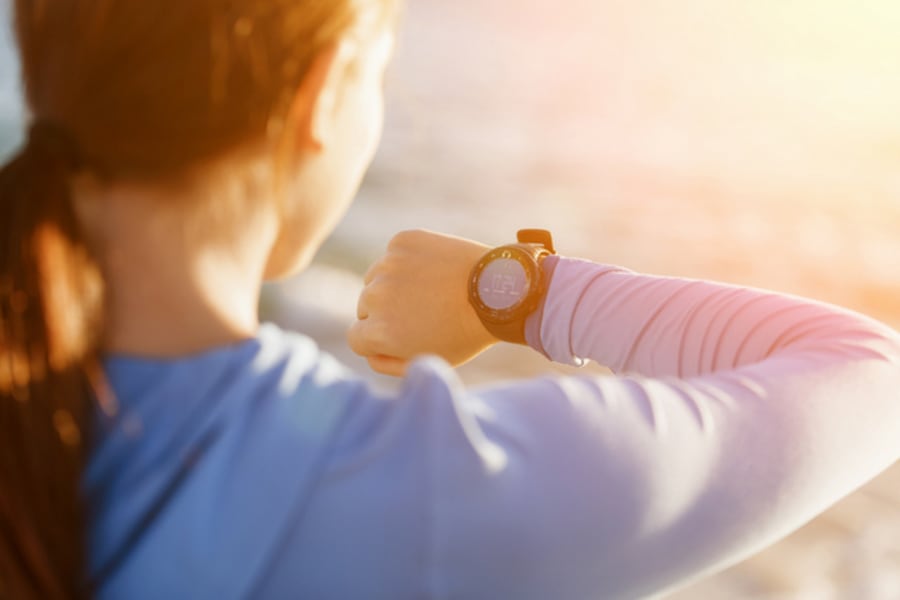 Perhaps you've fallen behind in school and have some catching up to do. Or maybe you're trying to get ahead -- either to enjoy some breathing room during the conventional academic year or because you're thinking of graduating early. Either way, summer school offers the ideal opportunity to take on coursework towards your degree. Whether you fulfill a prerequisite during the summer semester or opt for a popular, limited enrollment elective, summer school can help you optimize your curriculum while sparing you the stress of a demanding course load or getting boxed out of a course you need for your major.
An added bonus? Summer school classes move at an accelerated pace. Have a class you've been dreading? Take it during the summer and it will be over before you know it.
2. You can travel the world.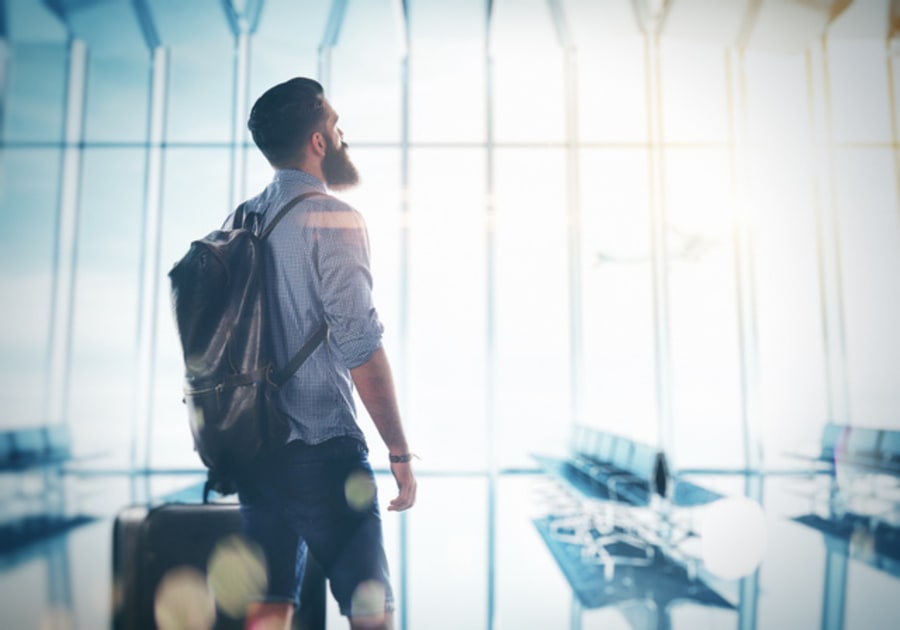 Who said summer school has to happen on your home campus? Many schools, like Shanghai's Oxford Bright Scholars China Enterprise Program, offer academic programs specifically designed for summer. In addition to experiencing life in an entirely different place, these programs also offer everything from networking opportunities to language development. Not to mention, studying abroad -- either for credit or noncredit -- looks great on a resume or grad school application.
Not sure where to begin? Check in with your school's office of international studies to learn about potential programs.
3. You'll sharpen your focus.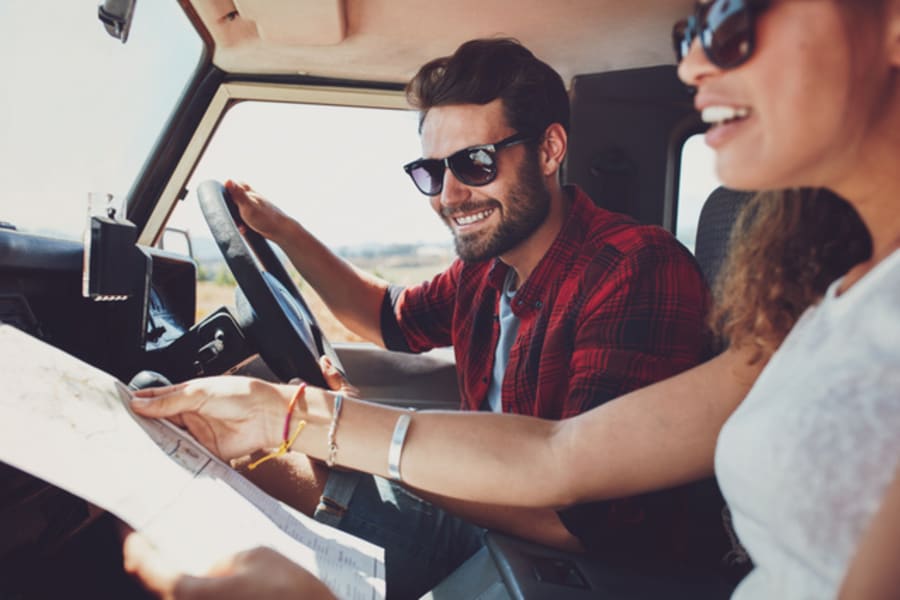 The demands of juggling college life and a full-time course schedule are intense. Taking a single class during the summer allows you to focus your attention entirely on one topic. Whether your goal is to conquer a particularly challenging concept or to master career-enhancing information, summer is the perfect opportunity to do so. After all, when was the last time you were able to devote all of your attention to a single subject?
And while downtime is an essential part of any student's life, there is such a thing as too of a good thing. Studying during the summer can also help you stay sharp over the months-long break. This can mean a much smoother reentry when the hectic fall pace starts up again. While everyone else is struggling to get back into academic mode, you'll be primed and ready to go.
4. You'll benefit from smaller classes.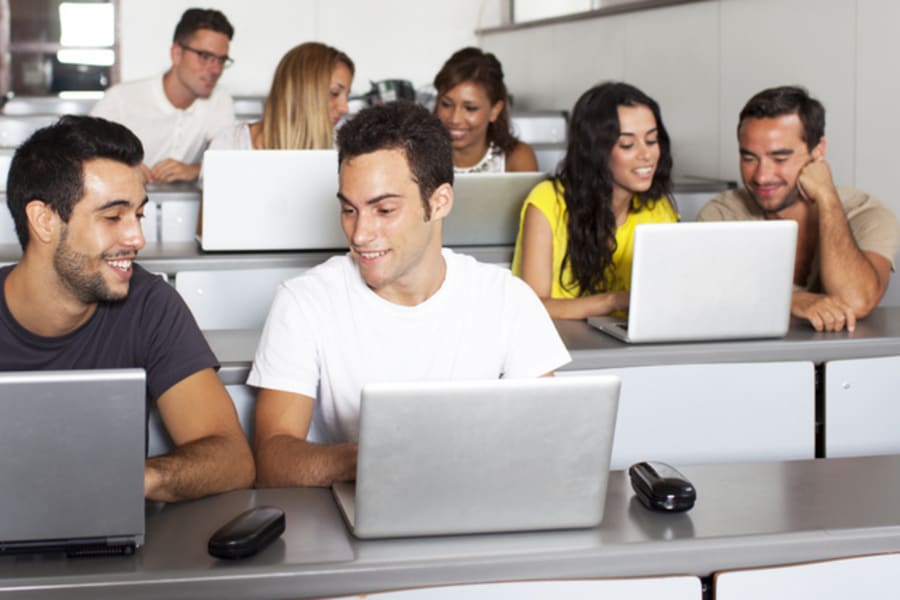 You'll not only enjoy a smaller course load during the summer, but the classes themselves are usually smaller. This means more opportunities to get to know fellow classmates and professors. If you're planning on going to graduate school and will need a reference for your application, the smaller summer school setting is an ideal place to make these connections. If you attend a large school, meanwhile, taking summer classes means meeting an entirely new crop of fellow students.
5. Enjoy a different view of campus life.
The hustle and bustle of the average student campus during the school year is invigorating, but keeping up with the fast pace can be overwhelming. While campuses stay up and running during the summer, they're also populated by fewer people moving at a more manageable pace. From nabbing a spot in the computer lab to scheduling meetings with everyone from academic advisors to financial aid officers, you'll experience much easier access during the summer. Not to mention the weather! Long, sunny days offer plenty of chances to explore and enjoy campus life.
Have your reading list for the fall semester yet? Spare yourself the crowded lines at the bookstore in September and stock up now.
Summer programs also provide an provide an opportunity to study something that might be outside of your own university's curriculum and can help you expand your education. Many students use the summer to take courses in interesting topics that they are not able to study during the regular school year, or to enhance skills that will help advance their careers after graduation. Universities around the world are offering short-term courses with this in mind, providing students with training and key resources that they can bring into the workplace. One such program, UCLA's EDGE program, provides future business leaders with the practical tools that they need to succeed in management roles and connects students with world class faculty for three weeks each summer.
When you factor in all of these benefits, you're likely to realize something many summer school-loving students know: summer school gets a bad rap. One more thing to keep in mind? If you're like many students who head home for the break, you'll be yearning for the fun of college before the first month is through. Why not enjoy the best of both worlds by scheduling a quick trip home before heading off to the campus of your choice for a brief but beneficial summer semester?

Joanna Hughes
Joanna worked in higher education administration for many years at a leading research institution before becoming a full-time freelance writer. She lives in the beautiful White Mountains region of New Hampshire with her family.