Five Fields to Study in Summer School
Universities don't stop just because summer starts. In fact, college campuses are not only alive and well during summer vacation, but millions of students choose to seek out exciting learning opportunities during this time. Thinking of enrolling in summer school but not sure where to focus your efforts? Consider these five popular fields of study.
1. Language Studies
The value of learning a new language cannot be overstated in today's increasingly global society. Just how important is second language fluency? In addition to boosting cognitive function, it also has direct payoffs in the workforce in the form of a 10 to 15 percent salary hike, according to a recent US News and World Report article.
Whether you're a complete beginner or you already have basic language proficiency and are looking to enhance your fluency skills, summer school offers the perfect opportunity to hone and develop skills in the language of your choice -- either by taking a course or two at your home university or by enrolling in an intensive immersion program abroad.
Not to mention that using summer school to fulfill language requirements can help clear your path toward graduation.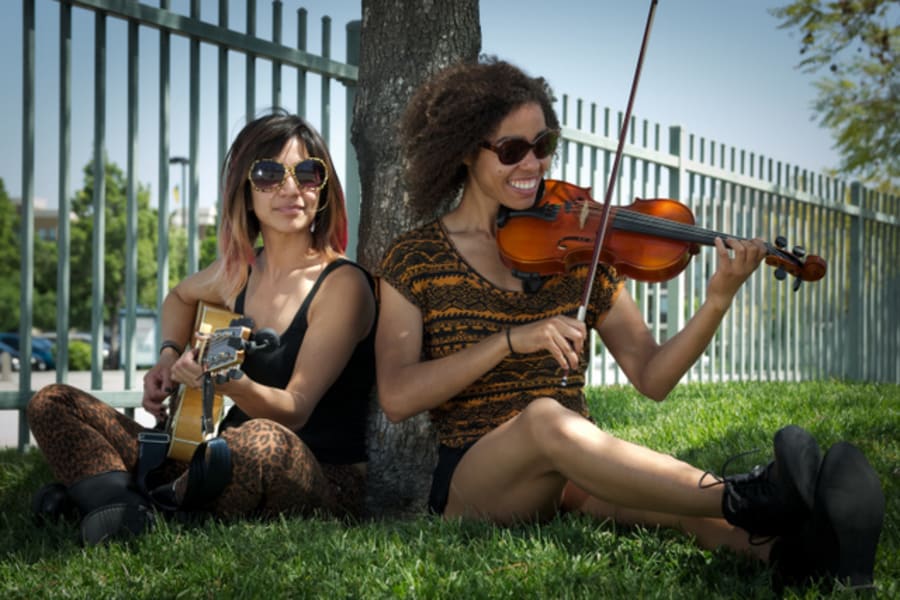 2. Music
College isn't just a means to an end. It's also an opportunity to explore different interests and talents. While going to summer school to study music is an obvious choice for music majors/future professionals, it's also a fulfilling choice for music lovers of all abilities. Not to mention that while we often talk about how language studies can change the brain for the better, we often overlook the fact that music can do the same. The takeaway? From opera training programs to instrumental jazz technique lessons, there are near-endless ways to enrich your summer -- and your entire life -- through music studies.
3. Research
While not technically a course of study, enrolling in a summer research program during the summer semester can open many new different doors. In working closely with fellow students, faculty members, and post-doctoral researchers, you'll clarify your academic and career goals while simultaneously complementing classroom learning and building your network.
If you're planning on attending graduate school, meanwhile, spending time in the lab or in the field can give you the inside edge…and the added confidence to go along with it. And of course, what's more fulfilling than the chance to contribute to the creation of new knowledge?
Considering research from Project Information Literacy indicating that the vast majority of college students don't know how to do research, and the benefit of devoting your summer to conquering this challenging skill becomes even clearer.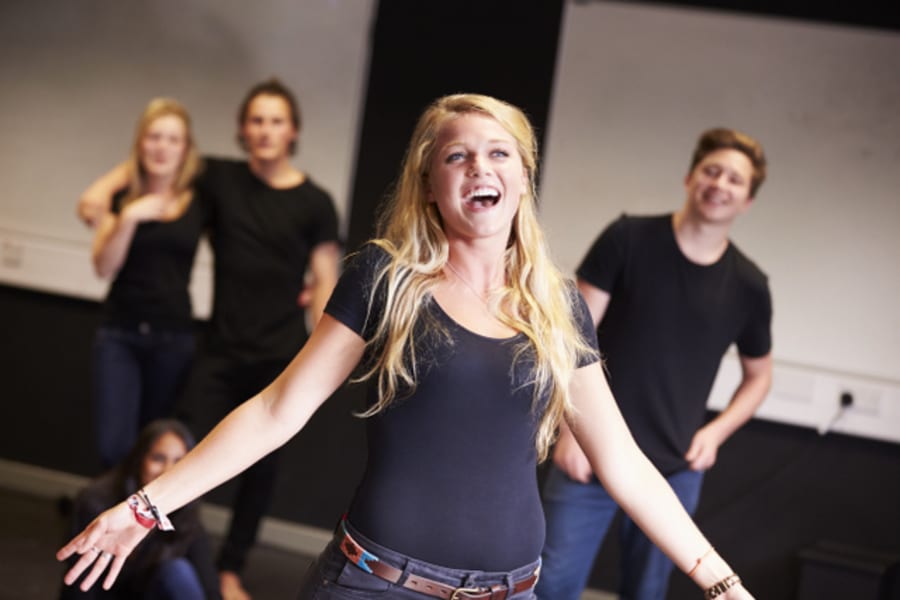 4. Drama
Theater studies aren't just for aspiring stars of the stage and screen. In fact, coursework in the performing arts is largely lauded for cultivating essential "soft" skills, such as project management; public speaking; and the ability to think on your feet. And while "Foundations of Drama," "Scenic Design," and "Stagecraft" may not fit into your schedule during the regular school year, summer school offers the unadulterated opportunity to gain an introduction to the craft of acting. For drama majors, meanwhile, summer studies in this area can lighten your load during the academic year.
5. Sports
Enrolling in summer school doesn't have to mean committing yourself to spending the sunny season with your nose in a book. Sports-loving students can use summer school to try out a variety of different types of sports studies, including everything from sports management to exercise science.
If credits aren't part of your endgame, summer is also an ideal opportunity to engage in other forms of athletic enrichment, such as camps specializing in everything from running to soccer. While participating in these activities might not fit into the conventional concept of "summer school," they can be an invaluable mental and physical outlet while also fostering well-roundedness, teaching teamwork, and cultivating key leadership skills.
Whether your goal is to strengthen your academic and/or professional profile in your chosen course of study, to pursue an as-yet-unexplored area of interest outside of your major, or to discover a new region of the world while developing key language skills, summer school puts endless opportunities for growth and learning at your fingertips while keeping you sharp for the academic year ahead. Not to mention that while your fellow students tire of life back home and are pining to return to campus, you'll already be well on your way to making the absolute most of your summer.

Joanna Hughes
Joanna worked in higher education administration for many years at a leading research institution before becoming a full-time freelance writer. She lives in the beautiful White Mountains region of New Hampshire with her family.