Five Costs You Might Have Missed When Budgeting for University
In conversations about the cost of college, two main areas usually come up: tuition and housing. And while these do comprise the majority of the typical college student's spending, they may also be joined by several unanticipated expenses. We rounded up five additional costs incurred by many college students in order to help you knowingly navigate the university budgeting process.
1. Student Clubs and Organizations
Friendship may be free, but membership often comes at a cost. From sporting societies to academic clubs, many on-campus student organizations charge fees designed to cover everything from travel to insurance to parties. (While some of these clubs are subsidized by colleges and universities, but many are not.) Additionally, if your activities involve equipment or uniforms, related costs will climb even higher.
Not to mention that while $50 here and $100 there might not seem like a big deal, little numbers add up to big ones for students with multiple extracurriculars and interests. One way around this? Honestly assess how much free time you'll have during college, then narrow down your memberships to just one or two groups.
2. Course Materials and Books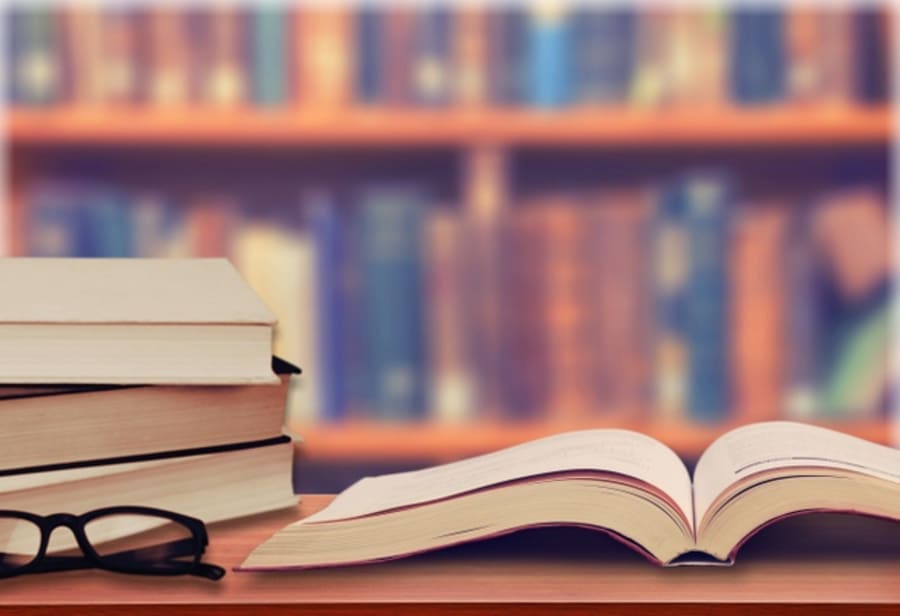 Ask any first-year college student and you're likely to learn that they were blindsided by the high cost of books. In the US, for example, a single college textbook can cost up to $200. The College Board, meanwhile, reports that the average student spends approximately $1,200 every year on books and course materials. Even more worrisome? These costs are on the rise, according to the Government Accountability Office.
Can you get away with not buying a particularly expensive book? Probably not, according to a report from US PIRG, Fixing the Broken Textbook Market, which reveals that of the 65 percent of students who opted out of buying a book due to cost, 94 percent feared that the decision would hurt their academic performance.
So what can you do? Savvy savings strategies include borrowing from the library or a friend; buying used either through your campus bookstore or online; and recuperating costs by selling your own used books.
3. Transportation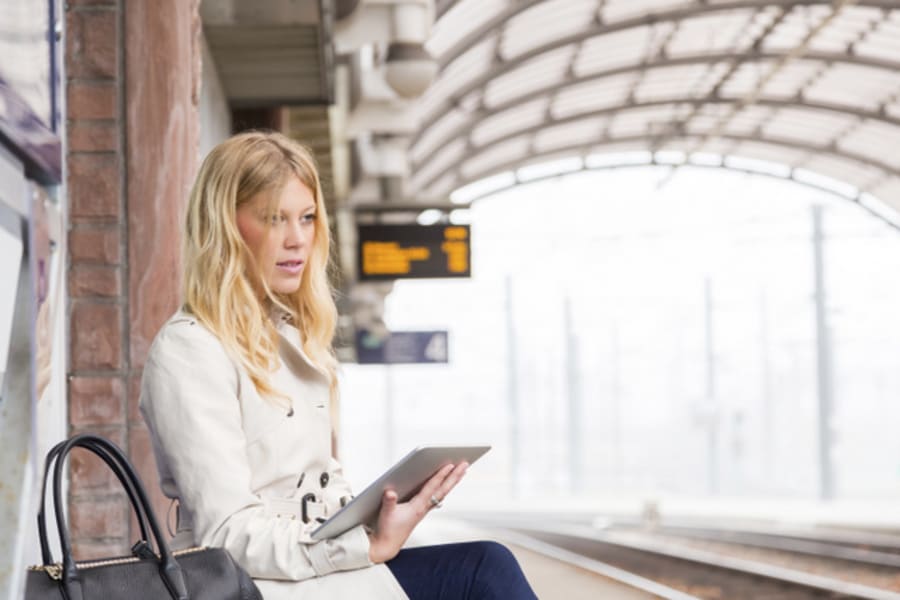 While your university may offer free transportation on and around campus, you'll still have plenty of travel costs of your own. Look into local transit discounts for students and take advantage of ride sharing opportunities whenever possible when headed back home for the holidays. You can share the cost of gas and might even make a new friend in the process.
Many student drivers, meanwhile, fail to factor in parking costs on college campuses where parking is often a sought-after commodity. Before bringing your car to college, take time to evaluate whether the convenience is worth the cost.
Most campus communities and college towns are bicycle-friendly so consider two wheels instead of four when pondering your transportation plans.
4. Medical Fees and Insurance
Depending on where you're studying, medical fees and health insurance may be costly. Factor in any medical emergencies that may arise and your bank account may be in for an unpleasant surprise.
Because skimping on health care can have long-term repercussions on your health long after your college days are behind you, doing so is not an advisable option. Instead, be sure to set aside ample money for any prescriptions as well as some extra for potential emergencies. After all, some things in life are priceless, and your good health is one of them.
5. Printing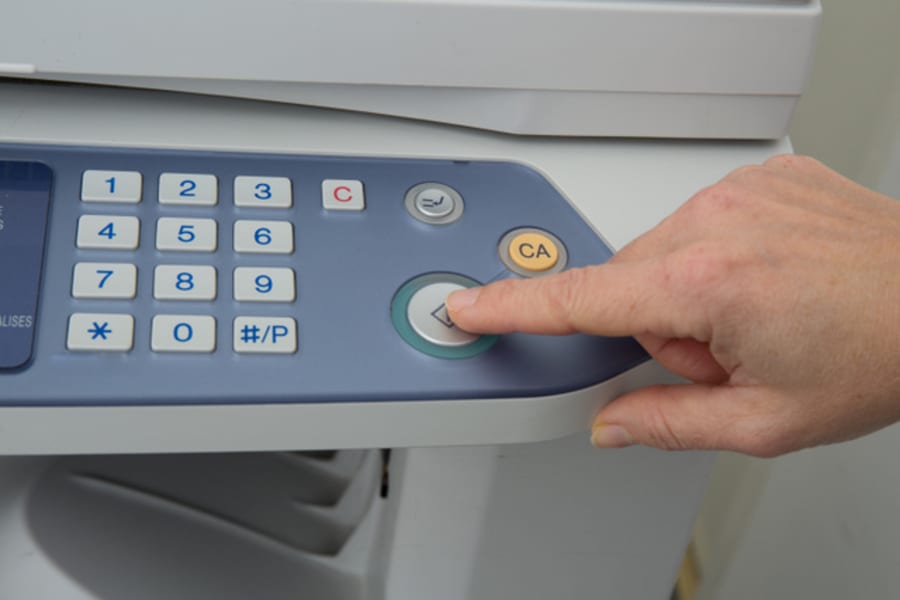 Here's one thing you can be sure of as a college student: paper writing is going to be a big part of your existence for the next few years. These papers will have to be printed, and printing costs can be surprisingly steep. Factor in the toll on the environment, and learning how to minimize paper and printing takes on even greater significance.
Some ways to save at the campus printer include making sure all settings are correct before printing to avoid repeat jobs; using grey scale and double-sided paper; and taking advantage of electronic submissions in acceptable situations.
Some students choose to invest in their own printers, although this also comes with costs, including paper and toner. One upside? Some office supply companies will buy back old cartridges when you are through.
No one ever said college would be cheap, but it doesn't have to drain your savings, either. Looking for more in-depth help wrangling your college finances? Many countries offer budgeting tools to help you get a better sense of what university will really cost. (For example, students in England can use the handy Brightside student calculator.) Doing your research, looking into opportunities for loans and grants, making a budget, and tracking your spending can all help you keep cash in your pocket during your student days.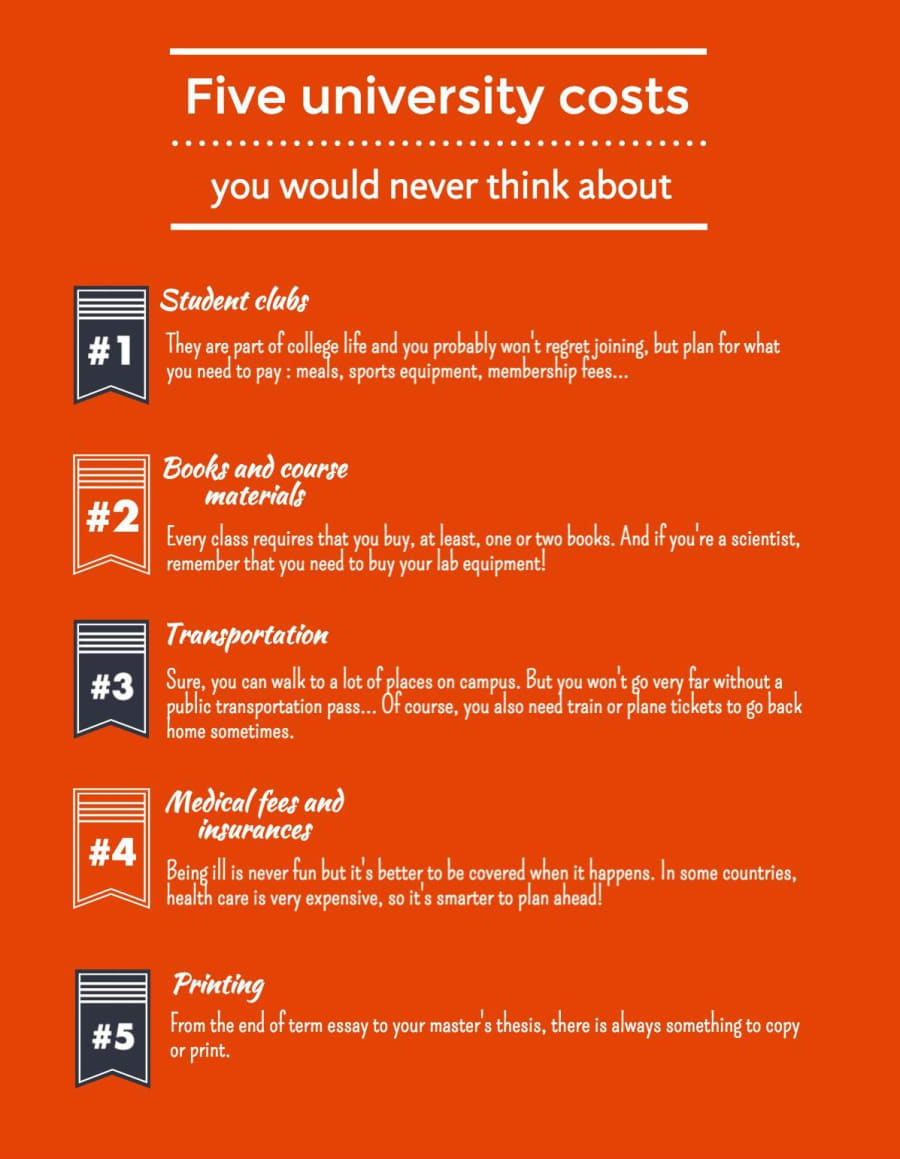 Joanna Hughes
Joanna worked in higher education administration for many years at a leading research institution before becoming a full-time freelance writer. She lives in the beautiful White Mountains region of New Hampshire with her family.