Academic Coursework 101: Do You Know Your Options?
Joanna Hughes
Oct 24, 2014
The New York State Board of Regents showed support earlier this week for a significant change to the state's high school graduation requirements. In addition to the conventional assessments in English, math and science, students can now opt to eliminate one of two required social studies tests and replace it with an exam in an elective subject, such as the arts, languages, management, and hospitality. The goal? To foster an educational system that acknowledges student interests and aspirations across the comprehensive range of disciplines. While final approval for the change won't be voted on until January, this initiative is ultimately expected to boost graduation rates and lead to greater employability in vocational fields. Described as "multiple pathways," the concept also applies to the different types of coursework available in the years following secondary school. Let's take a closer look.
Non-Degree Programs: A Targeted Skill Set for the Career Minded
While many high school grads seek a degree -- a certification awarded after completion of the four-year Bachelor of Arts (B.A.), two-year Master of Arts (M.A.), or multi-year Doctor of Philosophy (Ph.d) -- others may have already identified a career requiring a specific set of skills, and for which a traditional degree is not required. For these students, another type of program may be appropriate, and the rise of online programs has made pursuing these educational options even easier than ever. There are many options when it comes to academic coursework, starting with courses themselves. Many high quality schools and universities offer courses, such as the Europe Innovation Business School (EIUBS). But that's not all, there are also two other popular, non-degree fields of study: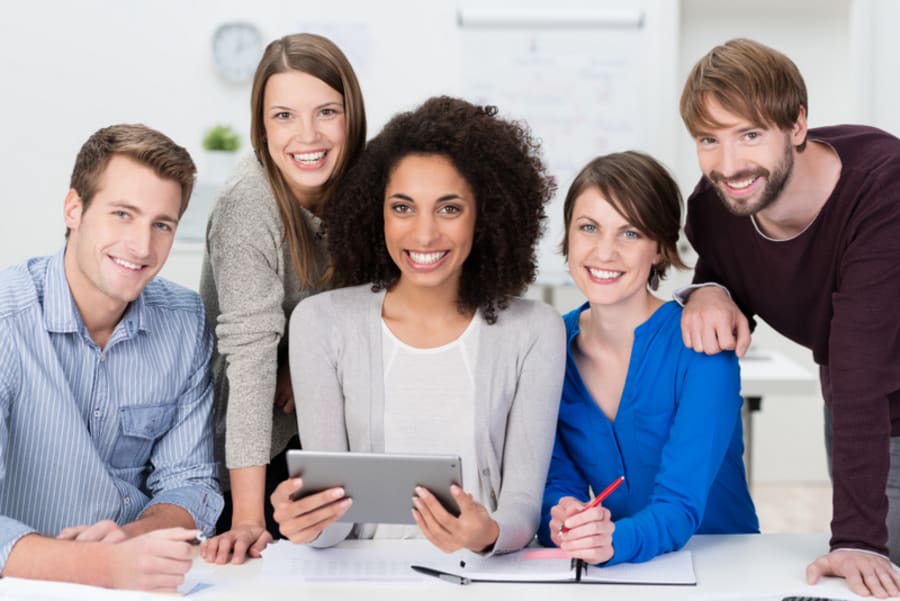 Certificate Programs
Whether your goal is to expand your knowledge of a specific topic or you're hoping to advance in your chosen career, a certificate program is designed to teach a specific skill or offer preparation for a particular qualification exam.
Certificates are available at the undergraduate, graduate, and postgraduate levels; each qualifies recipients for success at a certain qualification in a related professional area. Advanced certificates, meanwhile, are specifically geared to prior certificate program recipients or professionals already working in their fields. Certificates are offered in a comprehensive range of studies, including everything from engineering and technology to the arts.
Typically, certificate programs take a year to complete, and serve as confirmation of special training. Find your certificate here.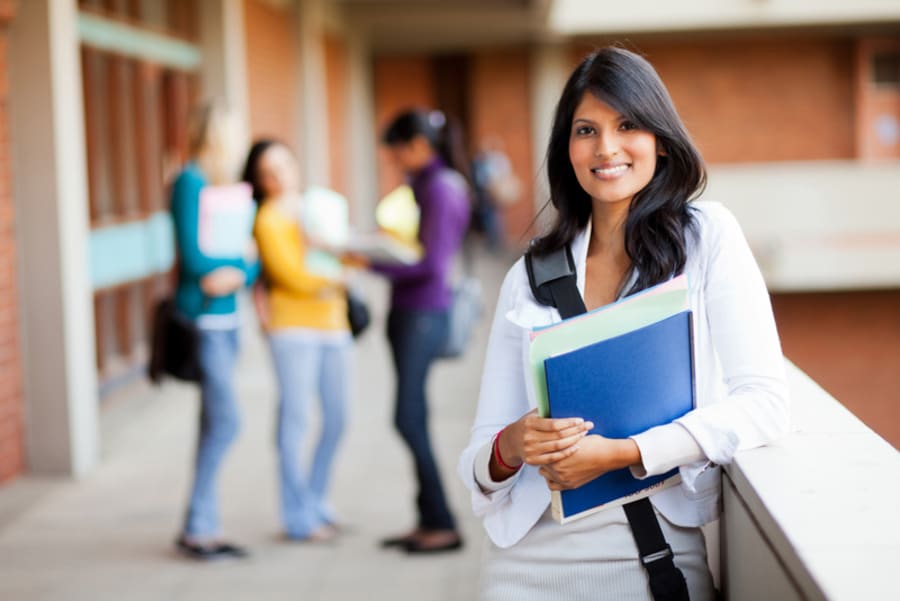 Diploma Programs
Typically offered by community colleges, tech schools and some universities, a diploma is a specialized higher education qualification. Graduate and postgraduate diplomas are also popular for those looking for an additional professional qualification to add to their resume.
Advanced diplomas are awarded after one to two years of study, and provide a faster, more targeted and less expensive education than a traditional bachelors degree; diplomas are well-suited for students pursuing careers which don't require an undergraduate degree.
(In some countries, graduate and postgraduate diplomas are required either to enter a degree program or pursue a professional career in law or education, so it's important to know what's expected in your particular country and desired profession.) Find your diploma here.
The Degree Track
But even degree-bound students have more options than you might expect. Consider these alternatives to moving straight from secondary school to the bachelor's degree: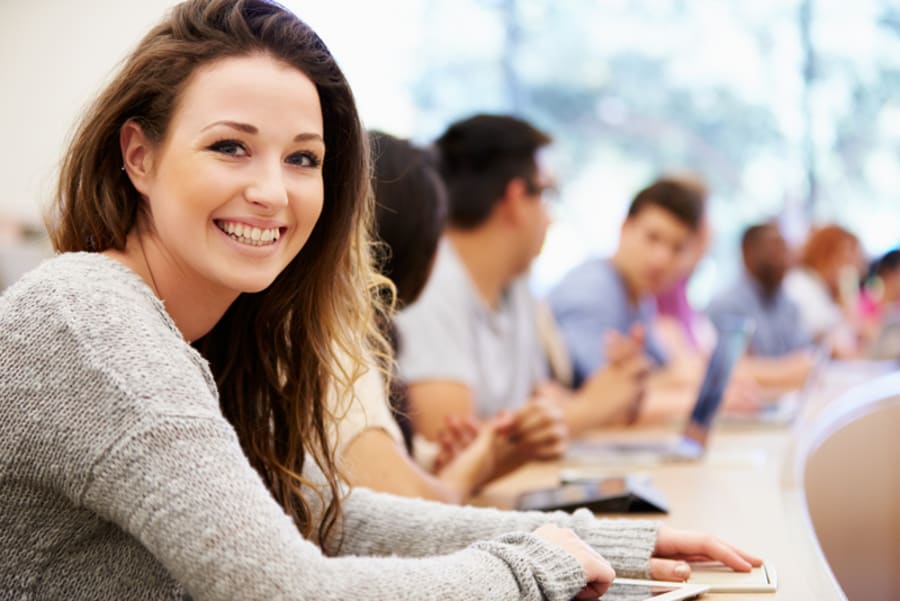 The Associate's Degree
One major difference between a degree program and certificates and diploma programs? In most cases the former requires students to take a core curriculum consisting of a more general education before honing in on a specialized field of study or "major." And while many people think of bachelor's degrees as the first step in the higher education process, an associate's degree is another option.
Available in the arts (AA), sciences (AS), and applied sciences (AAS), the associate's degree takes half as long as the traditional bachelor's degree, but is adequate preparation for entry-level jobs in a number of desirable technical and trade careers, such as healthcare technology, electronics, computer programming, and technical writing. FInd your Associate Degree here.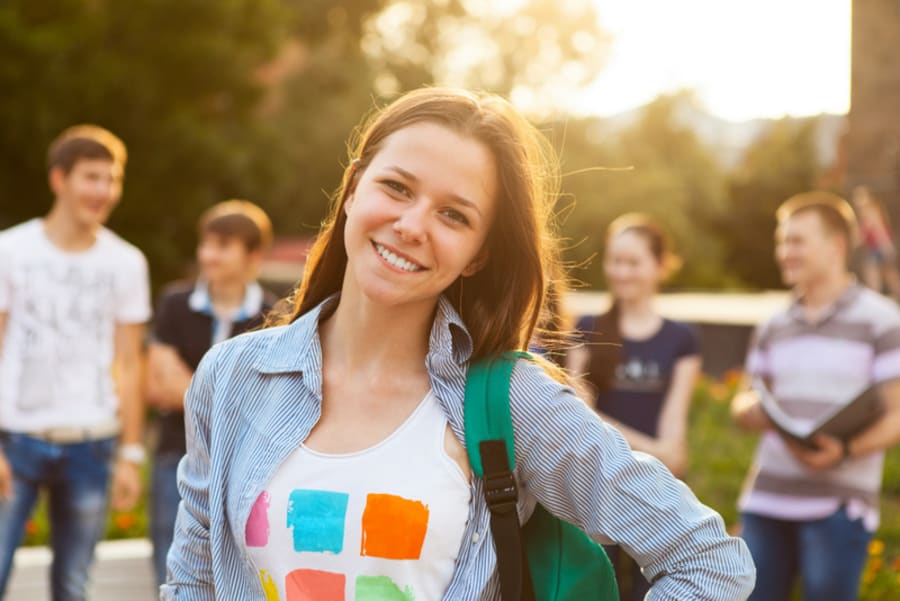 The Preparatory Year
Many students who don't feel ready for university or aren't yet certain what path is best opt for the extra time and training of a preparatory year. Popular at many universities in North America, Europe and Asia, prep years help ease the transition into higher education by reinforcing a general education. (The Commonwealth's equivalent of this -- in which student receive a year-long overview of the full-degree curriculum -- is called a "foundation year.")
Online prep year programs are on the rise, and offer an appealing solution for students with full-time work, commuting, or other scheduling complications. Find your preparatory year program here.
Top 6 Careers Paths You Can Pursue:
These 6 careers require either a diploma, a certificate, an advanced course, vocational training, or some other type of courses that make it worthwhile in everything from paycheck to job security.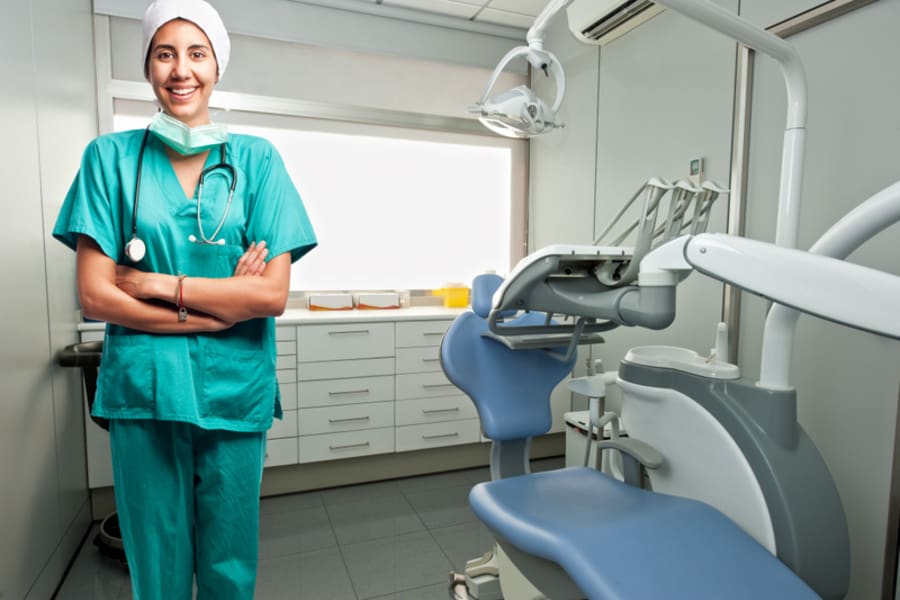 1. Dental Hygienist: These in demand professionals not only brings home the big bucks,but working in a consistently growing field in terms of both income and employment growth. Read more about Health Studies programs here.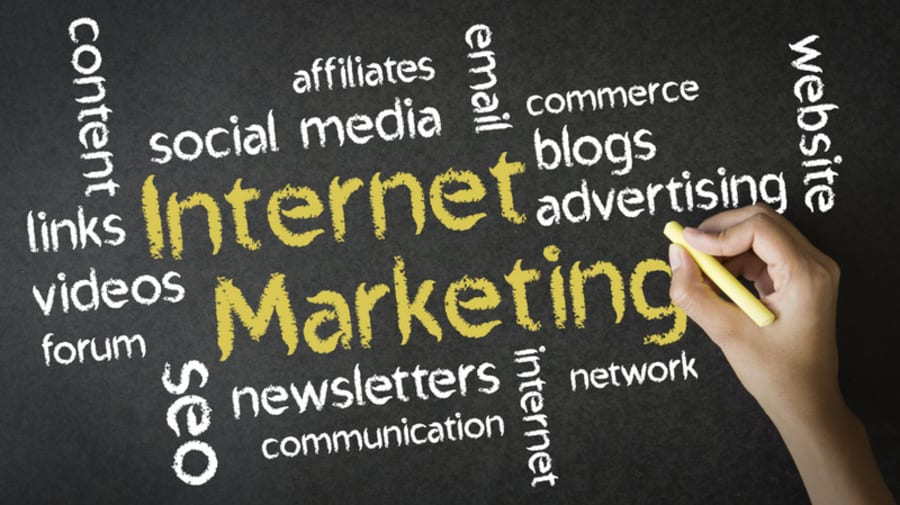 2. Online Advertising Manager: With an income growth of a whopping 255 percent (yes, you read that right), this profession boasts high salaries and attractive job security. Read more about Communcation programs here.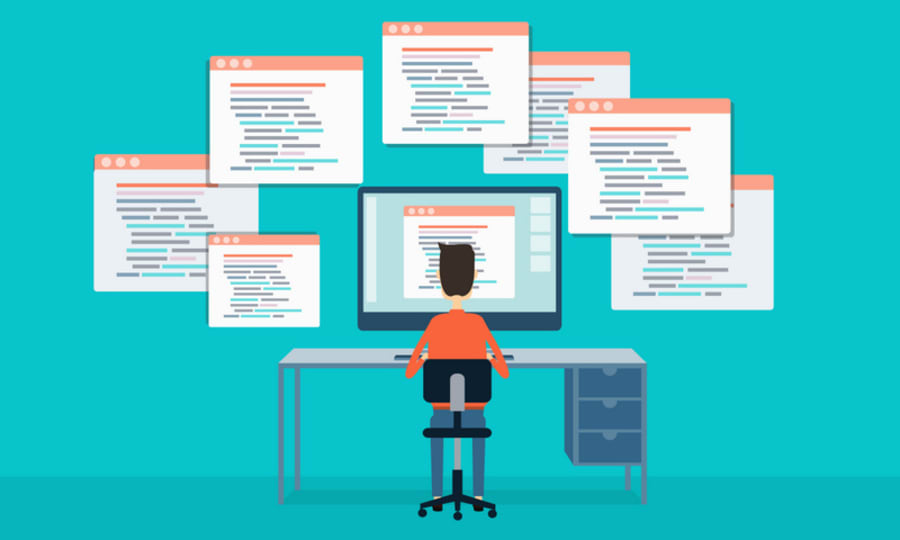 3. Web Developer: The internet continues to grow, and with it so does the need for creative, tech-oriented and adaptable workers. Degree-free innovators looking for a cutting edge career may find ample job satisfaction. Read more about Computer Science programs here.
4. Veterinarian Assistant: While salaries may not top the charts, employment and income are both on the rise -- meaning students in this field will enjoy sought after status. Read more about Veterinary Medicine programs here.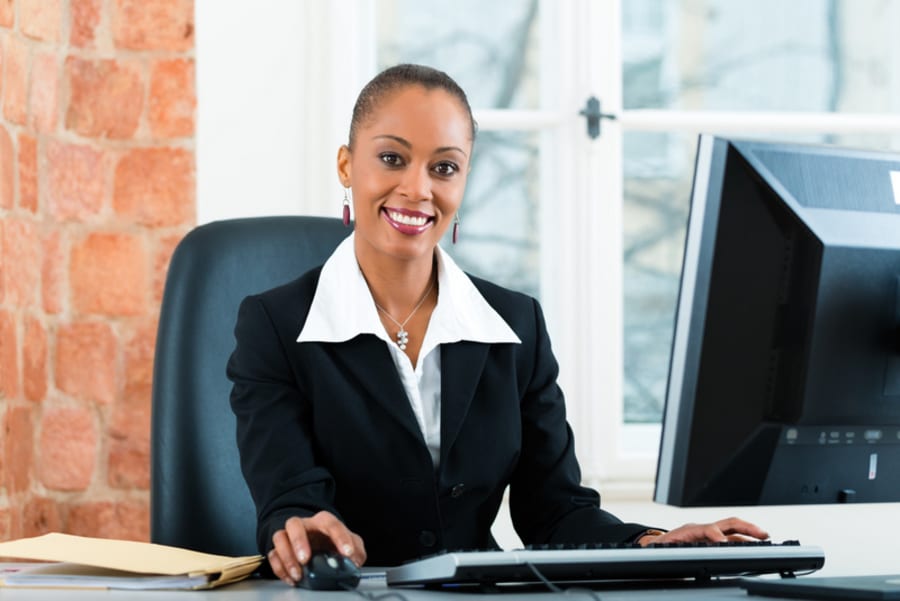 5. Paralegal Assistant: Don't have the time or money for law school but interested in a law career? Paralegal assistants are well-paid and well-positioned for career growth. Read more about the Law and Regulations programs here.
6. Cook: If you have a passion for the culinary arts, taking a certification or a course in cooking can allow you to work in some of the most prestigious kitchens of the world. Read more about Food and Beverage programs here.
7. Hotel Manager: For all of those fascinated by the tourism and hospitality industry, there are many opportunities as hotel managers. Combining hands-on management experiences with hospitality and tourism skill set, taking a diploma in the field is your way to around the globe hotels. Read more about Tourism and Hospitality programs here.
Ultimately, all students are not created equally, and all academic paths aren't either. As the higher education system continues to evolve, we can expect to see more flexible options -- both in terms of types of coursework and in the means through which coursework is delivered. By understanding all of the options, as well as considering their own personal interests and ambitions, students can find a program or degree that suits both their current needs and future goals.

Joanna Hughes
Joanna worked in higher education administration for many years at a leading research institution before becoming a full-time freelance writer. She lives in the beautiful White Mountains region of New Hampshire with her family.