8 Destinations for Summer Courses
Ashley Murphy
Jul 10, 2021
Italy
Italy is the perfect summer destination for fashion students and art lovers. Head to Milan, for instance, where you can enroll in a month-long summer course on fashion design. These courses provide a well-rounded introduction to the basics of fashion design, including color theory, illustration, the human figure, and painting methods. You're then encouraged to create your own unique design and styles. Courses include trips to fashion shows, workshops at designer boutiques, and lectures from guest speakers with years of industry experience. After class, spend a few hours refining your aesthetic eye by soaking up some of the greatest artworks of the last few centuries. Rome has an incredible 83 museums and galleries. For art lovers summering in Florence, the Uffizi Gallery is the number-one attraction. It contains one of the world's most important collections of paintings and classical sculptures. You'll see works by Leonarda Da Vinci, Raphael, and Botticelli.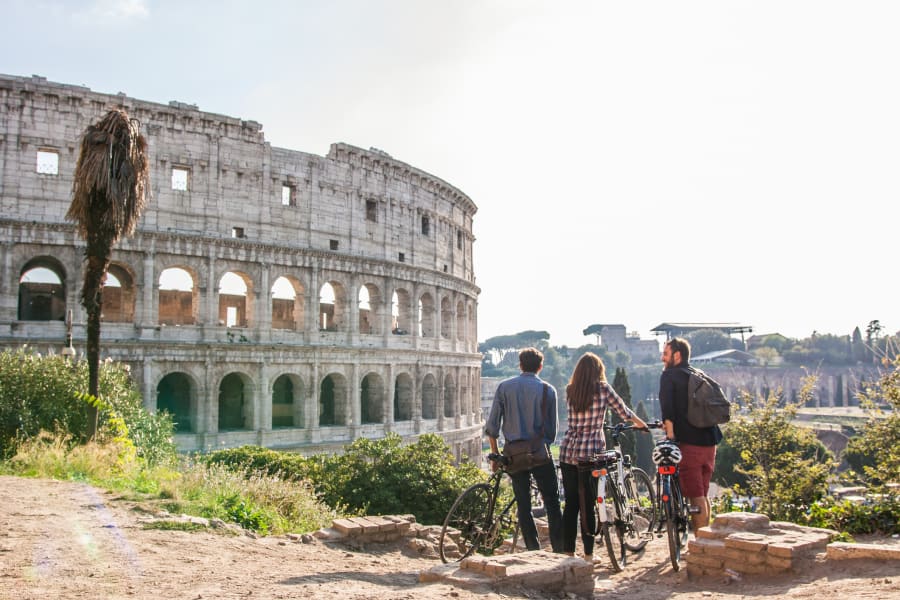 France
If you're one of the many people learning French, why not put your practice to the test by spending a few months in Paris this summer? After all, the best way to learn any language is by interacting with native speakers on a daily basis. You'll make a few mistakes, and some of them might be a bit embarrassing, but laugh it off and it's a great way to endear yourself to locals. And, by immersing yourself in France and French culture, you'll also be amazed by how much you can learn in just a few weeks.
Paris is also a popular destination for chefs and restaurateurs looking to learn the secrets of French cuisine. Le Cordon Bleu cooking school, for instance, runs several short summer courses for culinary experts and beginners. You could learn how to make the perfect pastries, bake bread like a master, or put together a three-course meal worthy of a Michelin star!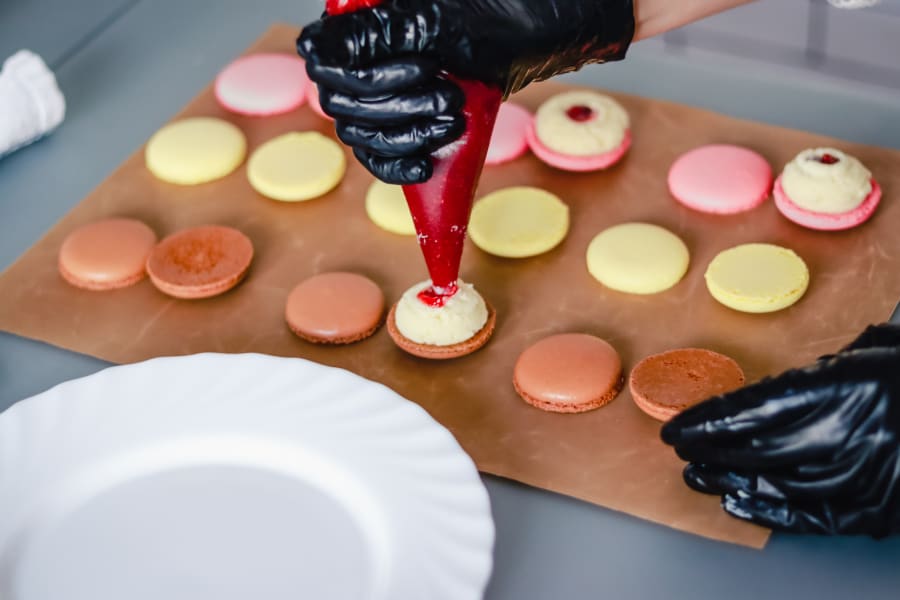 Thailand
Want to spend your summer making friends with elephants, turtles, or other interesting creatures? Then book your summer vacation to Thailand. The country has dozens of animal sanctuaries and rescue programs, and they're always looking for an extra pair of paws to help out. The Ethical Elephant Project in Surin offers a one to four-week program for volunteers, where you'll get to work alongside these magnificent creatures in their natural habitat. Other options include a three-month internship at the Coastal and Turtle Conservation in Ban Nam Khem. Here you can help Thailand's conservationists protect the endangered sea turtle. You'll also take part in clean-up projects to reduce plastic pollution in the seas and beaches.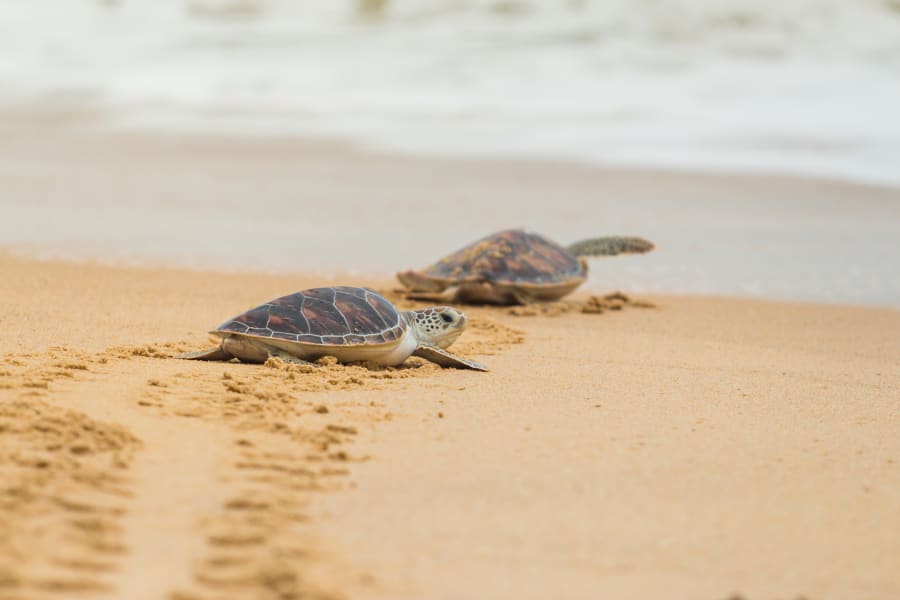 Zimbabwe
Emma Carlton spent her summer rescuing baby tortoises as part of a wildlife program at the African Wildlife Orphanage in Zimbabwe. "It was the most memorable experience I've ever had in my life," says Emma, "I'm already planning to go back again next year! I'd recommend it to anybody!" The African Wildlife Orphanage accepts up to 15 international volunteers per project. Volunteers handle the animals, prepare their food, clean out enclosures, as well as promote environmental education to young schoolchildren and visitors. The orphanage is just a short drive from Bulawayo, Zimbabwe's second-largest city. It's also close to the Matobo National Park, a sprawling area of wooded valleys and mountain ranges formed over two billion years ago. The park has a hiking trail, caves decorated with prehistoric paintings, and a large game reserve with giraffes, zebras, impalas, and white rhinos.
The United Kingdom
The Destination Medicine summer school is a three day program run by The University of Liverpool in England. It's designed to help students prepare for the rigorous medical school application process. Events include workshops on writing a personal statement, medical interviews, and how to revise for the entrance exams. Attendees visit a local hospital, giving them a chance to work alongside medical professionals in a clinical setting. The course is intense and challenging, but it's an excellent way to get an edge for medical school, which can be very competitive.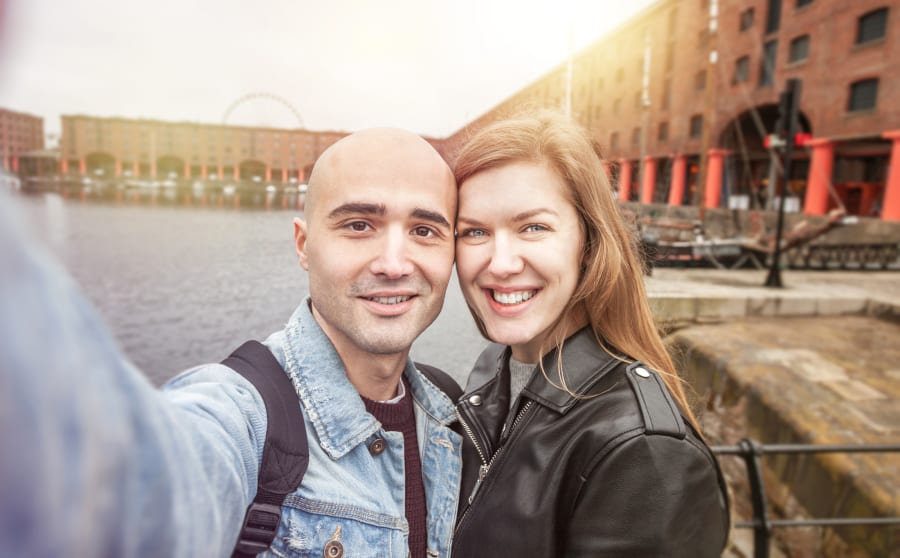 USA
Summer schools are a great way to boost your academic credentials before applying to university. Sacrificing the best months of the year to pursue long-term career goals demonstrates commitment, tenacity, work ethic, and a willingness to take responsibility for your own future. These are personal qualities every college admission board looks for when assessing applications. However, there's no reason why you can't have some fun as you study during the summer. The Florida Institute of Technology (FIT) in Melbourne, Florida, runs a wide range of summer school classes and camps on engineering, aeronautics, business, humanities, psychology, and communication. They run for around six weeks between May and July. The FIT campus is just a short stroll from several beaches and coastal spots, explaining why FIT was voted in the top 10 best universities for surfers. There's also a thriving nightlife scene downtown. Other nearby attractions include parks, golf courses, nature reserves, the Kennedy Space Center, and, of course, DisneyWorld.
Spain
Spain is a perfect summer study destination, with its brilliant weather, varied landscapes, buzzing culture, and delicious food. Barcelona is arguably the best spot for a summer course. The Catalan city is packed full of interesting and exciting places to visit, such as art galleries, museums, and epic cathedrals. The nightlife is also pretty awesome. In fact, Barcelona has a well-earned reputation as one of the world's best party cities. Explore the funky bars and tapas restaurants in Las Ramblas or enjoy a few drinks at the quirky cocktail lounges in the city's Gothic Quarter. The glamorous crowd hangs out at the clubs in the El Born neighborhood, while Raval is famous for its hipster cool. There's a thriving LGBT scene in Barcelona, creating a friendly, welcoming, and cosmopolitan vibe. Barcelona is the perfect place to spend a few months after more than a year of lockdown life. So why not embrace your freedom? Or, as the Spanish say, "abraza tu libertad?" If you're interested in learning more Spanish while in Barcelona, enroll at the World Class Barcelona Language School. Courses range from a 10-week Spanish Business Language course, to Saturday morning classes on Spanish for beginners. You can register for a free taster lesson before committing.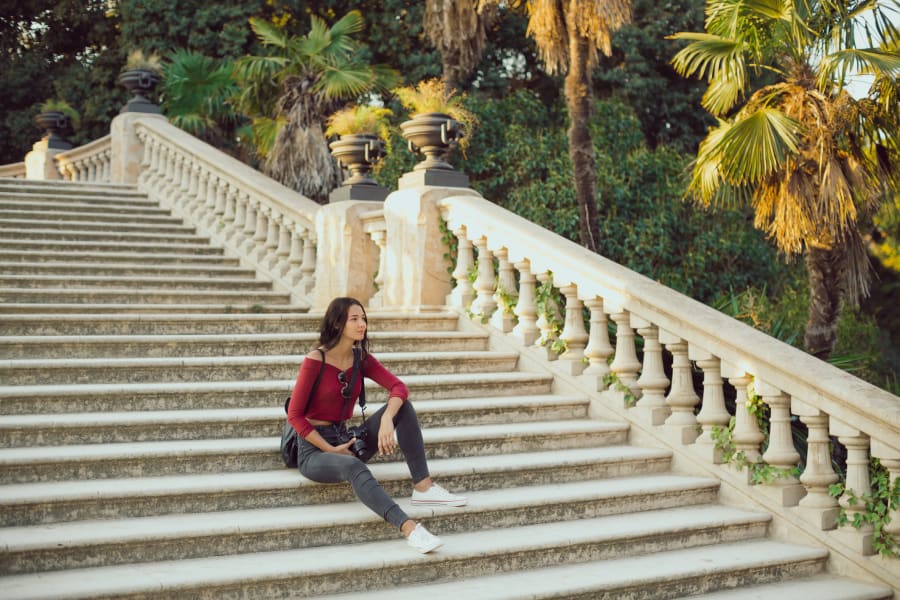 Singapore
Coding, game development, robotics, AI, and software design: these are the industries of the future. To help young people get the skills they need to succeed in these exciting jobs, the National University of Singapore is offering online summer tech camps and one-on-one virtual private lessons. The classes run from 8:30 am to 5:30 pm, and are open to young people aged 7-19. Beginners can learn to code using Python, or brush up on their calculus or trigonometry. Advanced coders can develop their skills by creating new games for the Oculus VR system. All the courses are taught by iD Certified Instructors with years of experience at companies like Google, EA Sports, and Disney. You might even get spotted by recruiting agents from the big tech and entertainment giants. Previous students have gone on to work for Microsoft, Google, and Warner Brothers.
With lockdowns receding, the long summer is just getting started! Make yours count by picking up some life-changing skills as you explore these amazing countries and cities.

Ashley Murphy
After graduating with a degree in English literature and creative writing, Ashley worked as a bartender, insurance broker, and teacher. He became a full-time freelance writer in 2016. He lives and writes in Manchester, England.