6 Must-Have Skills for the Global Student
Alyssa Walker
Oct 19, 2016
In a technology-driven global economy, you need to have more than just tech-savvy skills to succeed. Here are six must-have skills for success—add a sprinkle of kindness and a smile on your face and you're good to go!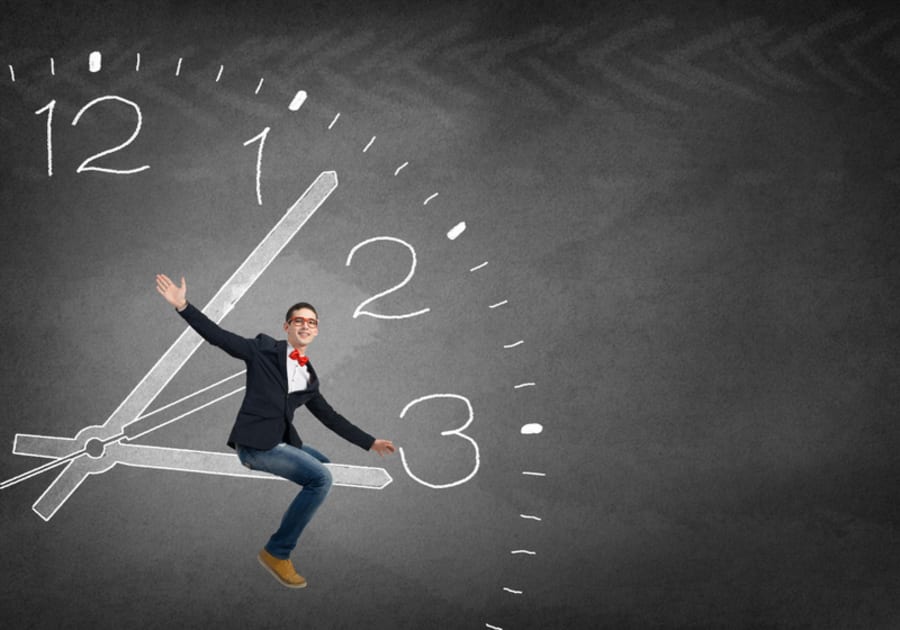 1. Time Management
Working and studying don't just happen in offices and libraries anymore. Working and studying happen everywhere: cafés, airports, trains, cars, living rooms, the beach… We live in a portable, digitized, increasingly accessible—and sometimes distracted—world. Assuming responsibility for your own deadlines is one of the most difficult tasks you will face as a university graduate. You must be self-sufficient, prioritize your tasks and goals, and set realistic expectations for achieving them. Make a calendar, create a thoughtful to-do list, and get to it. Follow the advice of Mark Twain: "The secret of getting ahead is getting started."
2. Communication
Engage. Relate. Captivate. It's more than emojis, folks. Effective 21st-century communicators get their point across, regardless of medium. On any level, communication is about understanding the people with whom you interact. It's about learning how to listen to understand—not to react and judge. It's about understanding culture—even when you don't understand another language. Do you know how to write an appropriate email to a professor or potential employer? Can you maintain eye contact during a conversation? Do you know how—and when—to ask a question? Are you comfortable speaking in front of people? Do you understand that tone and body language have just as much of a role (if not a bigger one) as the content? Can you plead your case in-person, on the phone, in writing, in an email, on social media, in a text?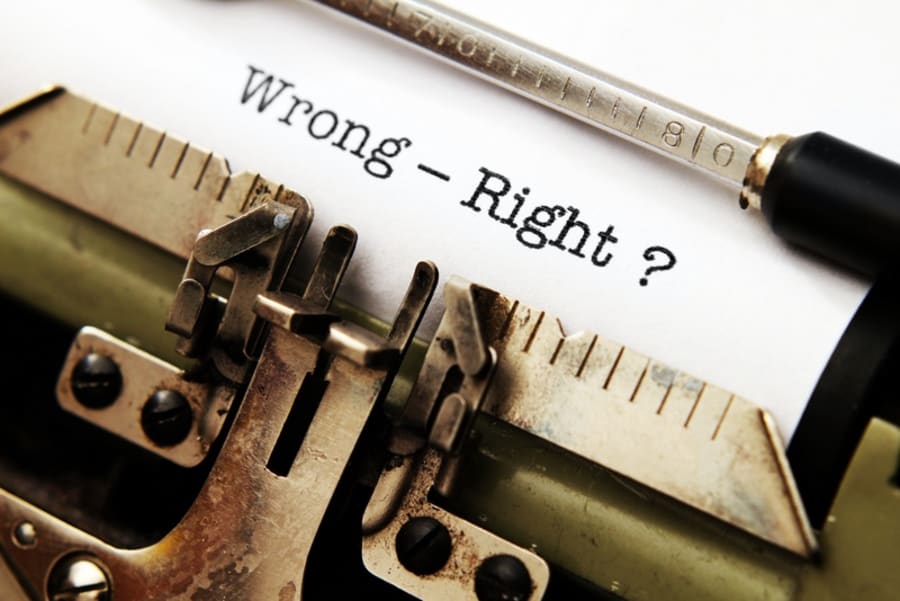 3. Ethics
As a human being, you have a moral responsibility to yourself and others. Do you know how to make the moral decisions of a global, responsible digital citizen? Do your practices reflect respect and altruism for yourself and other people in your immediate community and around the world? Do you try to make all interactions—real and virtual—positive and assertive?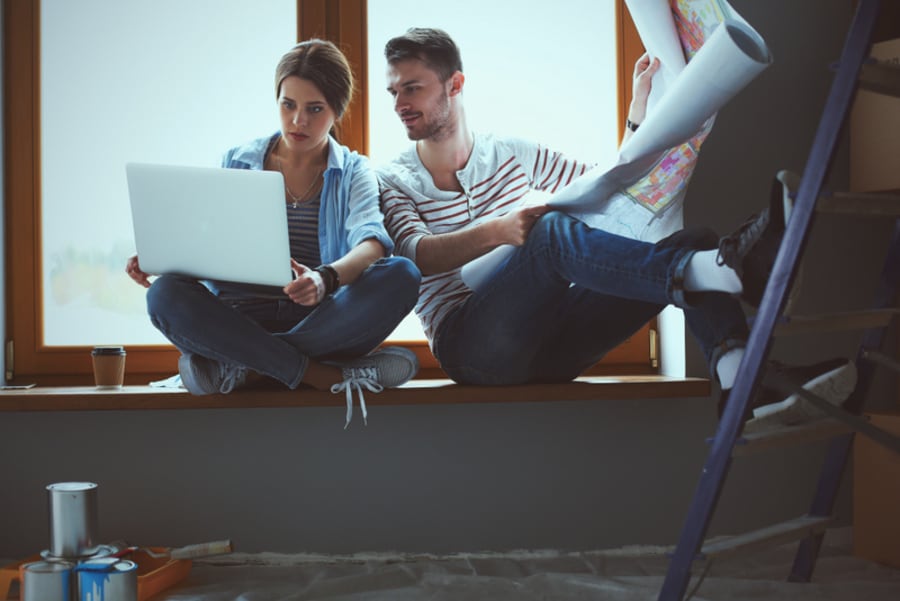 4. Entrepreneurship and Leadership
Innovate. Lead. Compete. Own your vision for your place in the world—and then make it become your reality. You are your vision's architect, and it's your diligence, motivation, can-do attitude, and willingness to take thoughtful risks that make you a leader and entrepreneur. Can you communicate your ideas effectively? Are you willing—and able—to step up when a difficult situation demands your leadership and foresight? Do you understand that sometimes being a good follower is a necessary skill for understanding how to lead? How do you get these skills? You immerse yourself in situations that require them—teams of every sort, clubs, student government—or you create those situations yourself.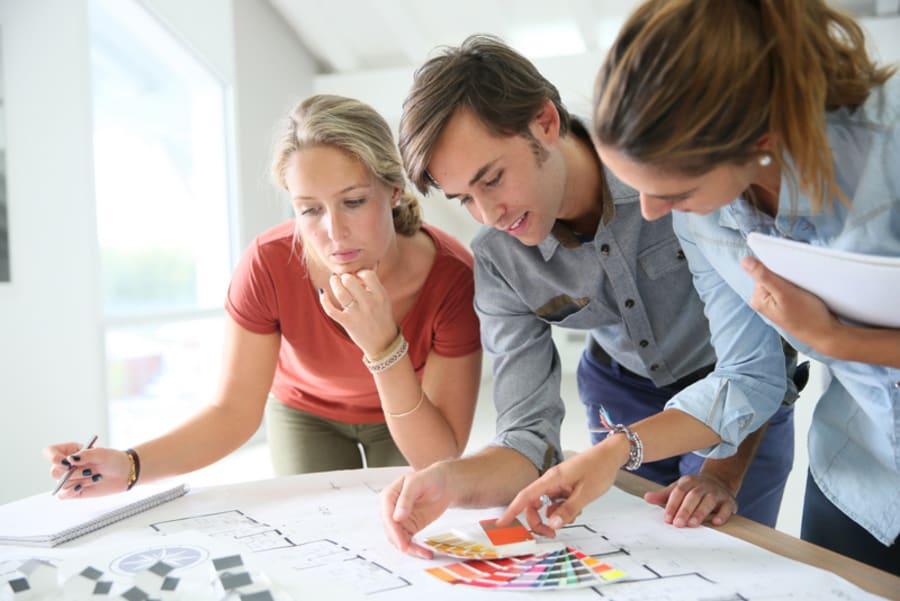 5. Collaboration
In a world of nearly 7.5 billion people, it's necessary that you learn to work with your peers and colleagues. Think about your kindergarten report card. "Plays well with others" will serve you well in the global workplace. You need to function efficiently and politely in groups, work with colleagues on projects, and accept criticism when appropriate. You need to understand when to take the lead, and when to step back. You need to be able to do this in-person, and in the virtual world, too. In a global economy, collaboration often happens across borders, across oceans, and over email, scheduling applications, publishing applications, web conferences, virtual blackboards, and social media.
6. Creativity
You've heard it before: "think outside the box." Our advice? Toss the box right into the recycling bin. You don't need it. Think for yourself and don't be afraid to express your opinions in a thoughtful, respectful way. Ask questions. Participate in activities that are meaningful to you. Inspire and be inspired. Engage and be engaged. Connect and be connected. Create.
Think about it: you have amazing opportunities ahead in the evolving global landscape. Get a solid grasp on these six must-have skills, ask the questions, make the mistakes, and learn from them. Always learn. It's what you do best!
Alyssa Walker
Alyssa Walker is a freelance writer, educator, and nonprofit consultant. She lives in the White Mountains of New Hampshire with her family.