6 Fun Apps For Language Learners
Alyssa Walker
Dec 14, 2016
If you think learning languages is a cool thing (and you should, because it is), then read on. Google's Artificial Intelligence (AI) can translate language pairs it has never seen. Google recently updated its Translate feature to its AI-based Google Neural Machine Translation (GNMT), which "learns" previously unknown language pairs. Here's how it works: Google knows how to translate English to Korean. Google knows how to translate English to Japanese. Here's the cool thing: without "teaching" Google how to translate Korean to Japanese and Japanese to Korean, Google's AI tool "learns" the connection.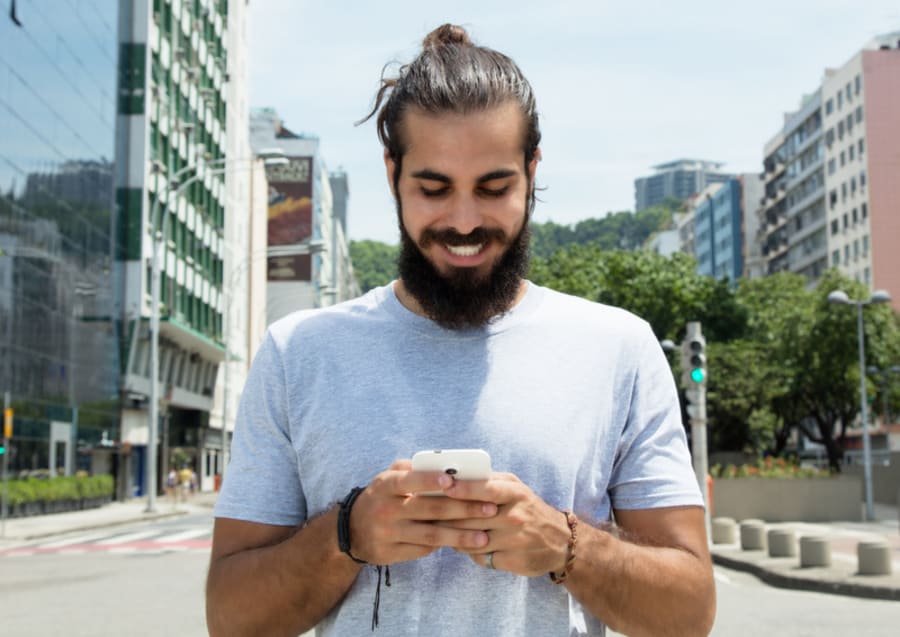 Wouldn't it be amazing if you could learn languages like that? You know, by the transitive property of learning… Well, you can't, exactly, but there are some fun apps available to help in your efforts. Take a peek.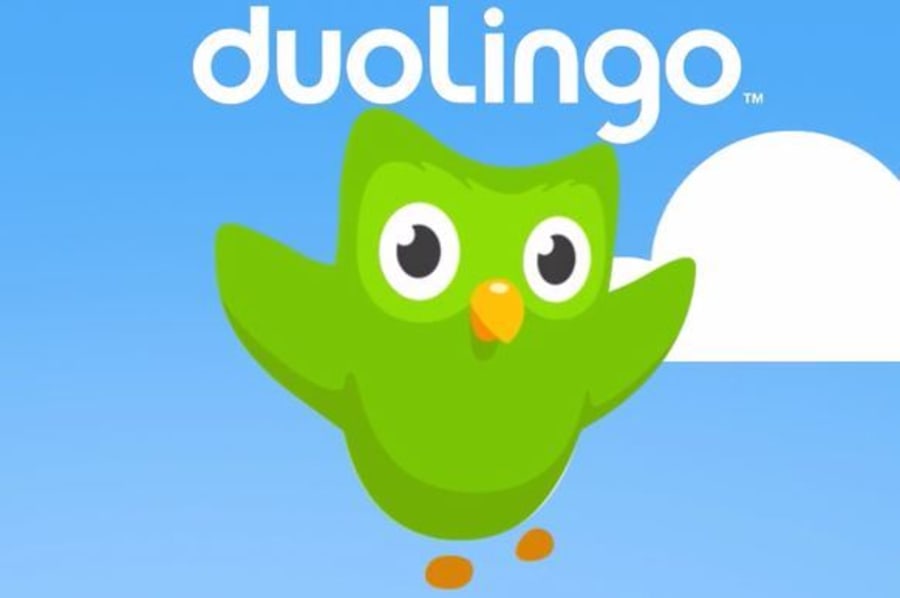 1. Duolingo
One of the best free language apps out there. With 21 languages from which to choose, you can learn in a group or with friends, and there are multiple levels and competitions to tickle your competitive edge. You can download it free to your phone, tablet, desktop, or laptop. Schools looking to incorporate a language app into their world language classrooms also have the option to do so with their schools program. And there's a really cute green owl as its mascot. Another plus? It's super fun.

2. Busuu
A relatively new app, but not new to the internet, Busuu focuses on speaking with native speakers—traditionally the most effective way to learn another language. You can use listening, reading, writing, and speaking tasks, practice exercises, and take quizzes to stay motivated in any of the twelve languages from which to choose. Busuu boasts a community of over 40 million native speakers. While parts of Busuu are free, with Busuu premium, you can earn one college semester of world language credit with 22.5 hours of Busuu Premium, which has plans that start as low as $5.41 per month, according to the website.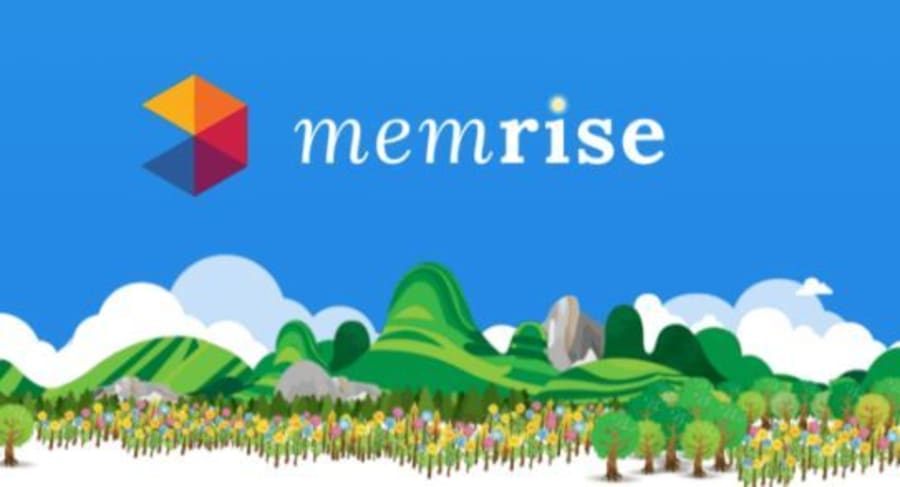 3. Memrise
Memrise offers a variety of courses, not just languages—and lots of free options. If it's language you want, though, Memrise offers some fantastic options, with over 200 languages. If you're a spatial learner, Memrise might be just the trick for you. There are a variety of ways to learn—through courses, groups, and their "Leaderboard." Memrise is popular with schools, too. Their philosophy? Mnemonic devices, "spaced repetition" or "looping," and testing—recalling information helps you learn it, at least in the beginning. Check it out.
The Travel App focuses on phrases for travelers—Rosetta Stone uses the same strategy as they do in their professional level program. You match words and phrases to pictures, and need to repeat the words and phrases to work on your pronunciation. Some cool features? A phrase book, where you can look up phrases and expressions related to hotels, airports, taxis, buses, restaurants, and even how to find the bathroom—all very useful for a traveler. Another nice feature? The ability to skip around and focus on what you need or want to learn. The app is iOS and Android compatible. If you really like the app, consider an investment in their award-winning software.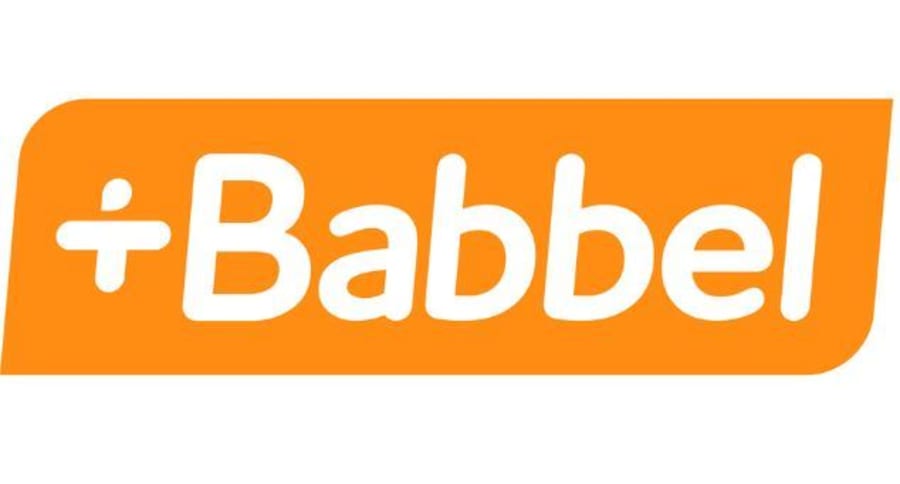 5. Babbel
Top-rated Babbel is free to download on your desktop, smartphone, or tablet. They offer you the chance to delve into 14 different languages for a modest monthly subscription. Their philosophy? A combination of educational approaches to offer you the best instruction possible. Their goal? To have you speaking another language quickly and confidently.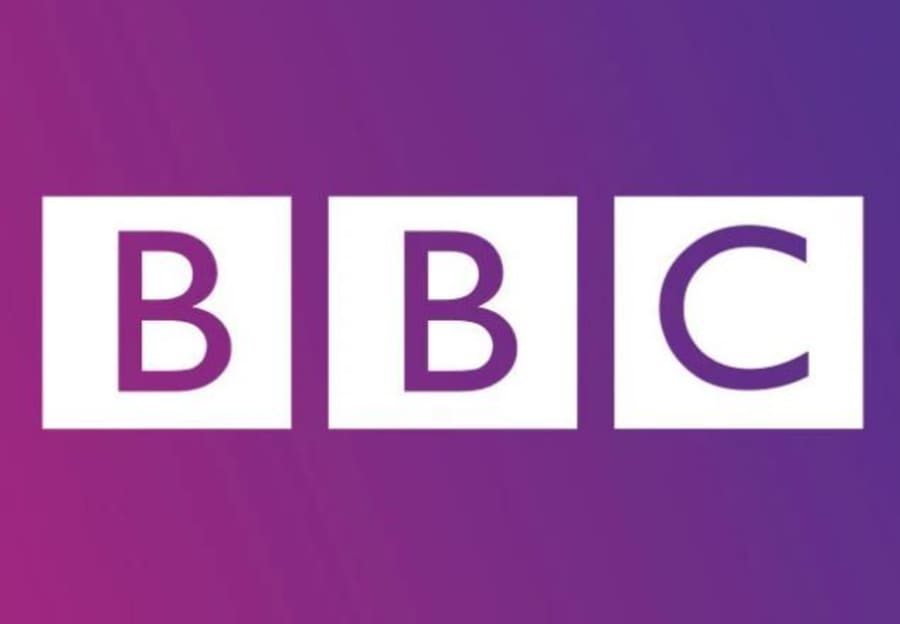 6. BBC Active Quickstart Language Apps
Unsure of which language you'd like to try? Take a look at BBC's Active Quickstart Apps. The free Apps offer introductory lessons in Spanish, French, Italian, and German, along with grammar guides and interactive phrase books. If you find a language you like, take a closer look at the BBC Active Languages website and course catalog for more in-depth lessons—and more languages.
Alyssa Walker
Alyssa Walker is a freelance writer, educator, and nonprofit consultant. She lives in the White Mountains of New Hampshire with her family.