5 Ways International Students Can Prepare for Health and Safety Issues Abroad
Elizabeth Koprowski
Mar 16, 2016
For most study abroad students, the most hair-raising experience might be getting lost on the subway in a foreign city. But what would you do if you faced a medical emergency, or even just a really bad case of food poisoning while studying or traveling in another country? Many students neglect to prepare properly or make comprehensive plans for the unexpected, and luckily, most students return home after a study abroad experience without incident. But like the Scouts around the world, it's always a good idea to be prepared. Here's what you should do before and during your travels to make sure that you stay safe and get help if you find yourself in need of medical assistance.
1. Know the Emergency Number(s)
Most people grow up with their country's emergency number(s) memorized, and if an accident were to occur would be able to summon help without much hassle. But emergency numbers vary from country to country. Some countries have an all-purpose number for all emergencies while others designate specific numbers for medical, fire, and police help. Many countries use a three-digit variation of nines and ones (911 in the US, 999 in the UK, 119 in Columbia, etc.) but other countries use different numbers (112 in Iceland, 022 in Georgia, and 171 in Venezuela). In some countries the emergency number is long (26811 in Cuba or 699935 in Sri Lanka), while other countries numbers vary from location to location or may be limited by telephone service availability. It's important to know your local emergency numbers, but you should also know how to make contact with your country's embassy or consulate if necessary – they can help in case of natural, social, or political issues. Finally, arrange for someone at home to be your contact person. That person should have a valid passport, but don't just call them if you are hurt or sick. Arrange to contact them if your host-country faces an emergency of any sort – earthquake, riots, or even a major storm that disrupts travel – so that they can pass on word that you're safe.
2. Find the Right Insurance Plan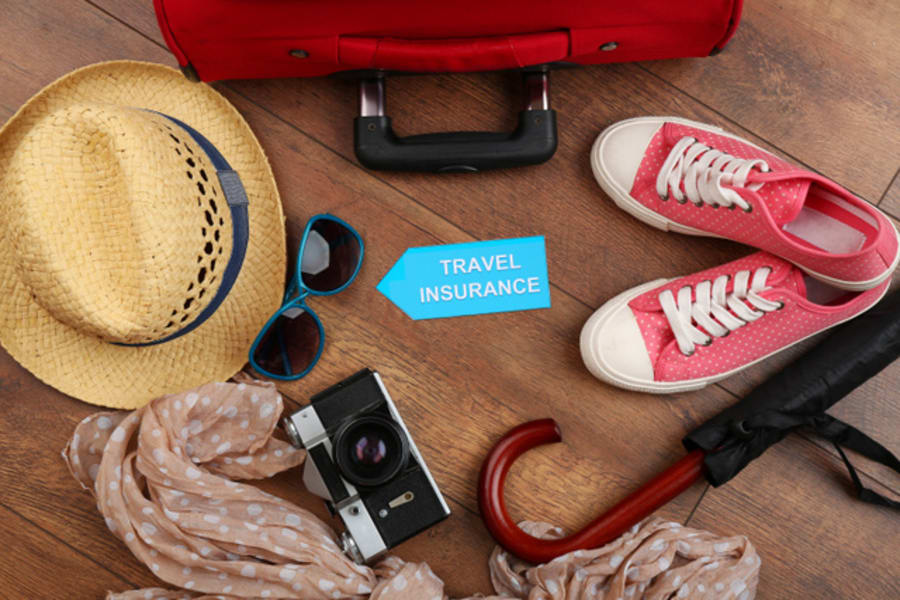 Hopefully, your comprehensive travel plans have included some consideration of insurance, but here's a quick recap. Many universities provide study-abroad students with travel insurance, but if yours doesn't or if you're planning to do non-study related travel, you'll need to arrange your own. European students with European health insurance cards will have most medical expenditures covered within the EEA, but coverage may not include extreme sports or other variables so extended travel insurance may be necessary. Students from outside the EU/EEA will need insurance that covers accidents, illnesses, evacuation, and repatriation, as well as any other destination-specific coverage. It's a good idea to shop around and find an insurance package that's right for you. If you'll be spending most of your trip in libraries and museums, but are prone to ear infections, mountain and sea rescue insurance may be unnecessary, but prescription coverage might be a must. Leave a copy of your insurance card and plan at home and keep an extra copy in your luggage, and make sure to read the fine print!
3. Pack Your Medical Records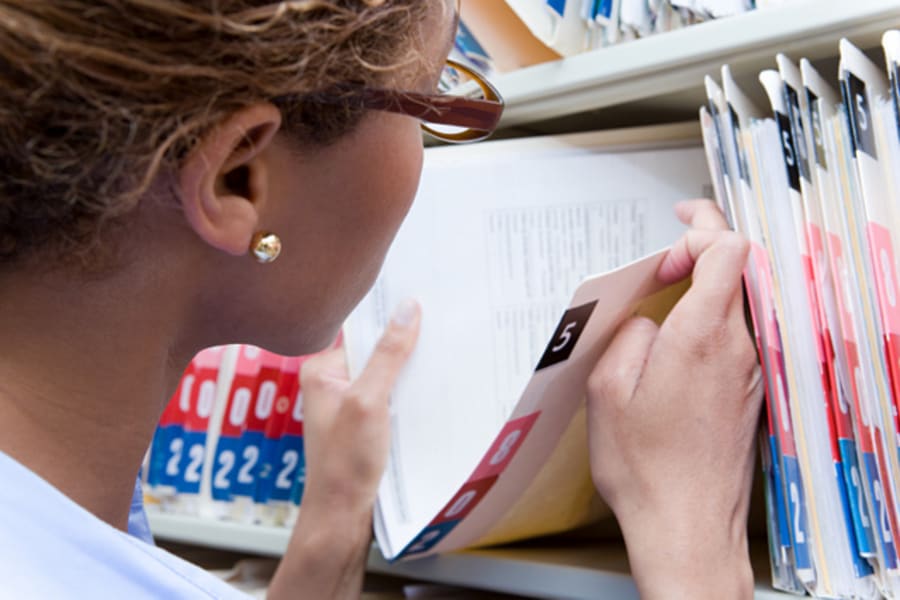 Proof of your insurance coverage are a must, but you would be wise to include copies of your medical records as well. This is especially important if you have a chronic or reoccurring condition, or if you have a medical history that makes you more vulnerable to certain infections or accidents. A copy of your medical records could save a lot of time, money, and stress if you find yourself in a foreign hospital or having to register with a local doctor. If you do have an existing medical condition, make sure to visit your primary care physician before leaving and arrange to take a full supply of any prescriptions or medical supplies you might need. In some countries, medicines are inexpensive, reliable and easy to come by, but in others, you might be glad you packed six-months worth of allergy medicine. Your doctor will also be able to offer safety advice based on your health and well-being and should be able to refer you for any region-specific vaccines.
4. Be Aware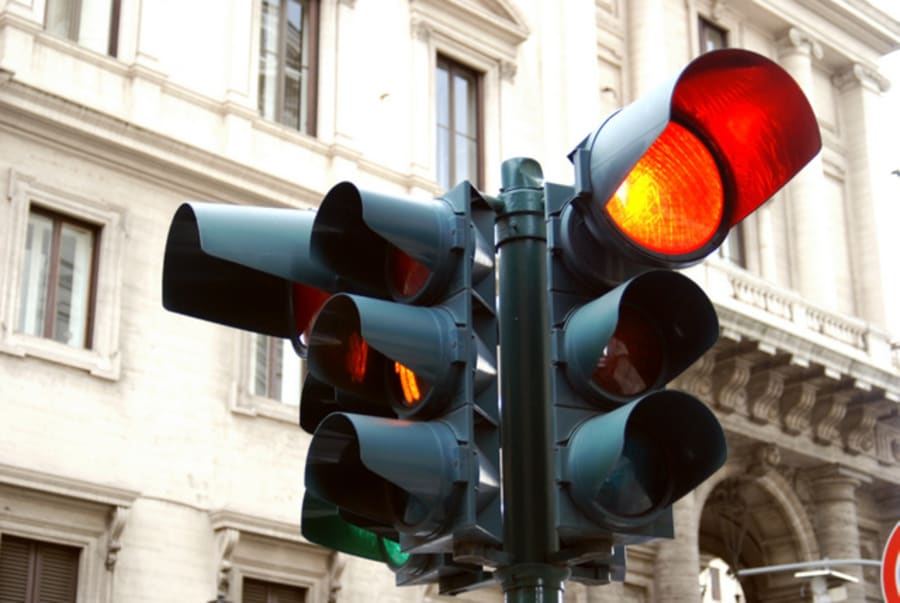 But remember, just because you arrived prepared doesn't mean you can stop being health-and-safety conscious. One of the best ways to stay safe while abroad is to be aware and remain cautious. One of the biggest threats to travelers is road-safety issues. And we're not just talking about poorly-maintained rural mountain roads. Every country has it's own traffic rules, and if you're not aware of these, you could easily find yourself in the emergency room or worse. But awareness doesn't stop at looking left or right. Keep abreast of the situation in your host country and pay attention to rules and regulations. This is the one time where 'do as the locals do' isn't always the best advice. It might be tempting after a few months abroad to relax and let down your guard, but it's always better to be safe than sorry.
5. Be Prepared
Finally, after all the pre-travel preparations and precautions, make sure to prepare again once you arrive. Locate nearby health providers and hospitals and register with a local doctor if necessary. Learn some basic medical words and phrases in the local language so that you can communicate quickly and efficiently if necessary. Figure out what you'll need to do to stay healthy – eat healthy foods, exercise regularly, take (and fill) your prescriptions, drink lots of filtered water, and find time to relax and unwind. You may be excited about all the new and exciting things you're experiencing, but travel is stressful, and your body will be encountering all sorts of new and (possibly) exotic germs. And it would be a shame to spend any of your stay sick or in a hospital, or worse yet, have to cut your experience short and return home because of a medical emergency. While we all know that even the best-laid plans
Elizabeth Koprowski
Elizabeth Koprowski is an American writer and travel historian. She has worked in the higher education system with international students both in Europe and in the USA.