5 Reasons to Study German Now
When it comes to choosing a language to study, it's worth seriously considering German. While not always one of the first that comes to mind, German is rapidly becoming a popular language.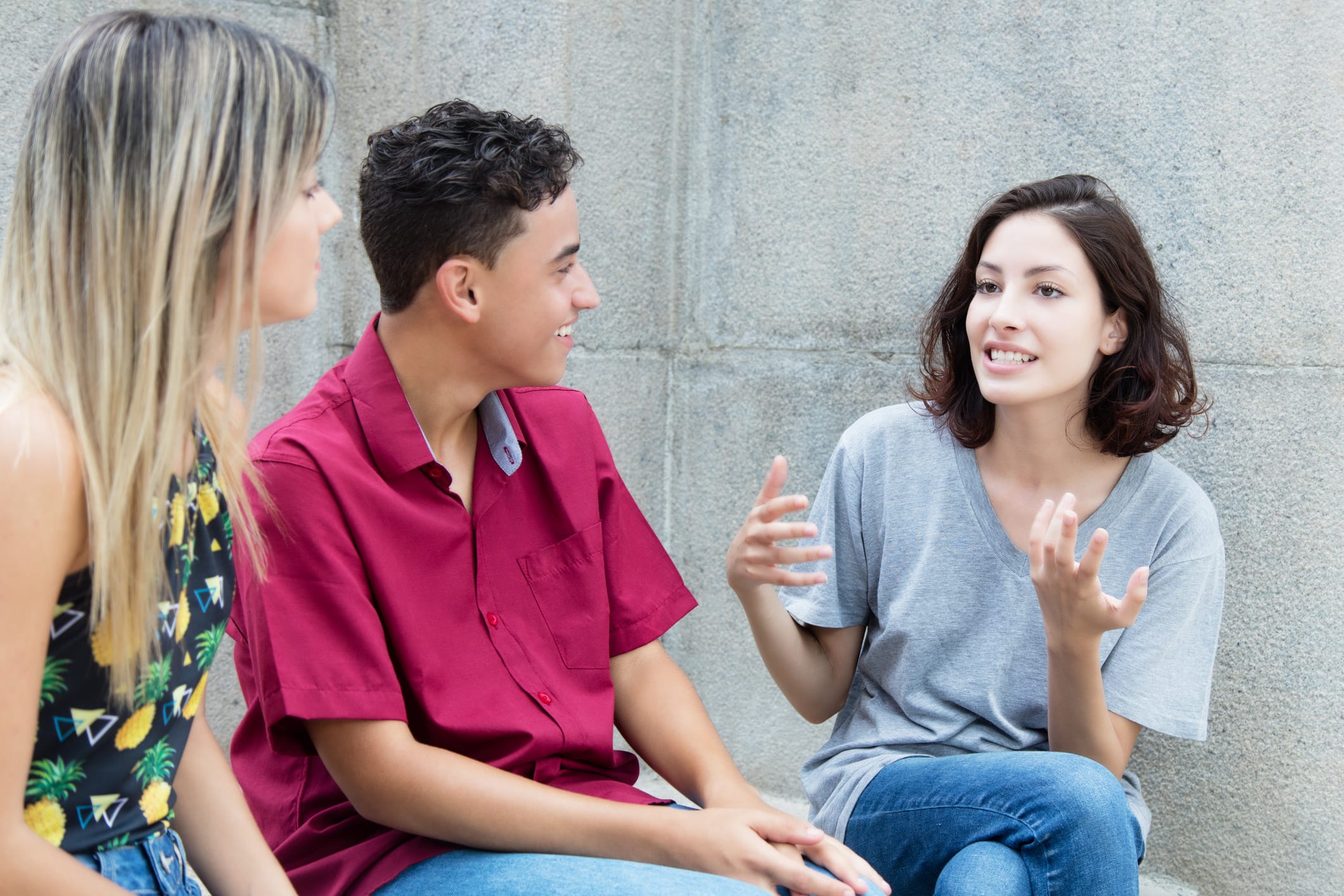 Dr Nicholas Martin, Director of the Institute for German Studies at the University of Birmingham, writes that post-Brexit German is more important than ever. He argues that, paradoxically, Brexit may actually strengthen Germany's links with the UK, particularly in terms of higher education. "Encouraging knowledge of German, the mother tongue of over 100 million Europeans, ought to be a top priority," he explains. "Students need to be awakened to – and enthused by – German as the language of some of Europe's greatest writers, scientists, musicians and philosophers as well as of its most heinous villains. And in the process they will learn a great deal about themselves and their own language and culture. As Goethe, perhaps the greatest German writer, once observed: "Those who know nothing of foreign languages know nothing of their own."
So with those words in mind, here are five reasons to study German.
Germany is a top study location
Germany is considered to be one of the top study locations in the EU. With university fees anticipated to spike in the UK, students are considering shifting to more affordable places for their higher education, notably Germany. Gerrit Blöss, CEO of Study.eu, says, "Various factors make Germany a particularly attractive destination for students: high-quality education and research; the fact that tuition is free at almost all public universities; high standards of living at moderate cost; and the promising career perspectives with, for non-EU students, and the welcoming post-study work visa conditions."
Easier to study in German universities if you speak it
While it's hardly a secret that understanding the language of the country makes studying abroad easier, being proficient in German can actually help defray the cost of a higher education. Since the majority of universities in Germany are tax-funded, this means students pay very little, or nothing, to attend some world-class universities. Since both international and domestic students can benefit from this free tuition, it seems like a dream come true. However, there is a slight catch. In order to claim a free education, applicants have to prove their proficiency in German.
Career opportunities
Since Germany is rapidly becoming an important player in the global job market, students who have a good command of the language are positioning themselves to be more highly sought-after candidates after graduation, as Joshua Posaner writes in Politico in an article titled 'We'll All Be Learning German Soon'. Especially for those looking to work internationally, being fluent in German can open doors and opportunities that might not otherwise be offered. For example, many jobs are advertised where being able to speak German/a second language is not necessary but a definite advantage, so being conversational or even better fluent in German could give you the edge over otherwise similarly qualified candidates.
As German is amongst the official languages spoken in "more than one European country, and German is used unofficially -- or at least understood – in a few more," those who have studied the language will have an advantage over those who haven't and more countries they can feasibly work in. Learning a foreign language can not only lead to more job opportunities, it can also help students earn a higher salary right out of the gate. Careerprofiles.info reported that "being able to speak a foreign language can increase a typical wage between 10 and 15 percent, and for upper-level positions as much as 10%." Therefore, candidates with German onboard might expect a higher salary than candidates without. And for sales-based jobs where remuneration involves bonuses and or commission, learning German can lead to lucrative opportunities that would be harder or even not possible at all without knowing the language.
Demonstrates open-mindedness:
It's hardly a secret Brexit has created tension amongst EU citizens and nations. Learning another European language shows a certain cultural awareness and sensitivity. Showing employers a willingness to step outside of one's comfort zone and embrace something new, especially a new language, can make students desirable candidates. Just as important, if not more, it will lead to new opportunities for friendship -- and possibly even romance. Even if German speakers you meet speak English well (which Germans, Austrians, and Swiss people typically do), it is usually very impressive to speak to someone in their mother tongue or suavely flit between the two -- and you'll probably feel very smart doing so!
Start-up hotspot:
There are a lot of reasons to consider living abroad, but for those interested in entrepreneurship and perhaps working for a start-up, Berlin is one of the most happening spots in the EU. Not only is Berlin "known for liberal thinking and is the capital of cool in central Europe," it's also relatively affordable to live there. A "new startup is created in the city every 20 minutes" -- and, while English is widely spoken there, understanding German can help you be part of that.
As the world is constantly changing, it's important to think about where the future is headed. It seems as though Germany is going to continue playing a key role in the global economy, as well as offering contributions to higher education. Therefore, learning German can be a great way to embrace a new culture, make new friends, and expand one's horizons.
Find your perfect program
Use our search to find and compare programs from universities all over the world!
German
Find your perfect program
Use our search to find and compare programs from universities all over the world!
German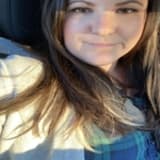 Chelsea is a Student Affairs expatriate, who now works as a freelance writer and editor. She homesteads in a small town in rural Maine, USA. She enjoys hiking, fishing, cooking, reading, all things Laura Ingalls Wilder, spending time with her family, and chasing her black lab puppy, Cash.
Find a program in these categories