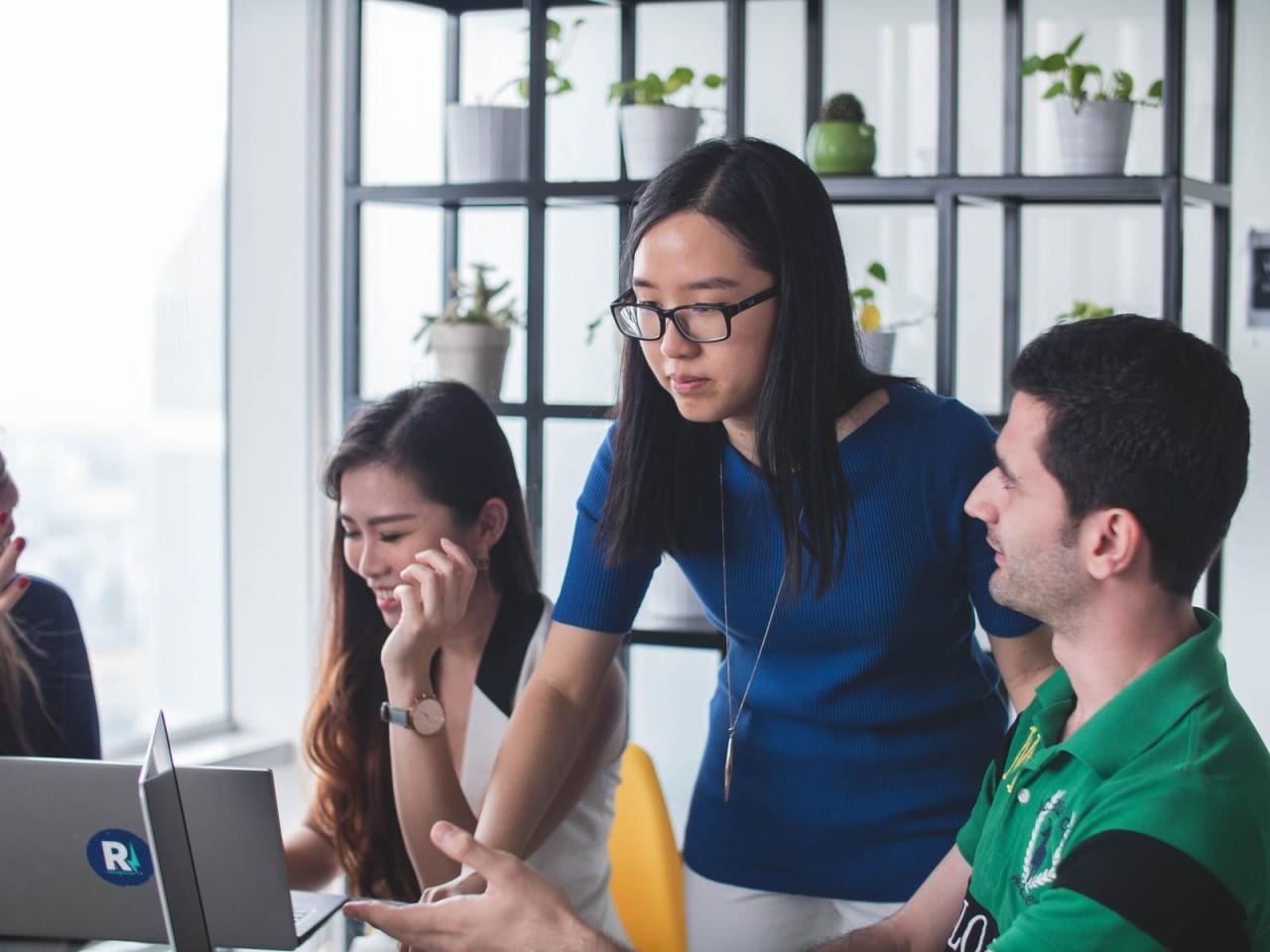 15 Advanced Diploma Programs in Leadership 2024
Overview
After completing a secondary education, some students elect to continue their educations to prepare for the workforce or degree programs. An advanced diploma is earned after a student completes a course of study that is typically shorter and less rigorous than that of a bachelor's degree.

What is an advanced diploma in leadership? Generally, this type of diploma is awarded after a student has completed a course of study designed to develop the knowledge and skills one needs to be an effective leader in any type of organization. Coursework may cover topics such as business communication, human resource management, cultural intelligence and team building. Programs may focus on specific types of leadership, such as global leadership, organizational leadership or strategic leadership. Course content may be presented to students virtually using online learning management systems or using traditional, in-person methods. For convenience, some institutions offer both full and part-time enrollment options.

Although an advanced diploma in leadership is usually earned for career purposes, the skills transcend the workplace to offer personal benefits. The communication skills, problem solving abilities and self-reflective analysis capabilities cultivated may prove personally beneficial.

Factors like program length and enrollment status can play a role in how much it costs to earn an advanced diploma in leadership. Scholars need to contact institutions to get specific details about program cost.

Completing coursework for an advanced diploma in leadership has the potential to expand an individual's career opportunities. In a world that is becoming increasingly fast paced, organizations need leaders with the skills to guide them past obstacles and toward success. This certification qualifies holders to act as leaders across all industries and sectors. Students may find careers as low to mid-level managers, human resources officers, consultants and business administrators.

Finding the right advanced diploma program can be a challenge. For help, search for your program below and contact directly the admission office of the school of your choice by filling in the lead form.


Read more
Filters
Advanced Diploma
Management Studies
Leadership