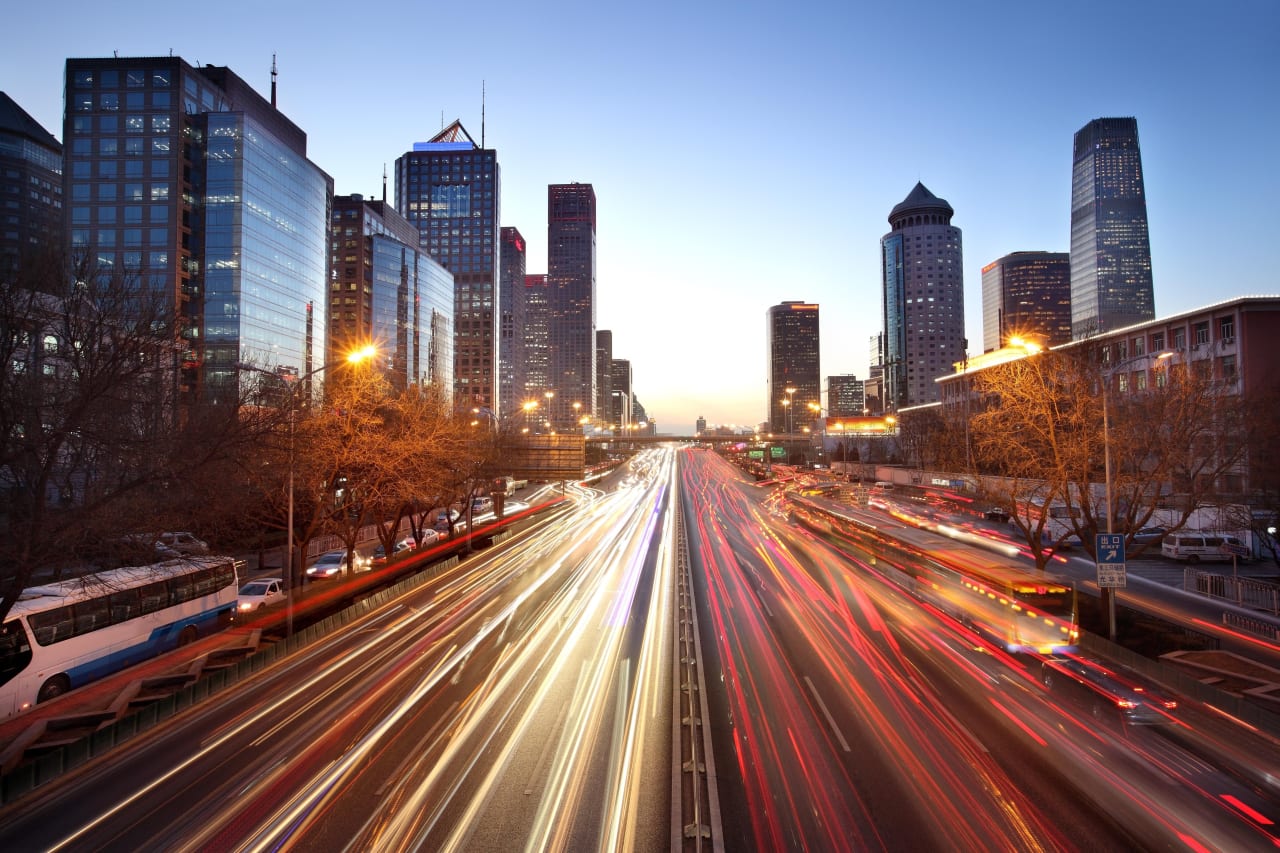 1 A-level Programs in Business in Petaling Jaya, Malaysia 2024
Overview
The Satellite city of Malaysia, Petaling Jaya is known for its Research and Development. The universities in this city are currently working on various projects. So whoever is interested in increasing knowledge span must go to Petaling Jaya. It has some good universities like Malaysia University of Science and Technology.
Business studies refer to a discipline area that consists of classes such as finance, marketing, leadership, and money management. Classes may be taken as part of a particular degree or to prepare students for a business career.
If you need the best study environment in Asia, enroll to the tertiary education in Malaysia. This is a country with rich culture and vast activities to leave you entertained and relaxed as you study in the country
Achieving high scores on A-levels is important for UK students who wish to enter university. Institutions of higher learning use the results of these exams to decide if a student is prepared to study at their program.
Read more
Filters
A-level
Malaysia
Business Studies
Business
Petaling Jaya