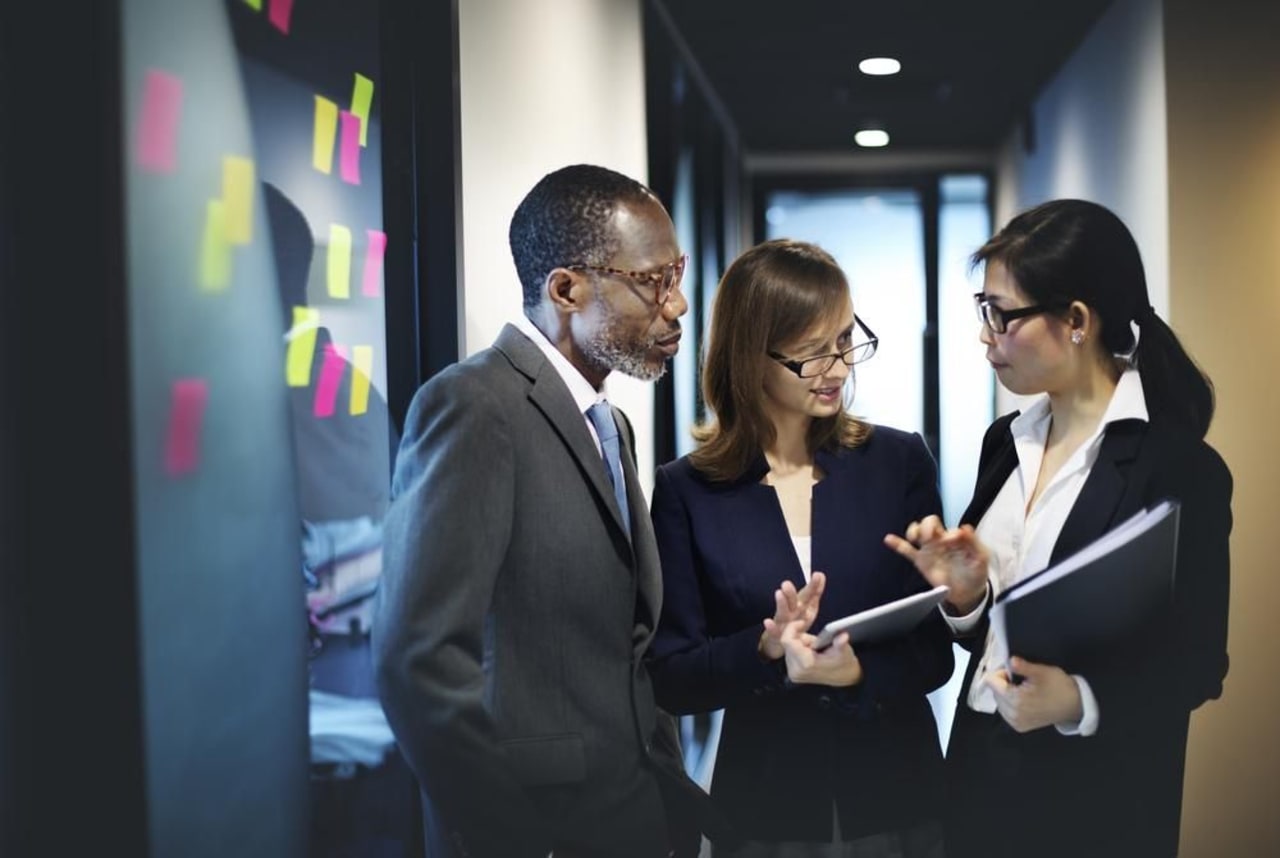 7 A-level Programs in Business Studies 2024
Overview
A-levels are subject-based certifications that can eventually lead to further study, university attendance, professional training, or a career. Many students decide to study approximately three A-levels over a two-year period before taking a series of examinations to ensure graduation.

What are A-levels in business studies? Students who decide to enroll in this type of program may acquire a strong foundational knowledge of business practices and principles. Most courses students take will be introductory in nature, and they can include accounting, finance, management, entrepreneurship, and economics. Students may learn more about how organizations function and how business decisions affect company operations, employees, and global markets.

One of the main benefits of focusing on business studies is that it can give students a strong knowledge of a particular field, which can give them an advantage as they pursue additional education. Students may also enhance their study and research skills, which can help them get through additional degree programs successfully.

What does it cost to earn A-levels in business studies? This varies depending on the school attended, the length of time the A-levels take to complete, and the required textbooks and materials needed to finish each class.

After passing the A-level assessments, a student who graduates from this program may decide to secure a position in the business world or go on to pursue an associate or bachelor's degree in business or a related field. Students who opt to go directly into the workforce may be able to work as account managers, operations analysts, market researchers, or salesmen for organizations in nearly any type of industry.

Students may be able to work towards earning their A-levels in business studies through either an online or in-person format. For more information about the type of programs available, search for your program below and contact directly the admission office of the school of your choice by filling in the lead form.


Read more