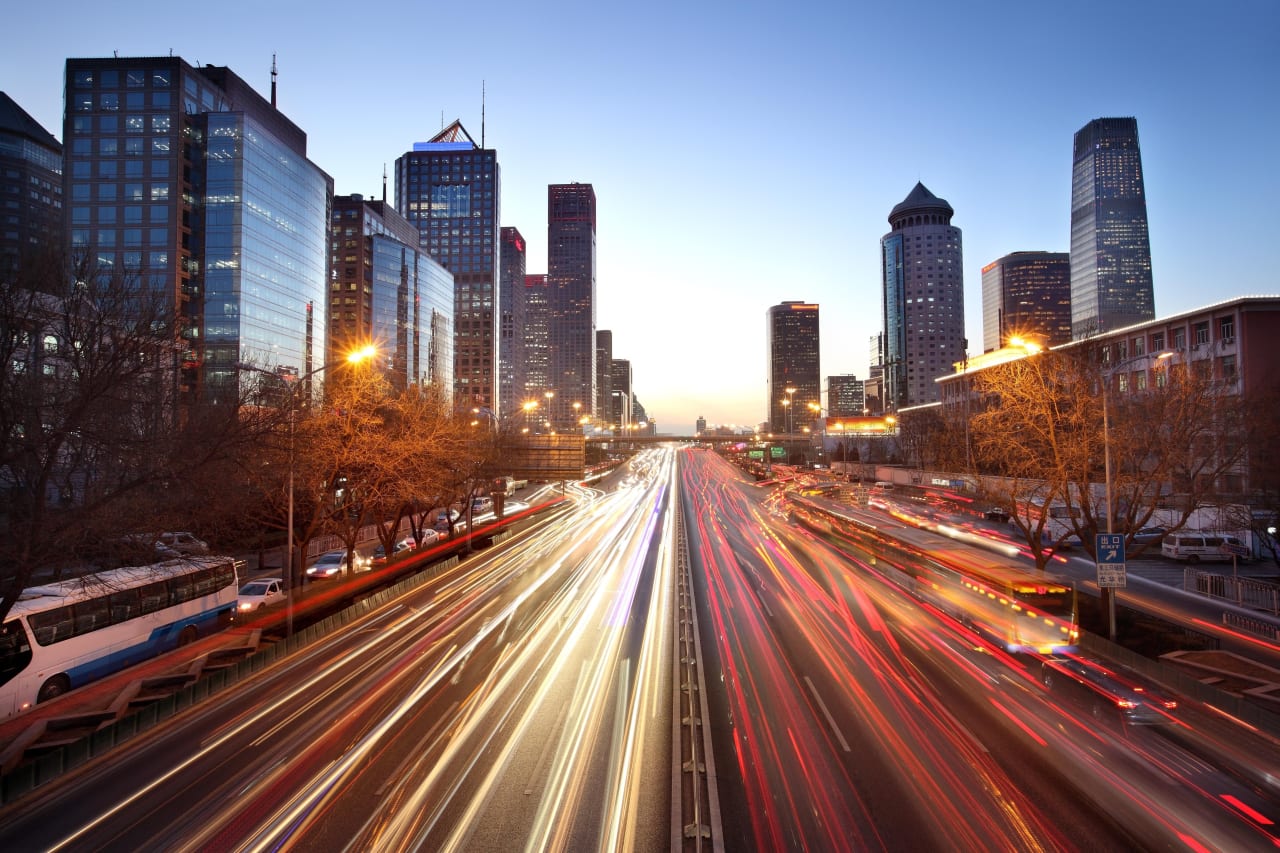 5 A-level Programs in Business 2024
Overview
Enrolling in A-levels usually gives students focused knowledge on subjects that could help them complete higher-education programs. These degree-specific courses typically help students develop a better understanding of their chosen area of study.

What are A-levels in business? Through case studies and presentations, this type of program generally provides students with fundamental knowledge of basic business principles. Students typically study topics such as finance, communication, and business theory to gain a deeper understanding of how businesses functions. How to implement certain practices and construct effective presentations may also be covered throughout the program.

Students who are enrolled in A-levels in business usually develop essential skills such as communication, leadership, and problem-solving. While strong communication skills are generally beneficial in maintaining personal relationships, they are also helpful in the career field. Leadership and problem-solving skills may help students qualify for higher-paying jobs.

The price of an A-level course depends on which school offers the program. Although many universities offer similar programs, each institution has a different price of tuition that causes costs to differ drastically.

Students who hold a degree in business are usually eligible for a nearly endless number of careers. While many choose to work as business analysts or forensics accountants, others prefer to find work as corporate investment bankers. Some pursue positions as general business managers. Jobs as data analysts and business advisors may also be available, or students can choose to become actuarial analysts. They can even work as management consultants or risk managers.

Finding a way to balance their education with their jobs and families is difficult for many students. Around the world, schools are working to help solve this problem by offering both online and on-campus programs to allow for greater flexibility. Search for your program below and contact directly the admission office of the school of your choice by filling in the lead form.


Read more
Filters
A-level
Business Studies
Business