Program Description
Wine Consultant Diploma / Conseiller en Sommellerie

The Sommellerie Advisor selects the products to be offered to its customers: wines and spirits. Before deciding on a negotiation with the suppliers, he must first proceed with the tasting. The supply must be consistent with the scope, scope, reputation and requirements of the clients. He establishes the list of wines, after having made their assessment and draw up their year of emission. It must manage all the alcohols available on the market. He also advises the customer on the wine that accompanies the dishes. He is able to serve or explain the wine service to customers.
And from a technical point of view, it must identify the principles of varietals and production of wines, know the great wines and producers of famous wines as well as the different types of wines and their respective characteristics.
In general, we find "Sommellerie Consultants" in the catering, trading, production, tourism, commercial structures or distribution staff whose functions are to select the wines, negotiate the conditions financial services, presenting them and advising them directly or indirectly to customers and consumers.
The wine consultant is an expert in wines, spirits, liqueurs, champagnes. His knowledge allows him to advise clients according to their tastes, their desires and their means. He is also responsible for inventory management in the company. He advises companies in the wines that will appear on the menu of the restaurant or in a place of sale.
More information : www.cafawine.com
PROFESSIONAL EDUCATION COURSES :
Tasting techniques and sensory analysis
In-depth study of French vineyards
In-depth study of foreign vineyards
Knowledge of spirits, cold and hot beverages
Wine and food pairing and practical workshops in collaboration with chefs
Sales and commercialization techniques
Fundamentals in Viticulture and Oenology
Wine industry and legislation
Wine markets and marketing
Commercial management and creation of a cellar / cellar management
Practical sommelier workshops
ACTIVE SPONSORSHIP :
Technical visits
Following the vintage – in the vineyard and at the vat house
Participation in blending and futures
Student prizes
PROFESSIONAL CONFERENCES :
Conferences of the Interprofessional Committees (Wine Trade Bureaus) from the various wine regions
Former students
Owners, winegrowers, sommeliers, merchant houses, etc …
More information about registration details
CONCERNING THE VISA:
If we accept you as a candidate, the attestation (proof) of enrollment that we provide will allow you stay in France as a student up until the final jury exams and this includes the 6 week internship if you decide to do it in France.
If you are not a citizen of the European Union country, you must go to the French Embassy or Consul in your country and present your CAFA enrollment attestation to procure your visa. We have students from all over the world who come to the CAFA Wine school, getting a visa is not a problem.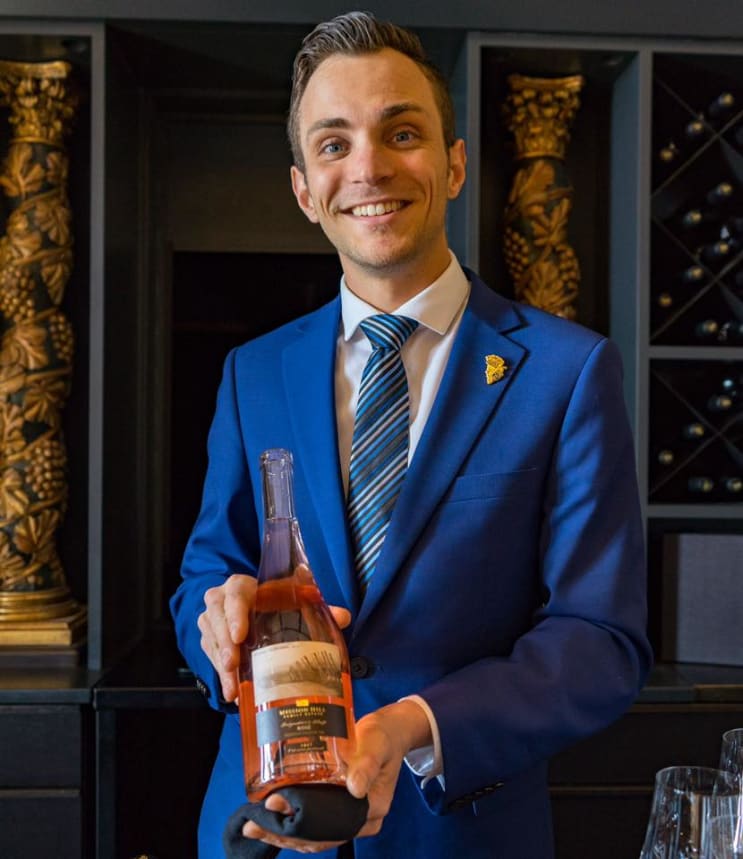 Last updated Mar 2020
About the School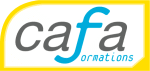 The International School in Wines and Spirits created by CAFA since 1986 is based in Bordeaux, in the heart of the historical district of Chartrons. www.cafa-formations.com & www.cafawine.com
The International School in Wines and Spirits created by CAFA since 1986 is based in Bordeaux, in the heart of the historical district of Chartrons. www.cafa-formations.com & www.cafawine.com
Read less