TRENDSPOTTING AND STRATEGIC FORESIGHT
Program Description
The future is difficult to predict. But we can get better at dealing with this uncertainty and be prepared for different realities. Learn the tools and frameworks that will help you better understand the future, gather specific insights relevant to your business category and use them to grow and innovate.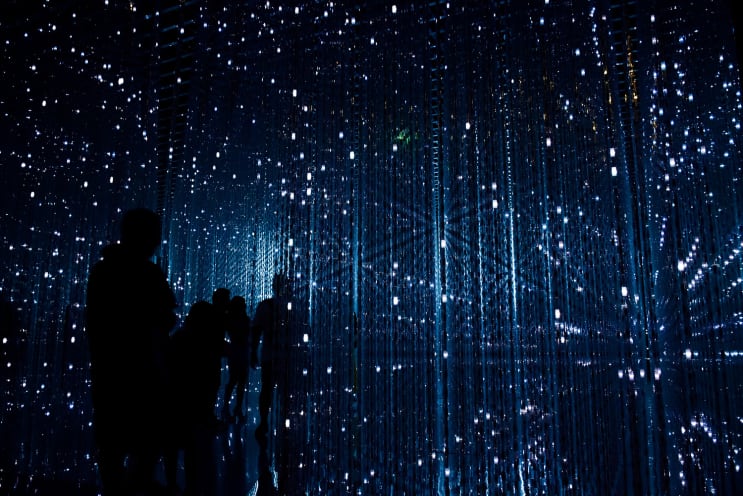 Who is this programme for?
Business Owners and Leadership Teams
CEOs, CIOs and Heads of Innovation
Strategists and Innovation Managers
Designers and Researchers
Futurists and Trendsetters
You will learn
How to spot trends early and ride them, not being at the mercy of your category and playing catch-up
How to play out different future possibilities and assess them against strategy, avoiding 'oh shit' moments
How to know where to invest and what is just a 'hype'
How to deal better with uncertainty and safely explore future possibilities
Learning and being prepared for different realities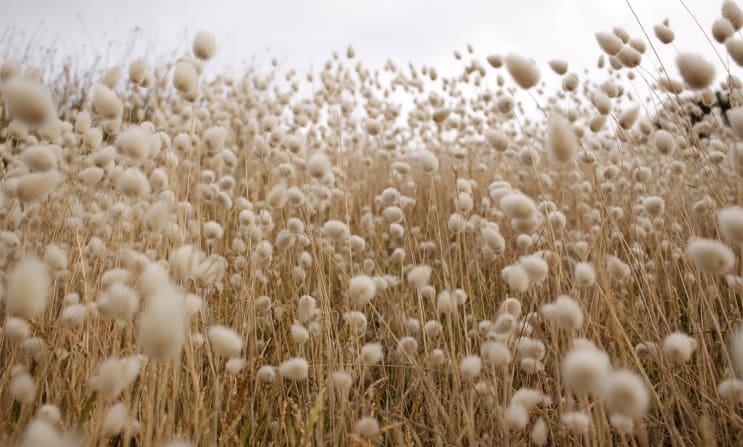 GET THE MOST OUT OF YOUR FUTURE
REAL INDUSTRY INSIGHTS
Understand how to use trends and forecasting in your business. Learn from fresh case studies and real examples.
PRACTICAL TOOLS & TEMPLATES
We carefully curated all content to make it inspiring and applicable. The course includes tools and downloadable templates for you to keep.
ONLY THE BEST CONTENT
Forget boring academic courses and dusty theoretical lectures. We selected the most current and applicable content for busy professionals who want to apply their learning to grow and innovate in their business.
PROGRAMME STRUCTURE
CHAPTER 1 - THINKING ABOUT THE FUTURE
What do we need to know if we want to make the most of the future
Understand how you can start productive conversations about the future with your clients and colleagues.
▶︎ Foundational frameworks to think about the future and explore it with others
▶︎ How to look for possibilities, not predictions
▶︎ Consumer, macro and category trends
▶︎ Pitfalls and thinking traps
CHAPTER 2 - TREND RESEARCH
How do you spot trends and separate them from an immediate hype?
Learn the tools that will help you research, uncover and analyse trends collaboratively or on your own.
▶︎ Horizon scanning: Collecting data and making observations about the future
▶︎ Trends analysis: How to analyse data and uncover patterns
▶︎ Checking trends against data/observations
CHAPTER 3 - FUTURE-INFORMED BRANDS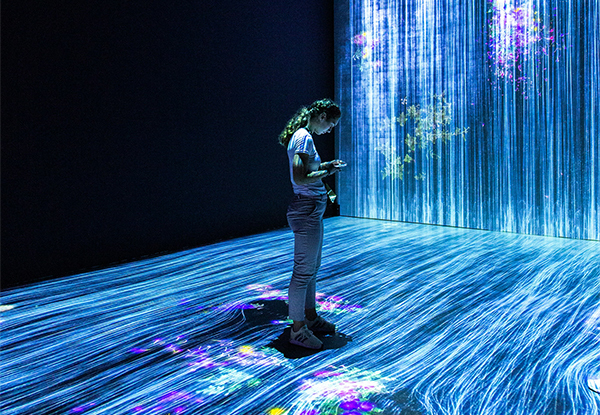 How can you use trends to future-proof your brand?
With the industry changing so fast brands need to adapt quickly to keep their audience engaged. How do you understand future the of consumers, category and culture to communicate better with your customers.
▶︎ Understanding early adopter's mindsets and future target consumers
▶︎ Understanding your category trends
▶︎ Understanding cultural trends
CHAPTER 4 - FUTURE-INFORMED INNOVATION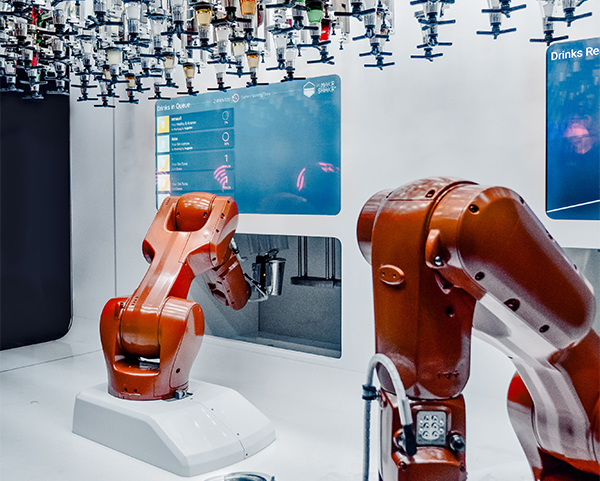 Get ready - create new products and services that are informed by future insights
Understand the tools that help guide your product strategy and create breakthrough innovation
▶︎ Use white space mapping tool – finding opportunities beyond the core
▶︎ Where to invest your efforts to win big in the future
▶︎ How to plan for the short, mid and long-term
CHAPTER 5 - FUTURE-INFORMED STRATEGY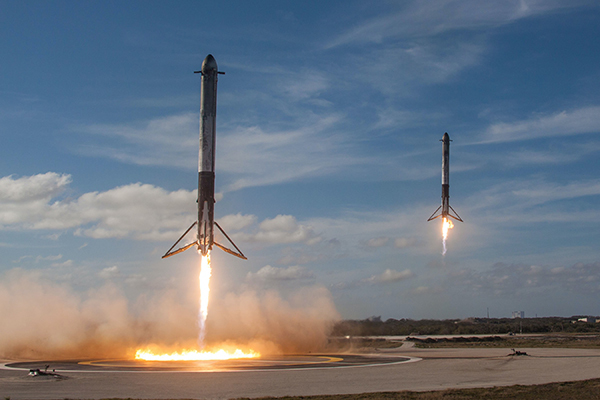 Make your company operations ready for what the future holds
The working world is changing in front of our eyes. What is the future of work and how can your company prepare for this? Practice the tools that help imagine possible future scenarios and how the business can prepare for them
▶︎ How you can use trends to think about the future of business
▶︎ Examples of companies who made the future work for them
▶︎ How to create value and growth through better operations
CREATED BY
Programme curators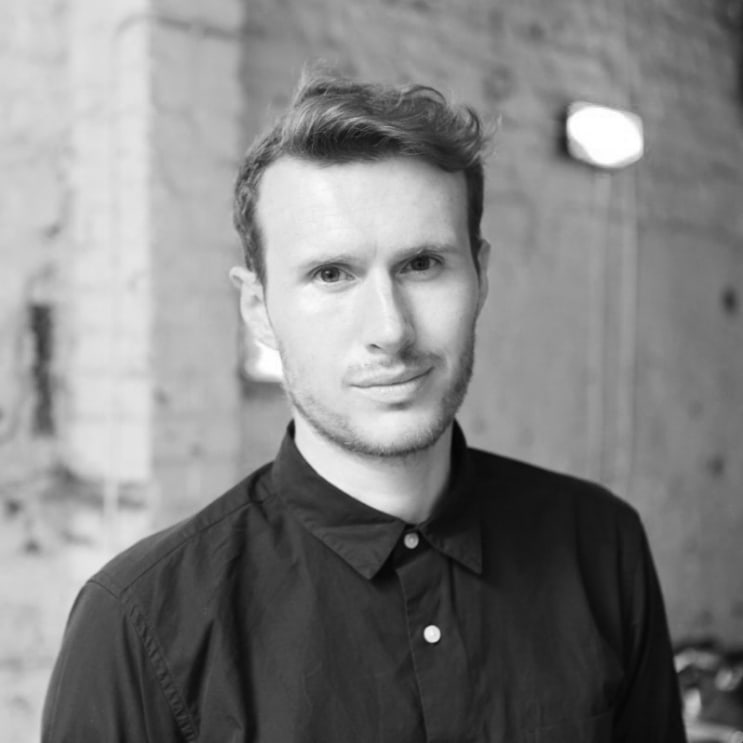 Sébastien Van Laere
Founder of Superframe
After more than a decade of using insight and foresight to develop brand-, innovation- and business strategy for some of the biggest global brands, he started Superframe to help companies be more resilient. He has worked globally with senior business leaders across sectors including consumer technology, fashion, luxury, retail, place-making and media. In his works, he uses trends and insights from experts and early adopters to paint a picture of possible futures. Through this foresight, he opens up people's mind to new possibilities and how to capture these. Sébastien believes that by strongly connecting the future and the present, businesses create a long-term view that improves the short-term performance.
Last updated Jan 2021
About the School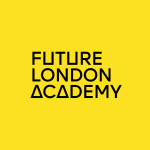 Future London Academy (FLA) is an educational organisation formed in 2013. We are an executive school for creatives.
Future London Academy (FLA) is an educational organisation formed in 2013. We are an executive school for creatives.
Read less