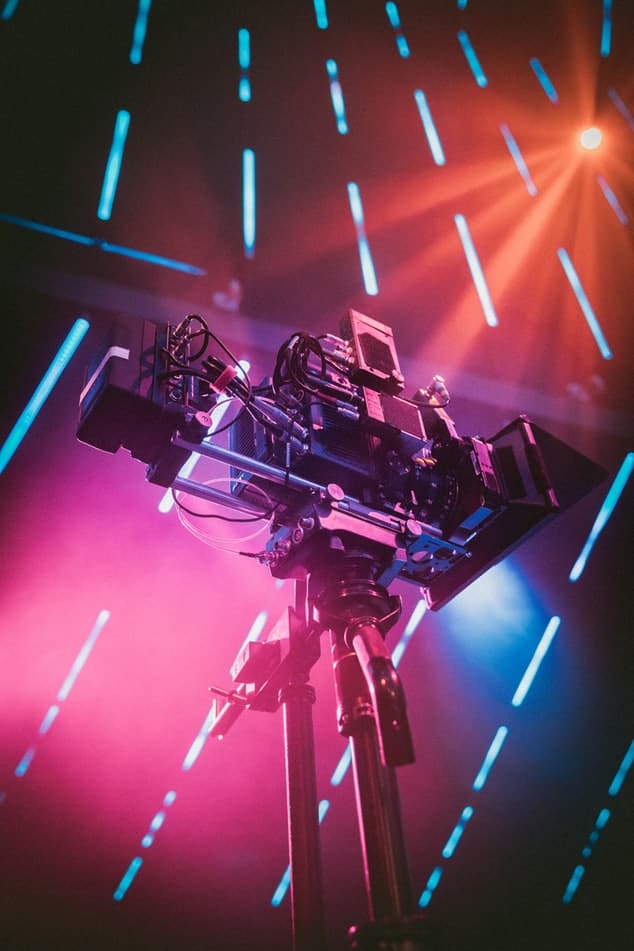 Jakob Owens / Unsplash
At a level of learning equivalent to Year 1 of three-year UK undergraduate (bachelor) degree courses, the program is an excellent gap-year option for college-bound and college students, and also ideally suited for those seeking comprehensive introductions to filmmaking for application in other careers or as a semi-professional or leisure pursuit.
In addition to the specific skills involved in the field, students gain an impressive array of transferable skills while developing a creative idea and seeing it through to completion, including research and project management skills, experience with current technology and the ability to reflect upon and critically analyze one's own work – skills highly desirable in any sector.
Students study the following courses, all of which are mandatory:
Filmmaking Entrepreneurship

Scriptwriting

Directing

Producing

Cinematography and Camera Management

Sound

Film and Video Editing

Fiction Film Production

Music Video Production
On completion, students may apply for advanced entry to the TQUK Level 5 Diploma in Media Production – Filmmaking Management (RQF). Graduates may also seek entry-level work in the industry as camera assistants, directors and production assistants, assistant editors, and lighting assistants.