Program Description
TOEFL Exam Preparation

English Training Lounge - The Professional's Choice
TOEFL, (Test Of English as a Foreign Language) is an English competency qualification required by most, if not all USA and Canadian university to prove proficiency in English language ability for those who come from countries where English is not the native language. The TOEFL assesses non-native English speakers' academic listening, reading, speaking and writing skills. Over 2400 US and Canadian colleges and universities require a TOEFL test score in order to admit overseas students to further and higher educational programmes of study. Regardless of past academic qualifications or overseas travel, the TOEFL is still required if a non-native English speaking student wishes to study for an Undergraduate degree, (BA/BEng/BSc...) a Postgraduate degree, (MA/MEng/MSc...) or a Doctorate degree, (JD/Mphil/Phd/PsyD ...) in The United States of America or Canada. (Please also keep in mind that both The USA and Canada also accept IELTS Academic, ETL strongly recommends that all of our learners check with their prospective colleges or universities in the USA or Canada before applying for either the TOEFL or IELTS exam preparation programmes with English Training Lounge.
Remember to always check with your intended college or university of study on English proficiency qualification requirements before starting either the IELTS or TOEFL Exam Preparation programmes with ETL.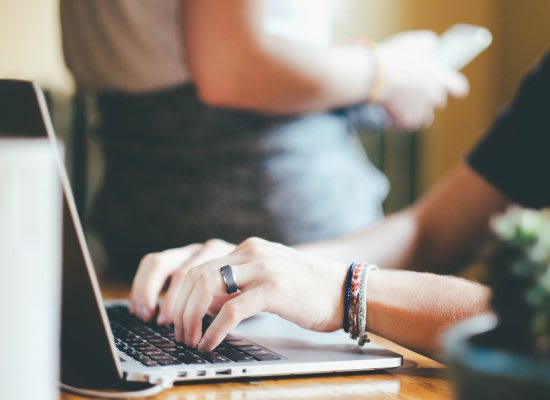 Our face to face and online TOEFL/TOEFL iBT preparation programmes are designed to fit easily into the learner's life and schedule. As with all English Training Lounge courses, we offer affordable, professional step-by-step English training at a time and place of the learner's choosing.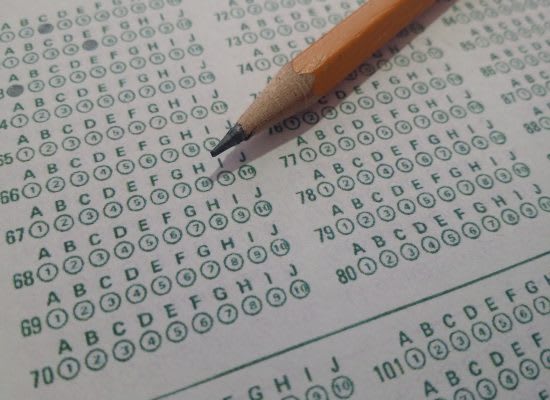 English Training Lounge provides TOEFL/iBT approved and verified course preparation materials in easy to follow PDF and E-learning formats. We also offer examination practice, high scoring methods and tips and training support and feedback from native English-speaking teachers and TOEFL trainers.
TOEFL has a renowned reputation within international educational institutions and is well respected for its quality and 100% academic accuracy in testing English abilities and competence. ETL offers the best in preparing learners to score high and we fully understand the difference a TOEFL will make to our learners' future study and careers.
Course Overview
As with all ETL courses, we offer flexible training times, including evenings and weekends if needed.
The Four Skills TOEFL exams: Listening, Reading, Speaking, and Writing
The TOEFL paper test and TOEFL iBT, (Internet Based Test) uses six different tasks to simulate and assess real academic demands that students will face and provides test takers with feedback on aspects of academic demands and proficiency. During the test, candidates are asked to perform tasks that combine more than one skill, such as:
Read, listen and then speak in response to a question
Listen and then speak in response to a question
Read, listen and then write in response to a question
In addition to the English skills proficency, candidates are required to be familiar with the following requirements:
academic course content
campus situations
knowledge of chosen course topics
English Training Lounge targets the four skills covered in the TOEFL and methods and tactics needed to score high in both the paper test and iBT.
As with all of our English courses the learner chooses the times and numbers of study block hours to suit their needs. That said, ETL strongy encourages all of our learners to follow the 12 hours minimum to 48 hours maximum intensive TOEFL training programme. TOEFL is in-depth and detailed, as is the IELTS and we at English Training Lounge always make sure that all of our prospective learners fully understand the level of commitment needed on their behalf when preparing for the exam.
The ETL TOEFL Preparation Programme outline is as follows, (Based on the 12 hour minimum study block):
Before deciding on the number of study blocks, we invite all potential English Training Lounge TOEFL learners to an online face to face meeting to discuss their needs and abilities.
Last updated Jul 2018
About the School

At English Training Lounge we understand that the modern world does not stop simply because we need it to! This is why ETL offers an English language school that is as flexible as you need it to be. W ... Read More
At English Training Lounge we understand that the modern world does not stop simply because we need it to! This is why ETL offers an English language school that is as flexible as you need it to be. We deliver English language training at a time and location of your choosing! We are not a 9 to 5 English as a second school because we know that life is 24 hours a day, 7 days a week.
Read less
Abu Dhabi ,
Buenos Aires ,
Bogotá ,
Rio de Janeiro ,
Santiago ,
Buenavista ,
Buenos Aires ,
Bogotá ,
Rio de Janeiro ,
Santiago ,
Buenavista ,
Dubai ,
Bangkok ,
Beijing ,
Delhi ,
Hanoi ,
Hong Kong ,
Kuala Lumpur ,
Riyadh ,
Seoul ,
Shanghai ,
Singapore ,
Taipei ,
Tokyo ,
Jakarta ,
Barcelona ,
Berlin ,
Bern
+ 27 More
Less