Summer School in Iceland 2020
Home ›
Summer School in Iceland 2020
Program Description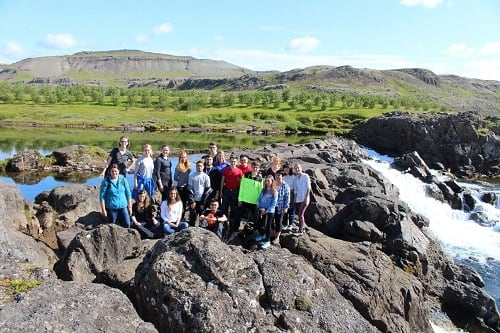 The Summer School 2020 Program
The Summer School is located in the natural paradise of Bifröst Village in West Iceland, right between a volcano and a glacier. Students are accommodated in comfortable single and double rooms at the program´s beautiful campus on the shore of Lake Hreðarvatn.
The three-week program (8 ECTS / 4 US Credits) offers high-level Leadership studies with an emphasis on Sustainability.
The Summer School will take place from July 18th to August 8th, 2020.
The Summer School gives students Leadership training and prepares them for the challenges that future leaders will face.
Here you can see some testimonials from students:
https://www.bifrost.is/english/study-at-bifrost/summer-school-in-iceland/testimonials/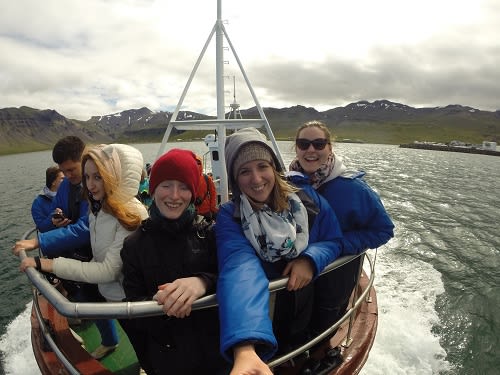 Aim and Content
Leaders of the future will be faced with challenging tasks in an increasingly complex and interconnected world. The course will explore emerging ideas about leadership and provide practical training in leadership. The Nordic Leadership Model and Servant Leadership will be in special focus. Sustainability and social responsibility will be discussed and the role of social entrepreneurs will be examined. The course will include both academic lectures and discussion periods and more practical approaches that will include assignments, group work, and field trips.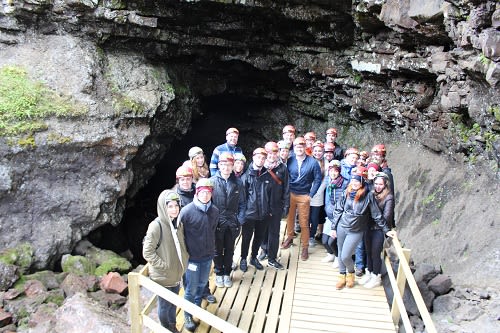 Learning Outcomes
Students can describe and explain key approaches in leadership and link them to topics associated with sustainability and corporate social responsibility.
Students can demonstrate knowledge on leadership and participate in a discussion of the most relevant concepts and ideas related to leadership, sustainability, and social responsibility.
Students have skills to apply different leadership approaches in practical settings.
Students can participate actively in creativity sessions, formulate their ideas, and communicate them with others.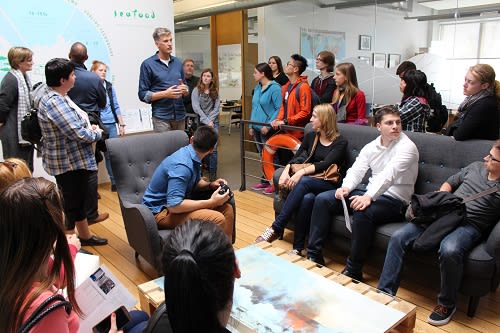 Campus
The Summer School takes place at our campus located in the nature paradise Bifröst village. The area consists of a volcano and a glacier, and the campus consists of Lake Hreðarvatn, Glanni waterfall, Glanni golf course and Paradise Hollow, all within walking distance. Living together at the campus is an integral part of the summer program. The engaging campus life stimulates joint activities and intercultural and social exchange.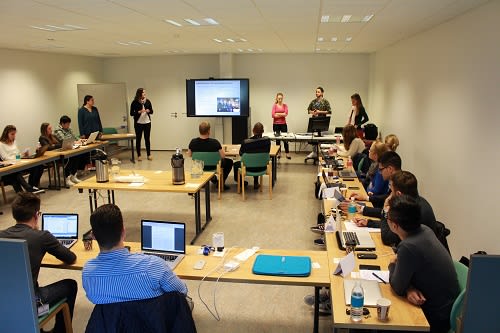 Accommodation
Students are accommodated in comfortable single rooms with private baths. All rooms are equipped with a desk and chair. All apartments have kitchen and living room. Accommodation is guaranteed on campus and is only 50 meters from the university building.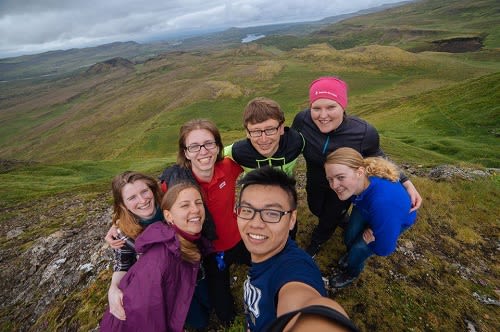 Meals
All meals are served in the restaurant by professional chefs. The breakfast buffet normally consists of a wide variety of bread, jams, eggs, cheese, ham, sausages, cereals and muesli. Coffee, tea, milk, and orange juice are available during breakfast. Lunch and dinner meals include a variety of Icelandic dishes. Vegetarian dishes are also available. Please note that the restaurant will try to meet dietary needs that students may have.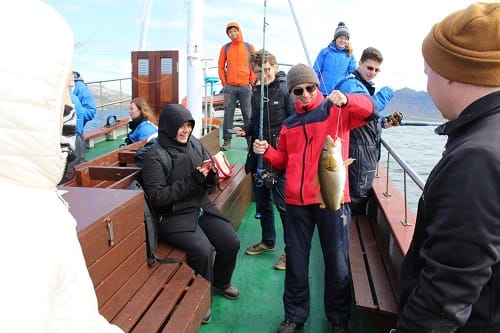 Service and Facilities
The Bifröst University office of the Summer School will be at student´s service from Monday to Friday 8:00am-12:00am and 1:00pm to 4:00pm. The staff will be available for questions and support. All necessary reading material for the courses will be provided by the university without additional costs. Printing and copying machine are provided on campus. Study rooms will be available for students to study alone or in groups. Wireless internet connection is available on campus free of charge.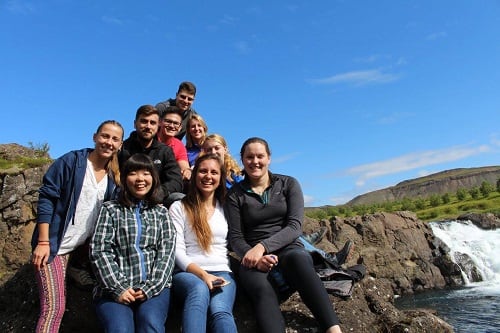 Prices
Seminars, accommodation, trips and full board 3.500 €
The trips include Volcanoes, Caves, Waterfalls, Natural Springs, Bird watching, Hiking, Midnight Sun, Fishing Trip, Horse Riding and a trip to the scenes of the movie "The secret life of Walter Mitty".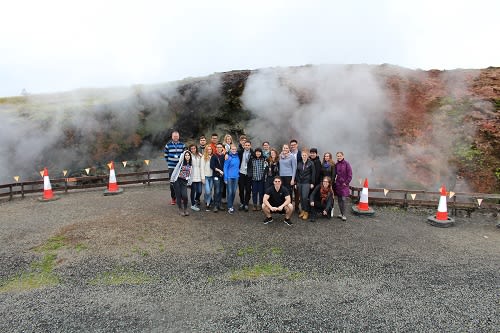 Discounts:
Early bird discount is available if applied before February 1st, 2020. The early bird discount is 10%
Groups of 5 students or more get 10% discount.
The application deadline is June 1st, 2020.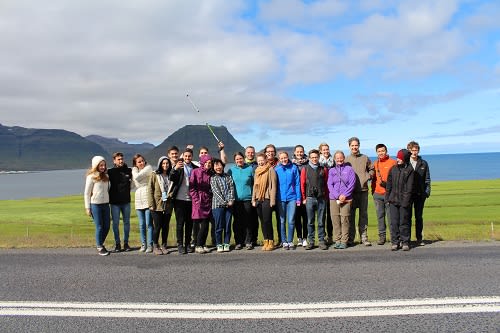 Last updated Aug 2018
About the School
Bifröst University was founded in Reykjavík Iceland in 1918 on the model of Ruskin College, , under the name or the . From the start its role was to educate leaders for business and society at large. ... Read More
Bifröst University was founded in Reykjavík Iceland in 1918 on the model of Ruskin College, , under the name or the . From the start its role was to educate leaders for business and society at large. The school was moved to in 1955, situated 110km north of the capital. Bifröst is the only Liberal Arts campus school in the country, it was accredited university in 1988, first only in Busines, then also offering...
Read less