Read more about this program on the school's website
Program Description
About us
Cheshire College – South & West (CCSW) is a leading Further Education college in, Northern England. The state-of-the-art educational facility, located in the beautiful leafy county of Cheshire, is renowned for its first-class education and provides students with outstanding facilities to enhance their learning.
Since 2013, we have welcomed international students from all over the world to participate in our Summer School and during that time have built an excellent reputation for providing an excellent learning and cultural experience.
The English course is designed to be an interesting, enjoyable and effective way for students to improve their language skills. All our teachers are qualified to teach English as a second language and the lessons are packed full of varied activities that boost language learning such as through role-plays, songs and games.
Our International Team arranges an exciting and varied cultural and activity programme. Our desirable location provides easy access to the UK's tourist sights such as London, Manchester, Liverpool and Stratford-upon-Avon. The outstanding facilities at CCSW are utilised for an exciting and varied sports programme, in which students can deploy their newly-learned English skills.
Why CCSW
Experienced and enthusiastic teaching staff that work with you to improve your confidence and competence in English
Our General English Skills Course has been designed to be motivating, inspiring and fun.
A varied activity and excursion programme- For our summer camp students we offer an incredibly rich all-inclusive programme of activities that can be complemented with sport and evening activities
Home Stay Accommodation- We are extremely proud of our record in accommodating students in homestay families and of the very positive feedback we get from our students.
Group Size- You will be taught in small class sizes to ensure that you receive excellent standards of tuition and high levels of support when you need it.
Welfare - From the first day to the last, our caring and friendly teachers and staff are present and available to give the assistance requested by each student and to ensure their safety and well-being.
Outstanding Facilities- Modern classrooms, Learning Resource Centre and a canteen with caterers providing freshly prepared meals every day
Sport Activities in first-class facilities- The college has a large sports arena, an artificial football pitch, a gym as well as a climbing wall
Service -Our focus is on providing high quality and personal service.
Price-We offer an excellent service at sensible prices
Flexibility - We can help you create the exact programme to suit your group.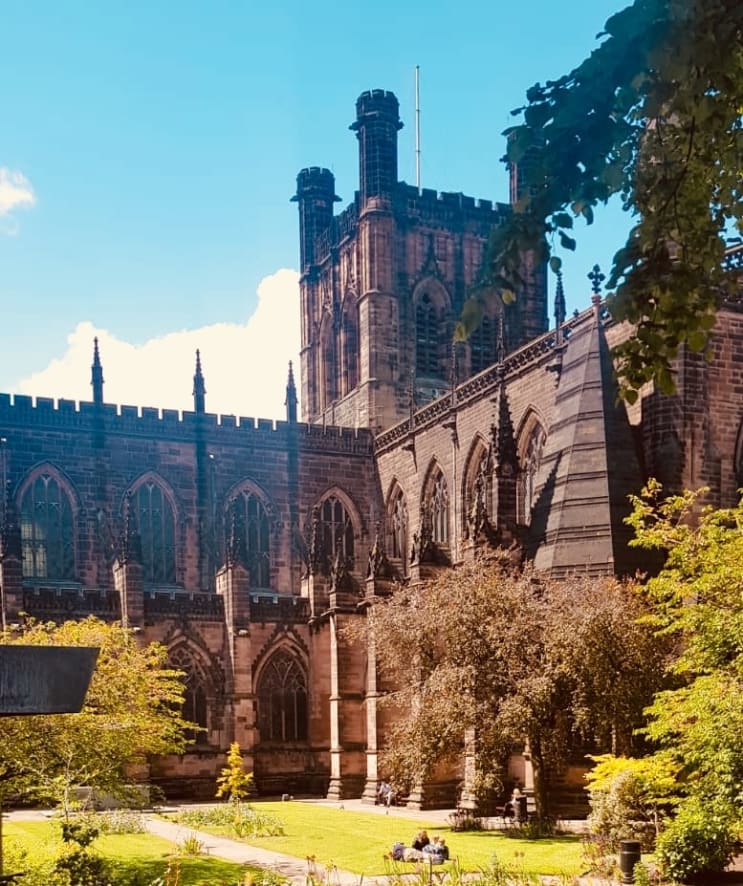 Our Course
Our General English classes are taught using a communicative method for teaching English. Consequently, even though all aspects of language are covered, there is a particular emphasis given to speaking and listening and will involve students communicating with each other in English. Our qualified language teachers use a variety of modern teaching approaches and teach to small effective groups. The teachers will provide students with fun and challenging speaking activities which allow students to practise the language in real-life situations and contexts. Our activities, such as role-plays, discussions, debates, games, problem-solving activities and quizzes, are designed to generate a lot of interaction so that students can practise their speaking and listening skills. At the end of the course, each student receives a certificate at an awards ceremony.
College Facilities
In line with the College's commitment to providing excellent education, the College has made substantial investments to ensure that teachers and students are provided with world-class academic facilities.
Facilities Comprise of
Classrooms - The classrooms foster an open and comfortable learning environment with plenty of room for active learning. All classrooms offer access to the high-speed wireless network and are all equipped with data projectors and audio equipment to facilitate lessons.
Learning Resource Centre- The Campus's three-storey library hosts over thousands of books, online journals and articles. Furthermore, there are 120 networked computers and space for group and private study.
ICT -The College is proud of its well-equipped computer rooms, iPads, a suite of networked computers with internet access, projectors and the printing facilities
WI-FI -Students can get fast, free, secure Wi-Fi all over campus. If students bring their own device they can connect to Wi-Fi anywhere in the building, including the classrooms and the social areas.
Accommodation
One of the best ways for students to improve their spoken English is to choose homestay accommodation. The standard of our homestay accommodation is excellent. We have chosen the homestay families carefully and the hosts are friendly and always have time to talk to you. We are extremely proud of our record in accommodating students in homestay families and of the very positive feedback, we get from our students.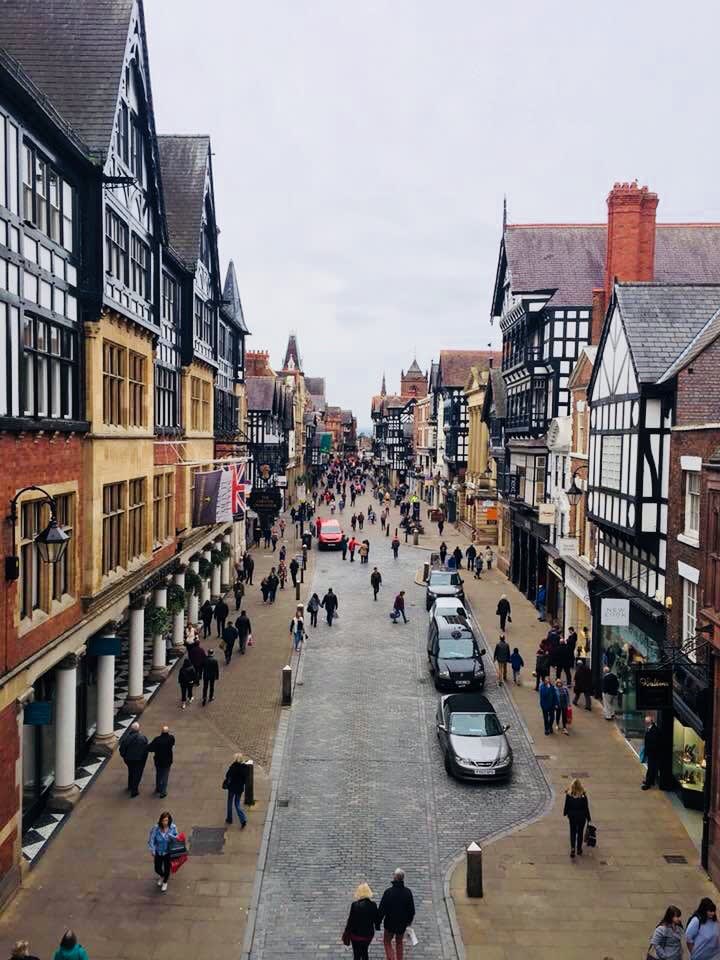 Excursions and Attractions
Excursions are an integral part of the whole language learning experience and are designed to develop your English while you learn about British life and culture. CCSW's desirable location makes it possible to visit a number of world-class visitor attractions such as London, Liverpool, Manchester, Chester, Llandudno, Cambridge, Oxford, York, Stratford-upon- Avon.
Sports & Activities
We offer a varied and exciting sports and activities schedule organized by our dynamic and enthusiastic Activity team to complement your study programme. Our state-of-the-art sports and leisure facilities include a fitness suite, a climbing wall and a sports arena with provision for basketball, volleyball, badminton, table tennis as well as five-a-side football. In addition to the traditional sports students also play other games such as Dodgeball, Rounders, Capture the Flag and British Bulldog. Our dynamic and enthusiastic Activity team also provide an entertainment programme filled with games, quizzes and other activities to keep the group occupied.
Welfare
CCSW is committed to offering students a safe and secure environment in which they can thrive socially and academically. Our staff are available to support students 24 hours per day with any needs they may have during their stay.
Programme Flexibility
We can help you create the exact programme to suit your group. You can choose the learning programme, the accommodation, the time of year and any duration you like that fit your group's wishes. Alongside the learning programme, it is possible to arrange any combination of activities your group will love; from cultural trips and sightseeing to sports and thrilling adventure activities. Anything is possible with our International Department.
Last updated Mar 2020
About the School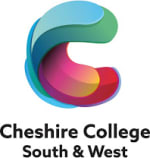 Cheshire College – South & West is a new College for Cheshire and is the result of a successful merger between South Cheshire College and West Cheshire College in March 2017. Cheshire College – So ... Read More
Cheshire College – South & West is a new College for Cheshire and is the result of a successful merger between South Cheshire College and West Cheshire College in March 2017. Cheshire College – South & West offers exciting opportunities for our 11,000 students and 1,300 Apprentices to access high-quality teaching and learning at our modern Campuses in Crewe, Ellesmere Port and Chester.
Read less