Summer Course - Munich Business Academy
Read more about this program on the school's website
Program Description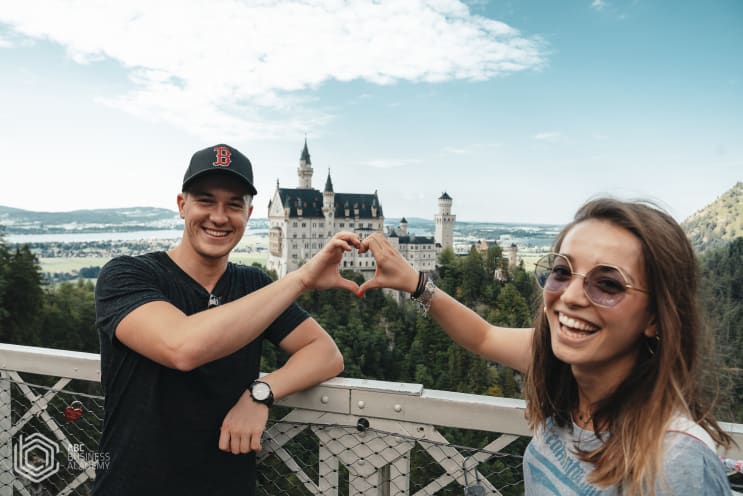 Munich Business Academy: Unique Business Consulting Experience to Prepare You for the Real World
Munich is one of the most exciting European hubs for tech, software and innovation startups. If you are looking for a way to join the business world, ABC Academy's Munich Business School is for you. If you are looking for summer courses in Germany for international students and aspiring entrepreneurs of all ages, our Munich Summer School is also for you. And if you want to help small or big business to conquer the demanding international markets of today, Munich Summer School can be your next step in business consulting. Munich Business Academy combines theoretical knowledge with practical experience from the real business world through corporate visits, networking events, solving real-life challenges and travel.
Munich Business School Combines the Best of Both Worlds – Entrepreneurship and Corporate Work
Munich offers a variety of businesses in very diverse industries, combining aspiring entrepreneurs who work on their startups with experienced professionals working for international corporations. As such it is ideal for studying real business cases and solve complex problems of contemporary markets. German industries and brands are well-respected in global markets, and Munich is certainly one of the most important economic pillars of Germany. What makes businesses based (or developed) in Munich so successful is the well-thought economic culture of the area, which is deeply rooted in their educational system and their business practices. One of the goals of Munich Business Academy is to equip the participants with broadness of knowledge, determination and professionalism characteristic for this area. All these characteristics enable Bavarian companies, small or big, young or experienced, to conquer global markets, no matter how competitive they are.
A Modern Approach to Business Consulting
Theoretical knowledge is a good start. But this alone if far from what makes business successful these days. In order to develop a successful business, entrepreneurs and their business consultants need to know how to tackle challenges that most companies face in today's economy. And Munich offers plenty of startups that can provide valuable experience. By learning how to solve their problems, you will also learn how to solve problems that most companies face today – and one day apply them to your own company or company you will be working for.
Munich Summer School Is Perfect for Students, Aspiring Entrepreneurs, Managers and Professionals
The knowledge you will gain trough solving complex challenges of real businesses can benefit you on many levels. The topics cover everything from human resources and finance to marketing, sales and adapting to contemporary tools and markets. Regardless of your future career path, Munich Business Academy offers practical knowledge for solving challenges anyone in the business world faces in some form sooner or later.
Who Will Benefit from Attending our Munich Business School?
This is a great summer school in Germany for international students and a great business course for all others. Anyone with an interest in business can thus apply: students, aspiring entrepreneurs and professionals of various backgrounds working for small or big companies. We are only able to accept 60 participants each year, in order to ensure a comfortable and efficient learning experience for all involved – participants, mentors, guest speakers, and corporations that invite us for a visit and chat.
The MBA program partner - Flixbus
Meet, advise and learn from Europe's No. 1 mobility provider company! Working with the fastest-growing and extremely successful company Flixbus is your once in a lifetime opportunity, so you better have your mind sharp and ideas ready! Consult the company on their current obstacles and help them grow even faster by implementing your ideas! Imaging yourself as a consultant solving a case study on different topics, have a closer look into their expertise and business model, and find a creative "out of the box" solution.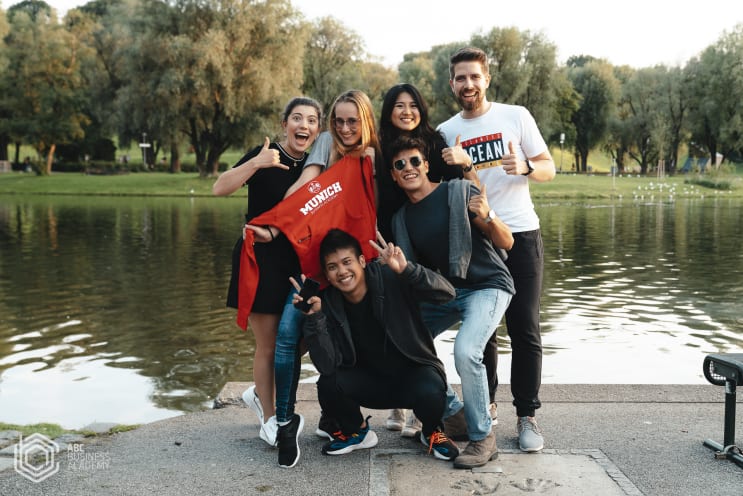 Last updated May 2020
About the School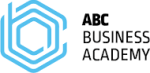 We are a world-leading organization for delivering entrepreneurial-based education programs all over the world, with the intention of bringing together young and ambitious individuals with successful ... Read More
We are a world-leading organization for delivering entrepreneurial-based education programs all over the world, with the intention of bringing together young and ambitious individuals with successful entrepreneurs. Our world-class educators & mentors are entrepreneurs, founders, business owners and investors who teach the skills, mindsets, and frameworks necessary in today's competitive environment.
Read less