Public Financial Management
Read more about this program on the institution's website
Program Description
Programme Description
The effective management of public finances is a fundamental function of every government and public sector organisation. This course provides participants with the theoretical knowledge and tools for reviewing, discussing, understanding and evaluating key themes about public financial management. Based on academic research and practical examples, students will learn how the governments and public sector organisations plan and administer public spending; how tax policies are made; what are the effects of taxation; what other means, apart from taxation, the public sector has for raising revenues; how financial performance is reported to the public; and how fiscal balance is attained. In tutorials, students will be required to present assigned tasks and discuss case studies of public financial management drawing from a variety of countries from all over the world.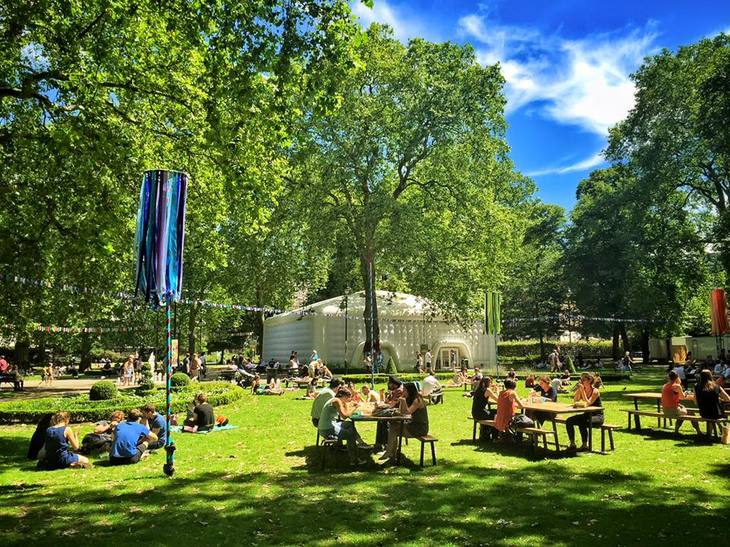 Credits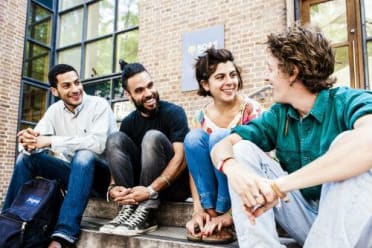 Students are usually able to obtain credits from their home institution, and typically our courses receive 3 credits in the US system and 7.5 ECTS in the European system. If you intend to claim credits from your home institution, please check the requirements with them before you enrol. We will be happy to assist you in any way we can, however, please be aware that the decision to award credits rests with your home institution.
Assessment will be optional and will vary for each course. Participants will be provided with a certificate of attendance and transcripts will be available on request.
Social Programme
You will also be able to enjoy our social programme, starting with a welcome party and an optional river cruise on the Thames for a small additional charge. Details about how to book will be communicated to you once you are registered. You will also receive discount codes for day trips and overnight tours with our partner International Friends.
Course Structure
Course information
46 hours contact time
Monday - Thursday
10am - 3pm: lectures and tutorials
Additional 2 hours on a specified Friday involving content-related optional activities, such as museum or company visits. On Fridays, courses open up one of their activities to all Summer School students, giving each student a variety of different activities to attend.
Week 1: Budgeting and expenditure management in the public sector
Patterns of public spending and the budgeting process
The structure and the execution of the budget
Measuring and appraising performance in the public sector
Week 2: Raising revenues from taxes and other sources
Patterns of public revenues and the principles of taxation
Types of taxes and tax policies
Revenues from non-taxation sources
Week 3: Financial reporting in the public sector
Financial statements and fiscal balances
A detailed view of assets, liabilities, and equity
A detailed view of revenues, expenditures, and income
Auditing and assurance in the public sector
Assessment: is optional and will be in the form of a class presentation (30%) and a 2000-2500 word essay (70%) to be handed in 2 weeks after the end of the course.
Teaching & Learning
On successful completion of the course, a student should be able to demonstrate the ability to:
have knowledge of the fundamental theories for the study of public financial management;
have detailed knowledge of component parts of public financial management: the planning and budgeting process; performance and performance appraisal in the public sector; tax policies; tax and revenue administration; principles of financial reporting; the fiscal balance and the consequences of fiscal imbalances.
understand current challenges and opportunities posed to the financial management of public sector organisations, such as issues related to control of public expenditures, the design of effective tax and revenue policies, and attainment of the fiscal balance of public sector organisations.
Entry Requirements
A university student or a graduate at the time of attending the Summer School, and 18+ years of age. Professional experience can be acknowledged as equivalent to a university qualification. Fluency in English demonstrated through:
IELTS of 6.5 or higher
TOEFL iBT of 100 or higher
Pearson of 70 or higher
Or equivalent proof
Enrolment of Summer School applicants who don't meet the entry requirements is at the discretion of SOAS – please get in touch to speak to us in detail about your application.

Last updated Feb 2020
About the School
SOAS University of London welcomes the brightest minds to study on its central London campus with like-minded individuals who feel passionately about contemporary world issues.
SOAS University of London welcomes the brightest minds to study on its central London campus with like-minded individuals who feel passionately about contemporary world issues.
Read less