Portfolio Preparation for the Arts Summer Course
Home ›
Arts ›
Portfolio Preparation for the Arts Summer Course
Read more about this program on the school's website
Program Description
About
21st July - 7th August 2020 (3 weeks)
Gain experience in different arts subjects, explore your creative expression and develop a comprehensive portfolio of your work to showcase your artistic abilities.
Course highlights include:
Practical workshops and themed projects
Sketchbooks: creative ideas development
Typography and Design, Experiments in Composition and Collage
Drawing and Illustration, Graphic Design
Fashion and Textiles
Photography & Film
Architecture and 3D Design
Mixed Media and Print Making
Layout and Portfolio Showcase
Portfolio review
Gain experience in different arts subjects and develop confidence in your creative abilities with this varied and stimulating course.
Over 3 weeks you will produce work for your physical and digital portfolio exploring subjects including Drawing and Illustration, Graphic Design, Fashion, Photography, Film, Architecture, Mixed Media and Print Making.
You will work on a series of themed projects across a mixture of art subjects to allow you to experiment and explore your own creative identity whilst also developing your understanding of key creative processes to enhance your work.
Your course tutors will offer guidance and support on the creative application, as well as feedback on your artwork and advice on your future creative studies.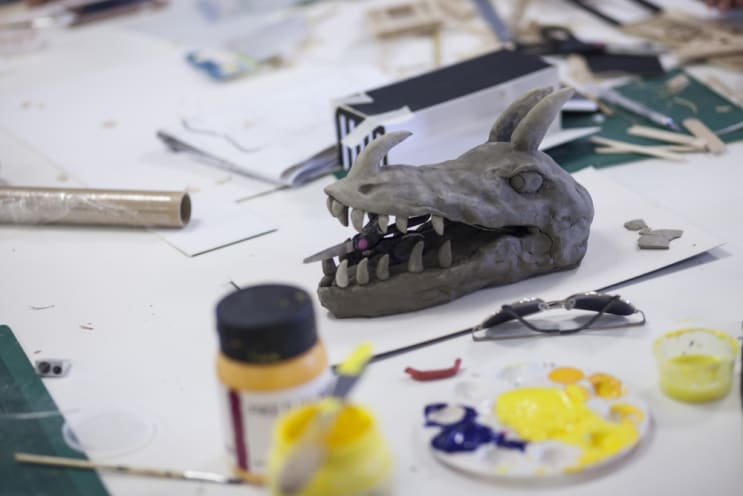 Course Aims
The course aims to:
Enable you to develop a portfolio of work in a variety of art and design disciplines to demonstrate your skills and creative identity
Provide extended practical sessions to experiment with artistic processes in a professional Higher Education setting
Develop your drawing and observational skills to enhance your aesthetic awareness and inform your research and design activities
Develop your critical and contextual awareness of different approaches within art and design related subjects
Enhance your knowledge of the appropriate and safe use of a wide range of media, materials and technologies used to develop creative solutions
Provide opportunities for self-evaluation and critique to enhance your confidence and reflective skills when considering yours and others work
Increase your confidence when articulating your ideas and presenting your portfolio for review and interview
Provide an understanding of the different types of jobs available to you in the creative industries
Course Materials & Resources
All course materials and resources are included in the course fee including your sketchbook and A3 portfolio folder.
Students will be taught in professional art and design studios and digital suites, with access to our library and online resources.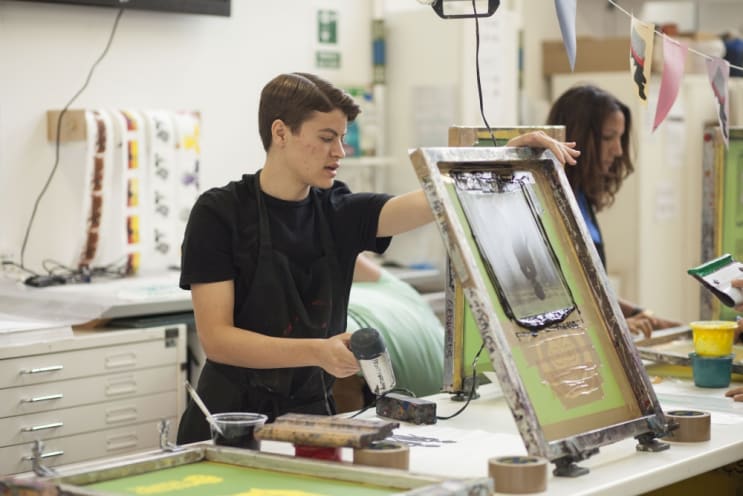 Course Outcomes & Assessment
Students will leave the course with a physical A3 art portfolio and a digital portfolio containing their work for interview submission or future development.
Portfolio review with the course tutor.
All students with 100% course attendance will be issued with an official AUB Summer Course Certificate detailing course contents and study hours.
About
Get your accommodation, food, social activities and more for just £65 per day.
Bournemouth is a popular place for tourists and visitors, especially during the busy summer months, with many hotels charging around £100 per night for accommodation, which doesn't include food or other expenses.
Our residential programme offers excellent value for money to make sure you have everything taken care of to support your time whilst you are here studying your summer course with us.
You can choose to book our Summer Residential Programme alongside your 3-week summer course which includes University accommodation, breakfast and lunch plus our lively social programme of activities to make the most of your time in the evenings and weekends.
Our Summer Residential programme includes:
Single room en-suite accommodation in University Halls of Residence
Orientation to the local area
Breakfast and lunch on campus
Daily private shuttle bus transfers to campus
Programme of social activities in evenings
Weekend day trips to places of interest
Last updated Feb 2020
About the School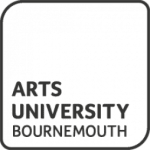 We are a specialised arts university with an excellent reputation. These highly practical Summer Courses allow you to explore a range of approaches to creative thinking and making in a variety of art ... Read More
We are a specialised arts university with an excellent reputation. These highly practical Summer Courses allow you to explore a range of approaches to creative thinking and making in a variety of art forms.
Read less