Program Description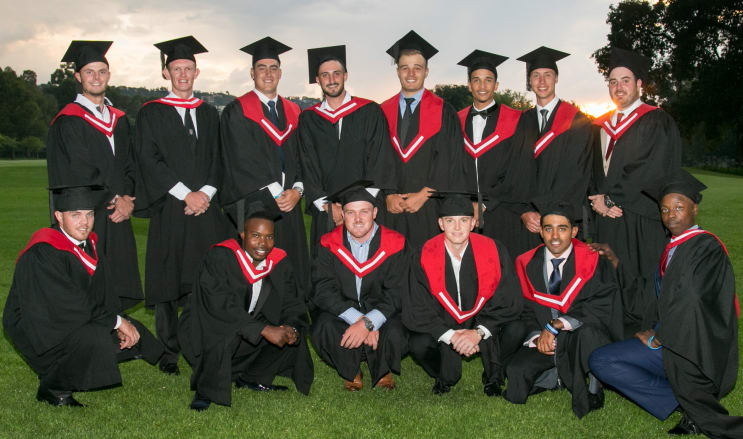 Overview
Do you dream of attending a Golf College? If you have a passion for golf and want to make a career out of the game you love, then this 3-year course/golf qualification is for you.
Receive elite performance training to prepare you for a playing career.
Study golf-specific PGA subjects to prepare and qualify you for a career in golf.
Gain practical industry experience, including the chance of 8 weeks coaching in the USA.
Retain your amateur status throughout your studies to enable you to compete on the amateur circuit, represent your province or even your country.
Approximately 25% of our student body are international students.
Coaching Program
Learners receive elite performance training from the TGSE coaching team, using the Total Golf Coaching System. Skills training and technical coaching come in the form of both individual and squad sessions.
Fitness training is provided twice weekly at our custom made on-site fitness center. Golf-fitness levels are assessed for each cycle using the Titleist Performance Institute's screening methods. Each student receives individual fitness training programmes based on these results.
Students train at first-class facilities at each campus. They also play a full tournament schedule at top-rated golf courses, such as Royal Johannesburg & Kensington GC and Belville GC, where they become members and receive unlimited prepaid rounds of golf.
An Order of Merit is formed from the regular 18, 36 & 72-hole tournaments. All vital stats are recorded and used to form the student's development process. Fantastic prizes are awarded for the leading players on the Order of Merit.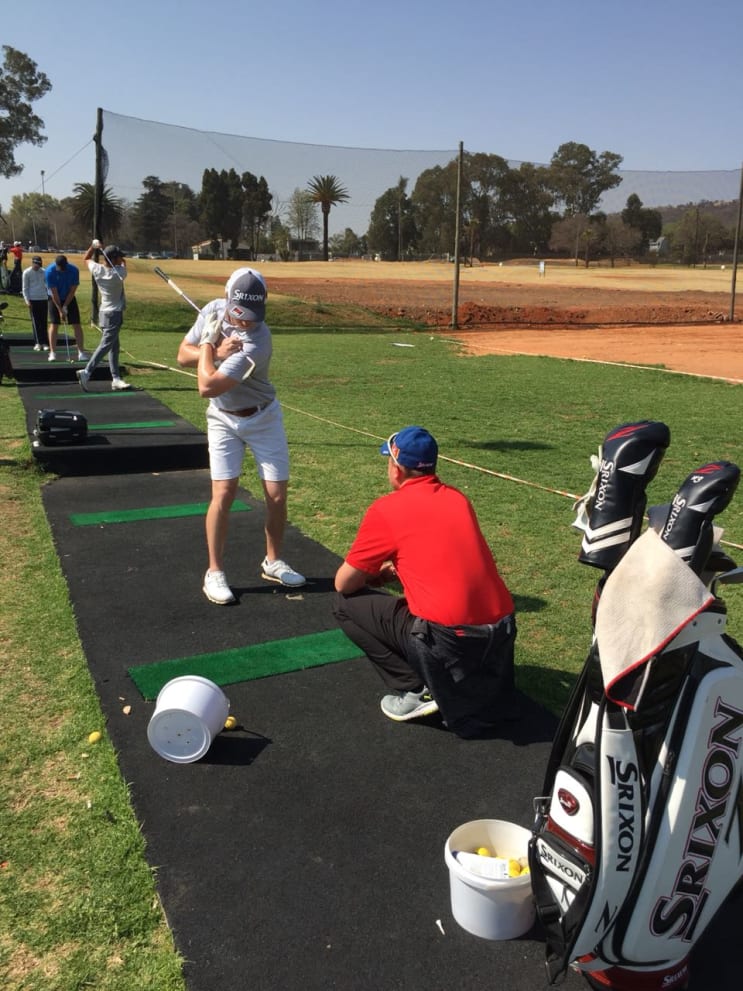 Academic Component
Learners study golf-specific subjects towards the PGA qualification, which is recognised around the world. Subjects include;
Golf Coaching
Sports Psychology
Skills Acquisition
Club Management & Retail
Tournament Organisation
Rules of Golf
Equipment Technology
Business Finance
Business Law
Anatomy & Physiology
Personal Career Development
Practical Learning
The learning process includes a large practical element to complement the theory. Students participate in weekly coaching workshops and gain experience through coaching programmes such as the Special Olympics. The students organize golf tournaments such as charity golf days and a Pro/Am events.
The students also gain experience by working at certain Sunshine Tour events such as the PGA Championship and Jo-burg Open.
A select number of students each year gain fantastic coaching and life experience by spending 8 weeks at the Julian Krinsky School of Golf in Philadelphia, USA. These students are chosen on academic merit and attitude.
Who Should Apply?
Learners with a passion for golf, who want to attend a golf college and want a career in golf.
Talented golfers who want to pursue a playing career and give themselves additional career options within golf.
Enrolment Requirement
Matriculation Certificate or equivalent
Interview with Programme Director
Game Assessment Session *
* ZAR500 interview & assessment fee payable.
PGA Qualification and Membership
The PGA Diploma is the benchmark qualification for the golf industry.
Graduates wishing to become members of the PGA of SA are required to pass both playing and teaching ability tests, attain a 5 handicap or below and fulfill minimum hours work experience, half of which can be logged whilst studying. Students can retain their amateur status throughout the study period.
Career Options
Learners are trained as 'all-rounders' and graduate equipped to enter all areas of the golf industry. PGA members once qualified will typically specialize in the area of the choice. Examples of career choices for the modern PGA Professional include:
Tournament Professional
PGA Coach
Director of Golf
Club Professional
Golf Retailer
Club Manager
General Manager
Course Superintendent
Golf Entrepreneur
Tournament Official
Golf Tour Operator
Golf Events Coordinator
Golf Agency Owner
Golf Consultant
Alumni Employment Support
PGA Diploma graduates automatically gain life membership of the TGSE Alumni Club. One of the main benefits is exclusive access to information about worldwide job opportunities. TGSE graduates are working in the golf industry across the globe, including n the USA, Asia, Europe and Great Britain, as well as all over South Africa and the African continent.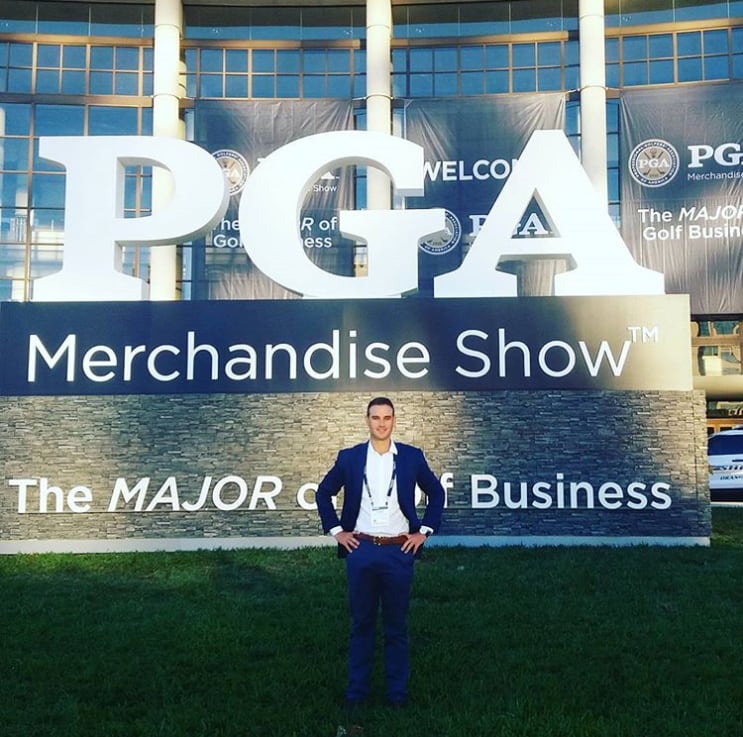 International Recognition
The PGA of SA is affiliated to the PGA's of Europe and the PGA membership is recognized in over 40 countries worldwide. TGSE has a vast network within the golf industry both locally and around the globe, to help source employment for graduates.
The Golf School of Excellence is accredited with CATHSSETA as an accredited provider (Registration Number 613/P/000216/2012) to present the National Diploma – Club Professional Golfing, SAQA qualification ID: 73209.
Last updated Nov 2018
About the School
To provide an environment of excellence that encourages the development of each and every student to his or her full potential, in sports performance, education, personal development and in preparatio ... Read More
To provide an environment of excellence that encourages the development of each and every student to his or her full potential, in sports performance, education, personal development and in preparation for life.
Read less