Managerial Skills for Unequalled Success Course
Home ›
Courses ›
Managerial Skills for Unequalled Success Course
Program Description
Managers and administrators perform many different tasks and fulfill various roles. This necessitates having more than just your line of work skills. You will need strong leadership and management skills to help you manage better at work.
This five-day course combines different but all critical skills that every manager must have in order to succeed in today's highly competitive business environment.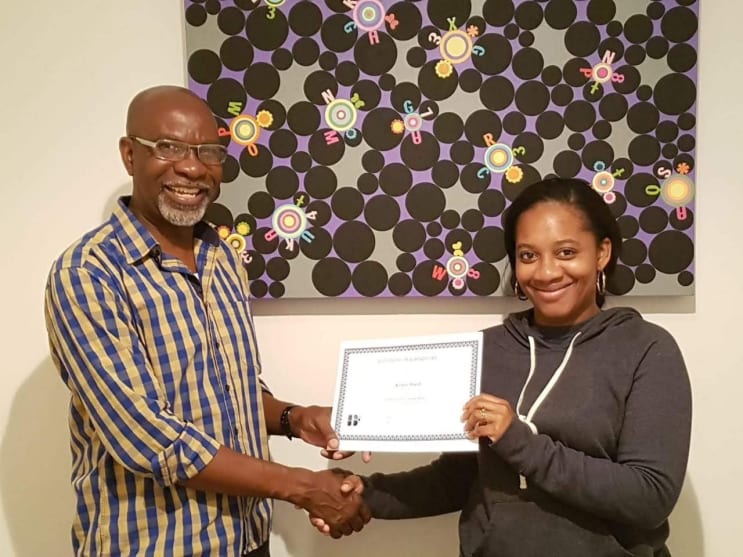 In this course, participants will 'kill several birds with one stone'…a huge saving and hugely beneficial to both the participant and the employer.
Participants are given opportunities to practically demonstrate the skills learned in each of the sessions through role-playing, question and answer sessions, and other activities.
Course Objectives and Outcomes
By the end of the course, you will be able to;
Communicate better with your peers, subordinates and your bosses.
Apply emotional intelligence and effective listening skills to improve your interpersonal relationships.
Use strategic diplomacy to handle office politics, difficult people and demanding situations.
Applying skills and strategies to manage personal and professional change dynamics.
Use critical thinking to help improve your performance.
Use emotional intelligence skills to navigate your way through interpersonal relationships in the workplace.
Understand and use various communications methods to improve relationships at work.
Be able to deliver presentations with fewer and fewer difficulties.
Manage conflict more positively.
Who should attend?
Middle managers.
Junior managers.
Office managers.
Supervisors.
Administrators.
Executive assistants.
Those earmarked for or interested in any managerial or supervisory role.
Course Outline
Day 1 - Know Your Space
Organization and methods.
Ergonomics.
Your mission statement.
Diversity Management.
Management in a changing business environment and the effect on managing people at work.
Day 2 - Know Yourself
The different dimensions of Intelligence and The Brain Theory.
Emotional intelligence.
Self-management.
Self-motivation.
Managing stress.
Personality types.
Day 3 - Know Your 'Speak'
Effective communication skills.
Wow! Them with your presentation skills.
Taking the 'hate' out of writing minutes.
Simplifying report writing.
Assertiveness.
Day 4 - Know Your Skills
Critical thinking skills.
Project management skills.
Time management skills.
- Know Your Team
Managing a winning team.
How do you keep employees engaged?
Managing conflict productively.
Day 5 - Group Tour
• Morning group tour to Rain Farm Game Reserve in the neighborhood of Ballito.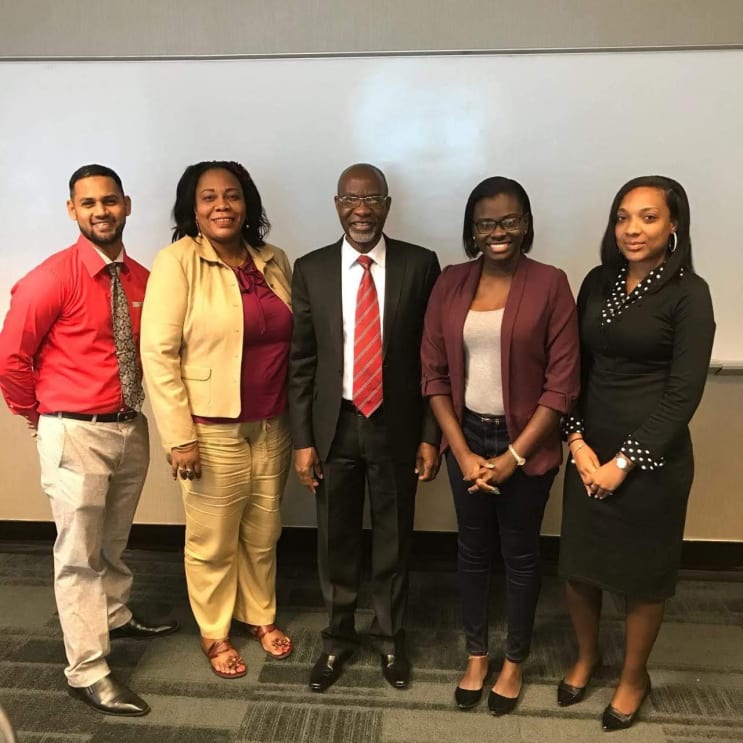 When and where?
11th to 15th May 2020.
Protea Hotel Fire and Ice, Umhlanga Ridge, Durban.
Participation fee
All-inclusive fee of (South African Rand) R30,980 per delegate, inclusive of shuttle to and from King Shaka International Airport, morning group tour to a game reserve in the vicinity of Ballito and a conference package (mid-morning refreshments, lunch, six nights' bed and breakfast accommodation, and course materials. Dinner is not included in this fee).
Early bird discounts
20% off for bookings made in before 1st March 2020.
10% off for bookings made before 1st April 2020.
Group discounts
20% off for bookings of 5 delegates or more.
Last updated May 2020
About the School

Mapalo Management Services is a Level 1 B-BBEE private company registered in terms of the South African Companies Act number 71 of 2008. We focus on providing a range of innovative training and develo ... Read More
Mapalo Management Services is a Level 1 B-BBEE private company registered in terms of the South African Companies Act number 71 of 2008. We focus on providing a range of innovative training and development solutions to a local, regional and national clientele. We help increase performance by offering bespoke training programs to companies and organizations in government and the private sector.
Read less