Program Description
Our Program
Nothing will prepare you for when you come upon a pride of lions resting under a tree in Atosha National Park, Namibia. The same is true when all of a sudden the catwalk you have been walking on ends and you are facing " the devils throat" and a display of Nature's incredible power at Iguazú Falls, Argentina/Brazil. The great Himalayas will mesmerize you in Darjeeling, India, Pokhara and Jomsom, Nepal.
A more subtle demonstration of the world's grandeur is experiencing and living among people in their unique regions. Communities such as Varanasi, India, the Medina's ( enclosed old cities within ancient walls) in Fez, Meknes, and Marrakesh, Morocco highlights how people have lived continuously for hundreds of years. To become a part of that community is most memorable and an appreciation as to how it's citizens continue to live successfully.
Your journey will be to places not normally visited by other students. This will give the local citizens the opportunity to meet foreign students and for you to leave a gracious and genuine impression in return.
-It takes time and patience to develop a good relationship within a community in order to embrace its beauty and uniqueness. —LoveOne...LoveAll recommends students take the journey for five or ten months. This would give you the time to visit communities on two or four continents respectively.
Note to Parents
Your son or daughter will have the opportunity to enjoy their youth-vibrant, energetic, and curiosity to explore the many diverse cultures on four continents.
They will develop a lifelong appreciation for the local citizens whose friendship and generosity made their visit a safe, supportive and unforgettable experience. Your son or daughter will remain on track with their academic studies.
Your loved one will return home with a new appreciation for their family, culture, and the opportunities to peruse their own dreams and goals.
"Don't educate your children to be rich. Educate them to be happy, so they know the value of things, not the price." Víctor Hugo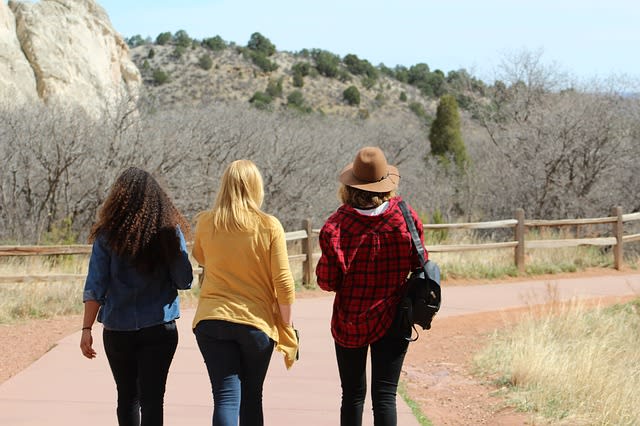 Application deadlines:
Fall program: May 15, 2018
Winter program: November 15, 2018
Cost includes all airfares except from student's home to origination points of departure; ground transportation; accommodations and meals; visa fees, entrance fees to all exhibits, national parks and museums.
*subject to change due to airfare increases
What is not covered: medical examination. Vaccinations. International health insurance.
Curriculum
Each student is responsible for arranging their curriculum. Unlike a "gap year" program of travel only, Loveone...Loveall through its successful model provides students with the opportunity to travel the world while taking their necessary academic courses online to remain on track with their studies.
The average stay in each community visited is one month. This time allows for studying, taking side trips, and receiving lectures about the region and its history.
Service projects will be offered to the community.
Students will arrive in the town with a feeling of being at home. One month later, they will be departing having been home.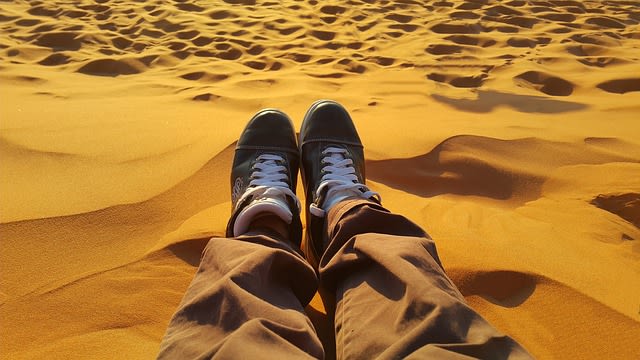 Proposed Itinerary
Winter program commences: January 10, 2018
Fall program commences: July 20, 2018
Winter program commences: January 10, 2019
2018 Program
Asia
Jan 10 – Feb 9: Pandang, Indonesia
Feb 10 – Mar 9: Guwahati, India
Africa
Mar 10 – Apr 9: Moshi, Tanzania
Apr 10 – May 9: Meknes, Morocco
Europe
May 10 – June 9: Veliko Turnovo, Bulgaria
June 10 – July 14: Lviv, Ukraine
July 15 – Voyage accomplished/return home
2019 Program 1
Southeast Asia
January 10 – February 9: Hanoi, Halong Bay, Vietnam & Temple of Angkor, Battambang, Cambodia
Asia
February 10 - March 9: Northeast Hills, Darjeeling, India
Middle East
March 10 - April 15: Petra, Amman, Jordan; Abu Dhabi, United Arab Emirates; Aya Sofia, Istanbul, Turkey
Africa
April 16 - May 20: Chipata, South Luangwa National Park, Victoria Falls, Zambia & Lilongwe, Malawi
Europe
May 21 - July 9: Chateau de Versailles, City highlights, Paris, France & Mezquita, Cordoba; Alhambra, Granada, Spain
July 10: Voyage accomplished/return home
2019 Program 2
North America
July 28 - August 30: Alberta, British Columbia, Yukon and Northern Territories, Canada.
August 31 - September 10: Manitoba, Canada
September 11 - September 29: Ontario, Canada
September 30 - October 28: Nova Scotia and New Brunswick, Canada
Asia
August 20 - September 19: Makassar, Ternate, Eastern Indonesia & Nuwara Eliya, Hill Country, Sri Lanka
Europe
September 20 - October 19: Ohrid, Macedonia; Kotor, Montenegro
Africa
October 29 - November 30: Ethiopia
December 1 - December 20: Zambia
South America
November 20 - December 15: Curitiba, Iguazú Falls, Manaus, Brazil & Sabaneta, (Medellin), Colombia
December 21: Voyage accomplished/return home
Last updated May 2019
About the School
Our Mission: to provide a vehicle for pre and university students to mature & learn by travel, gain a self-confidence and "know how" to travel independently (...).
Our Mission: to provide a vehicle for pre and university students to mature & learn by travel, gain a self-confidence and "know how" to travel independently (...).
Read less