Japanese in Action Summer Course
Home ›
Japanese in Action Summer Course
Program Description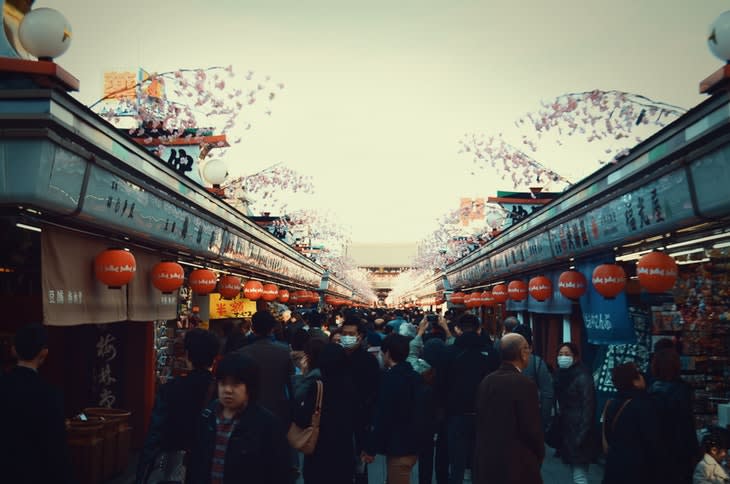 (Open to students at all proficiency levels)
This action-oriented course makes the most of the short-term study abroad environment by focusing on the situations that students encounter while in Japan. Depending on the level of proficiency, students will either learn basic grammatical structures and vocabulary or reinforce and fully utilize previously studied grammar while expanding vocabulary to accomplish more challenging communicative goals. Interaction with Japanese students is emphasized.In this course, students will learn to use the language to achieve actual communicative goals in Japanese. Examples of the situations that call for the use of various linguistic forms are introducing oneself (e.g., at an international party, to a Japanese family), exchanging useful information on the neighborhood and surrounding towns, getting around & using public transportation, solving communication-related problems, describing cultural artifacts & asking questions, talking about events, inviting someone to outings, talking about customs, manners, cultural differences, oneâs hometown, etc. with a Japanese family, and so on.Students with differing degrees of proficiency in Japanese will work toward the achievement of the goals set according to their level, keeping âcan-do statementsâ in mind. Volunteer students whose native language is Japanese are brought in to work with summer program participants for both language support and authentic interaction in Japanese. Students are encouraged to make the most of various resources available on campuses such as a JSL resource center and the Writing Support Center. Final grades will be given based on quizzes, class participation, and homework/assignments. Studentsâ self-evaluation of the degree to which they have achieved the goals stated in their âCan-Do Listsâ will also be incorporated.
Accommodation
Twin size accommodation is available for the Summer Session participants. All housings are located in the vicinity of the school and are convenient for commuting. All housing is equipped with bedding, furniture(desk, chair, table), shower unit, toilet, microwave, TV, and internet connection.
Important Dates
Program Term: June 30th â July 27th
June 30th â Arrival
July 1st â Orientation
July 2nd â Session starts
July 27th â Session ends
Cultural Program
Japanese culture experience opportunities will be offered outside of the course.
Financial Information
Program fee: JPY 360,000
The JFOU Fellowship (JPY 20,000) is available for participants from JFOU partner schools, including IAUP, APUCEN, and ACUCA.
The fee includes
2 courses
Housing fee
Airport pickup
Domestic insurance
Field Trip & Culture Program fee
Not include
Airplane tickets
Commuting cost between J. F. Oberlin University and housing
Living expenses and meals
Textbook
Application period
Required documents
Copy of passport
Completed medical form (You can download a format after Sign Up)
Official transcript from your current school
Voices from Participants
"I really value all the student visitors, discussions, and lectures."
"The teachers are very helpful in and outside of class. They understand each studentâs Japanese proficiency level."
"I like the discussion of this course. I like to go out the class to visit the international company. I had a great experience that I followed this course, so I hope that more students go to this course next year."
"Visiting Microsoft or other companies will be interesting for other students. I hope that this course will be held next year for Japanese students too."
Last updated April 2018
About the School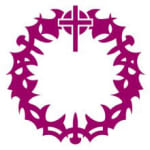 The Summer Session at J. F. Oberlin University is a four-week intensive program in the suburbs of Tokyo.
The Summer Session at J. F. Oberlin University is a four-week intensive program in the suburbs of Tokyo.
Read less