International Foundation Programme
Home ›
International Foundation Programme
Read more about this program on the school's website
Program Description
The Muscat University International Foundation Programme produces 'degree-ready' students who will progress to one of Muscat University's bachelor programmes delivered in partnership with Aston University. The Foundation Programme is quality assured by Aston University, UK.
It consists of English; English for Academic Purposes; IT/Computing; Maths, and subject-specific modules relating to the future bachelor programme the student wishes to join. Study skills are embedded throughout the modules. During the three terms, students will study different modules which become increasingly challenging and more complex. The FP is designed in such a way that language and skills acquired in one module can be applied to others on the FP and to a future bachelor's degree.
The Muscat University Foundation Programme fully complies with the Oman Academic Accreditation Authority's (OAAA) guidelines for Foundation Programmes in Oman. Each Module Specification document has been carefully mapped to the OAAA learning outcomes.
The University's International Foundation Programme offers students who complete this programme, and who meet English language requirements, the choice to enrol on relevant programmes at a growing number of other well-established UK higher education institutions, studying full-time in the UK. To date, partners include Aston University, The University of Hull, The University of Sunderland, Leeds Beckett University and The University of Central Lancashire.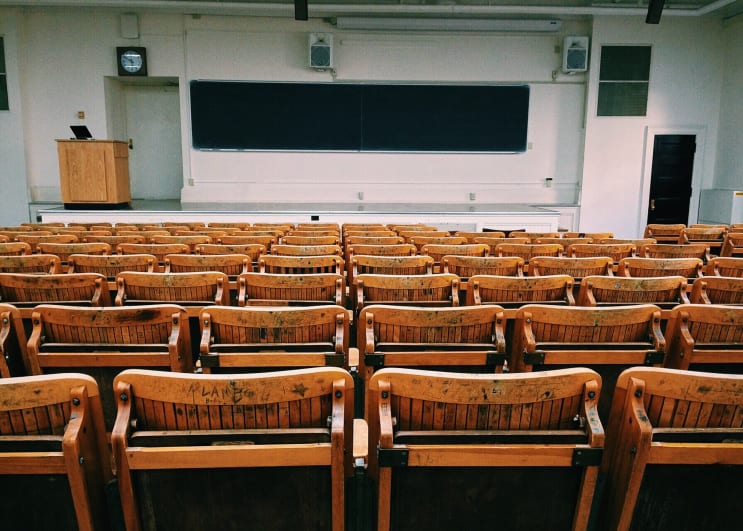 Programme Objectives
Both the Muscat University Foundation Programme and the International Foundation Programme aim to:
Equip you with a tool kit of academic literacies to enable you to undertake an undergraduate degree programme. Such literacies include soft skills such as giving an effective presentation; taking part in seminars and working in groups as well as a set of key academic skills such as the use of paraphrase, quotation and citation.
Improve your English language proficiency to a level in which you can undertake a bachelors degree taught exclusively through the medium of English.
Develop an introductory-subject-specific knowledge of the bachelor's degree you are planning to study.
Develop analytical and mathematical problem-solving skills and apply them to practical real-world problems.
Equip you with IT skills required for undergraduate study and the workplace.
Develop an ability to reflect on your learning and experience to strive for continuous improvement.
Acculturate you to the academic environment of a Higher Education Institution.
Create a platform for you to become independent and life-long learners.
Admission Requirements
Completed high school education in Oman or in their own country. Evidence of completion in the form of a high-school-leaving certificate is expected to be enclosed with the enrolment form.
An overall 75% in the Omani High-School Thaniwaya exam with no less than 80% in English and 75% Maths. Students aiming to join the BEng Chemical Engineering programme also require 75% in Chemistry.
Students can also enter the Foundation Programme if they have a minimum IELTS score of 4.5 or equivalent.
Last updated Jun 2020
About the School
Muscat University's mission, vision, and values are underpinned by four essential themes: ethics, excellence, entrepreneurship, and innovation.
Muscat University's mission, vision, and values are underpinned by four essential themes: ethics, excellence, entrepreneurship, and innovation.
Read less