Intensive English Language Program
Program Description
Overview
The Intensive English Language Program within the School of Humanities, Religion and Social Sciences offers preparatory English as a Second Language (ESL) courses to equip non-native English-speaking international students, scholars and professionals with language and culture skills needed to meet the rigor of university life at Fresno Pacific University. These programs provide academic training for international and American students, preparing them for academic success in the university. Students focus on the development and demonstration of competencies in academic research and writing, oral presentation and auditory and pronunciation skills.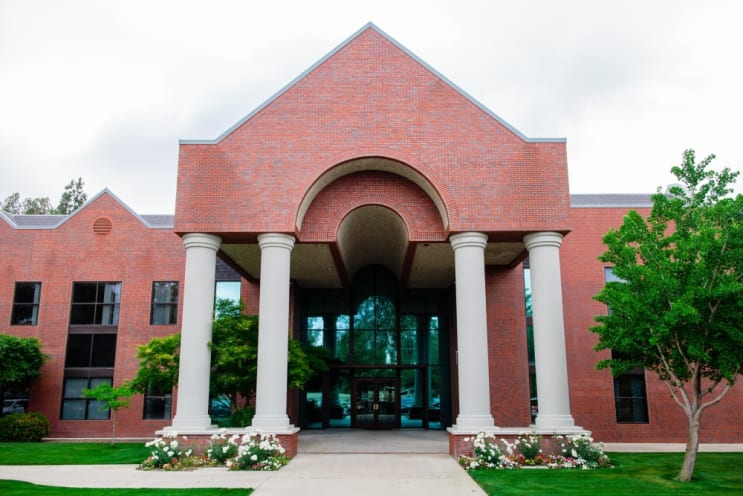 Mission Statement
The Intensive English Language Program (IELP) is designed for second language learners, both international and domestic, seeking to improve their English abilities, particularly to meet language requirements for college and university admission. Along with English language development, the IELP seeks to assist students in their transition to life in the United States. Providing such services is an expression of the Fresno Pacific University Idea in "inviting persons from various cultural, national, ethnic, and religious settings and backgrounds to participate in the educational experience." Whether these students come only to study English, or to complete an undergraduate or graduate degree, they are provided with numerous opportunities to be challenged academically by fellow students and faculty.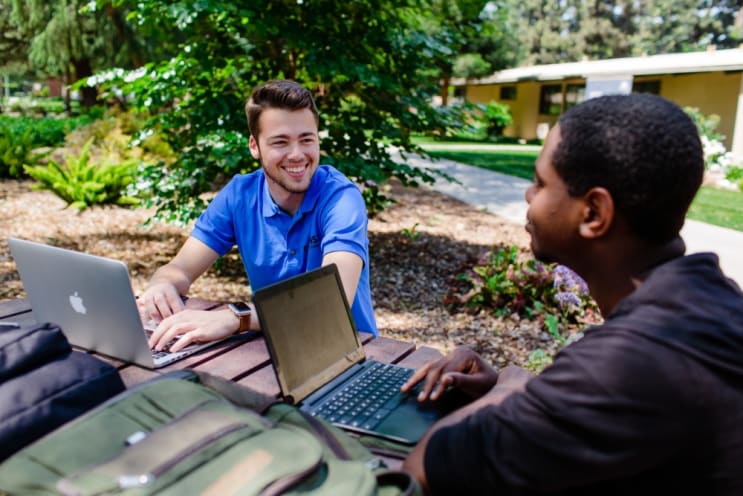 Program Student Learning Outcomes
Students will have sufficient oral English language skills to engage in academic or professional tasks in both individual and group settings.
Students will analyze cultural differences between the U.S. and their own cultural heritage.
Students will have sufficient written English language skills to inform and persuade others.
Students will demonstrate effective critical thinking and classroom behaviors in an academic environment in the U.S.
Locations Offered
Main Campus Fresno
Students may apply for admission to the undergraduate program at FPU by obtaining the required English proficiency scores on the TOEFL or IELTS or by successfully completing level 5 of the IELP program.
The IELP has multiple levels of study—basic through advanced— taught in 8 weeks sessions during the academic year, and 6 weeks sessions during the summer. If the international student is academically qualified for undergraduate admission to FPU and chooses to fulfill the English proficiency requirement through study in the IELP, the student can be offered admission to the university.
In addition to the undergraduate studies admission requirements, the student must submit a separate application for the IELP. Please refer to the IELP application process to see the requirements for admission.
Fresno Pacific University reserves the right to require additional English testing and/or classes after the student has arrived at the university if considered necessary.
TOP REASONS TO CHOOSE FPU
ACADEMICS
Beginning to advanced levels
TOEFL test preparation
23 hours of weekly instruction
Conversation partners outside of class
COMMUNITY
Participation in university events
American and international friends
Trips to explore California
ENGLISH PATHWAY
Completion of Level 5 in the IELP meets the English requirement for undergraduate admission to Fresno Pacific University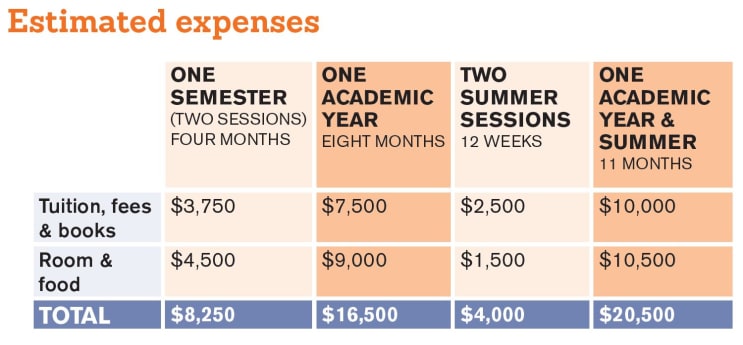 If you want to see more, check out our virtual tour.
Last updated Mar 2019
About the School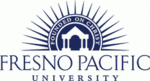 Welcome to Fresno Pacific University! Here we challenge students to think critically, excel academically and live ethically. Our core values and commitment to building character spring from a distinct ... Read More
Welcome to Fresno Pacific University! Here we challenge students to think critically, excel academically and live ethically. Our core values and commitment to building character spring from a distinctively Christian perspective. Fresno Pacific prepares people to lead in professions, serve society and transform culture. We are the Central Valley's only accredited Christian university, offering leading academic...
Read less