Program Description
Design Thinking is an innovative methodology based on a human-centered approach that attempts to solve complex problems with design. It is a methodology focused on finding unique solutions in the challenges of everyday life.
Square: 20
Duration: 5 Days (35h) with practical component
Face-to-face course in London, Madrid and Oporto
Dates to be announced briefly - be attentive to the LSDM website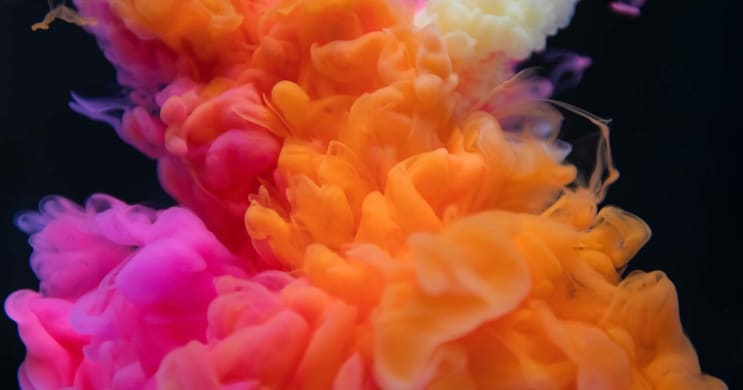 Course summary

Designed and created for creatives, artists, administrators, entrepreneurs and people interested in practical training, with real applicability in the field of Design Thinking.
Our Design Thinking course program will present definitions and concepts related to creativity and design. It will allow participants to explore what creativity is in design and will also allow them to relate creativity methods to different concepts, namely, the needs of the people, the needs of the consumer and the user interface. Throughout the course, participants will carry out group work and implement creative processes using various techniques related to the development of creative skills.
As a result of exposure to various models and methods, participants will become more adept at brainstorming, lateral thinking and the interconnection of ideas to solve design problems.

Multilingual teacher
Written content of the course available in Spanish, English and Portuguese.

Program

DAY 1
Introduction to Design Thinking - Past and Present
In the first module we will present the key elements of design knowledge in an approach to the past and the present. A broader perspective will be presented, that is, knowledge about the way of thinking and the processes of the designers. At the end of the day, participants will be divided into groups and asked to solve a practical challenge through the creation of a group mural in Trello.

DAY 2
Design as contextualization and framing of the problem
Component number two aims to provide participants with a deeper understanding of the previous module, emphasizing the systemic nature of design and what this demands of design processes. The participants will continue the challenge of the previous component, proceeding to the contextualization of the problem and the various ways in which it influences the design process.

DAY 3
Design Models and Processes
After understanding the holistic nature of mind design, in component number three we will describe the different models that help structure the design process through research methods, prototypes and tests. In the second part of this component, we will address the most common methods of observation and participation, such as the user experience method, participatory methods and qualitative analysis. We will present the concept of ideation, remembering that the different frameworks and contexts of the design problem must combine the knowledge of several fields.

DAY 4
Design as Outsourcing and Experimentation
In component number four, participants will continue to develop their group work. After thinking of an idea, the groups will complete the design exercise, create sketches and models and discuss them to arrive at a common conclusion. Finally, the groups will make decisions about the most appropriate means to create the final project.

DAY 5
Creation of the Final Project
On the last day, the groups will finish their final projects (applying all the concepts, practices and methods acquired throughout the course) and will have the challenge of presenting their work, debating ideas and new ways of developing creative thinking.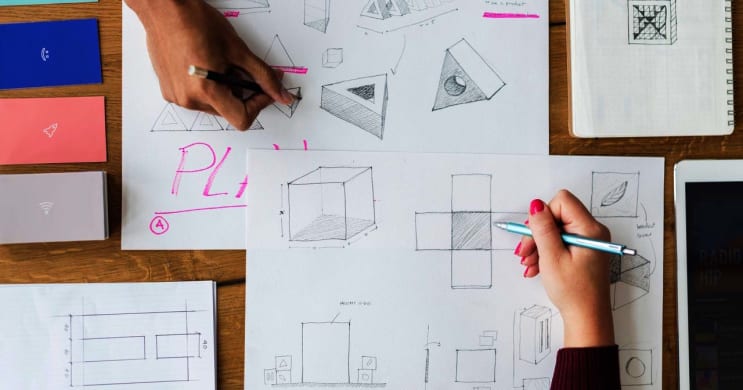 Prices
All inclusive: tuition, intensive course, daily break, study resources and final certificate

Terms:
1st price up to 30 months before the start date
2nd price up to 15 days before the start date
3rd price up to 7 days before and after dates
Payment by bank transfer
Last updated Mar 2020
About the School
London School of Design and Marketing - LSDM - es una escuela de especialidad en Design y Marketing que busca cambiar el paradigma de enseñanza con una educación innovadora y creativa, 100% en línea y ... Read More
London School of Design and Marketing - LSDM - es una escuela de especialidad en Design y Marketing que busca cambiar el paradigma de enseñanza con una educación innovadora y creativa, 100% en línea y disponible en inglés, español y portugués. Ofrecemos una experiencia de aprendizaje con resultados prácticos a través de una orientación sistemática, que combina las características vocacionales de los estudiantes y la concepción avanzada de capacidades técnicas. Estamos dedicados a la oferta de cursos en línea exclusivos, acreditados por la University for the Creative Arts, a través de la adquisición de nuevo conocimiento ajustado a los retos de un mercado laboral cada vez más exigente.
Read less