Program Description
Golf Program
MICHAEL CAMPBELL
2005 US OPEN CHAMPION
Michael Campbell is a major champion and lifetime member of the European Tour. At age 7, he began playing golf on the Patea golf course in New Zealand, In 1988, Campbell represented New Zealand in various international amateur competitions, including the team victory at the 1992 Eisenhower Trophy. He also won the New South Wales Amateur and the Australian Amateur before turning professional in 1993. In 1995 he won the Alfred Dunhill Masters, and the Johnnie Walker Classic in 1999.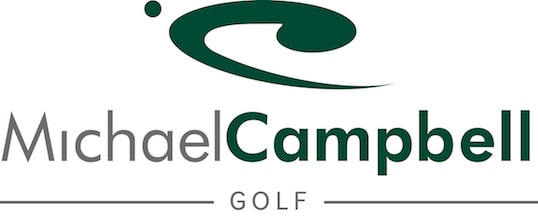 In 2000 he finished fourth on the European Tour Order of Merit and won the PGA Tour of Australasia's Order of Merit with wins at the New Zealand Open, Ericsson Masters and the Heineken Classic. He defended his Heineken Classic trophy in 2001 and again finished in the top ten on the European Tour Order of Merit in 2002 with wins at the Smurfit European Open and the Nissan Irish Open.
In 2005, Michael won the US Open at Pinehurst No.2, closing out Tiger Woods down the stretch. Later that year, he also won the HSBC World Matchplay Championship.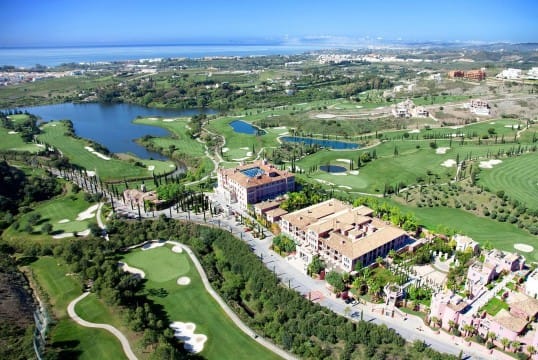 Now he has turned his attention to helping others derive the joy from golf that he has through the academy. Michael's vision is to provide the highest standards of service and quality instruction via his carefully selected venues and highly trained coaches.
For students enrolled in Michael Campbell Golf Academy please contact our registrar's office to receive information according to our contractual agreement.
Last updated Oct 2018