Read more about this program on the institution's website
Program Description
What is the Foundation Year?
The Foundation Year is a preparatory course taught in Italian designed for:
students who do not meet the minimum 12 years of schooling required for enrollment in an Italian University Degree course.
students who want to access undergraduate degrees at the University of Pavia.
students interested in learning Italian or improving their Italian language skills.
The course includes both Italian language classes and preparatory courses from one of the following study areas: (1) Humanities; (2) Science and Medicine; (3) Economics, Law and Politics.
For the academic year 2020-21, you can choose between two available options:
Foundation Year – residential option: you will attend all courses, both Italian and Area Studies courses in presence in Pavia from October 2020 until June 2021
Foundation Year – blended option: you will attend the intensive Italian course online from October 2020 until February 2021; then you will attend in presence in Pavia the Italian language course and the area study preparatory courses from March until June 2021.
Students who pass the Foundation year final exams will
meet the minimum entry requirements for undergraduate study at the University of Pavia
be exempted from the Italian Proficiency University admission test
Please note that students applying to degrees with limited enrollment must still take the admission test.
Admission requirements
At least 11 years of schooling from primary education to graduation from high school.
High school leaving diploma with a full transcript of records, plus translation & legalization.
Will to enroll in a BA taught in Italian at #UNIPAVIA.
Strong commitment and desire to improve and study in a multicultural, multidisciplinary environment.

How to apply
APPLY by the 15th of October 2020.
Attach:

Transcript of records of the last secondary school year
Copy of Passport
An original version of the secondary school leaving qualification (or a photocopy according to the original version), officially translated into Italian, legalized (or with an "apostille") together with its corresponding Declaration of Value (DV) issued and validated by the Italian authorities of the country of residence

Applicants will receive an e-mail with confirmation if declared eligible for FY within four weeks after their submission and will be required to pay 25% of tuition fee within ten days from receiving confirmation.
The International Relations division will then send an official acceptance letter upon payment. Applicants are allowed to visit the Italian Embassy/Consulate in their home country and show the acceptance letter in order to ask for a type D Visa (study purpose).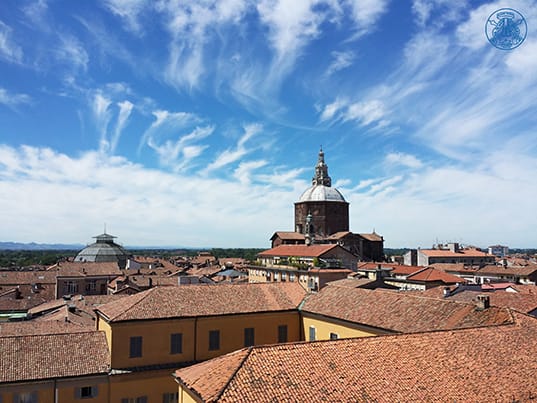 Tuition fees
The fee for the Foundation Year is set for 5000 EUR.
The fee: tuition fees, third liability insurance, tutoring, access to University of Pavia facilities, closing ceremony.
The fee does not include housing, airport transfers, meals, visa costs, medical and travel insurance policy, personal expenses.
Eligible candidates will be required to pay 25% of tuition fee within ten days from receiving confirmation.They will pay the remaining 75% of tuition fees by October, 15 2020.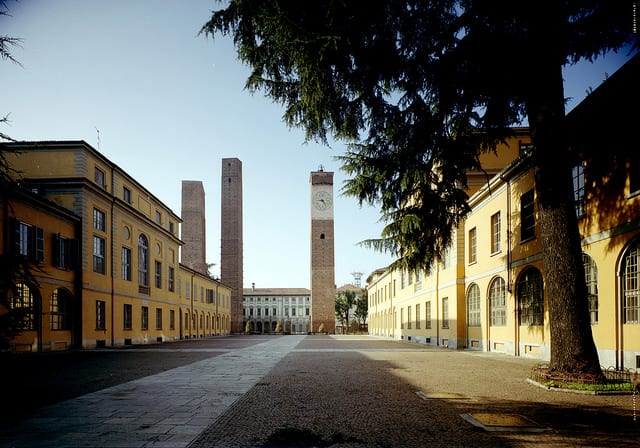 Last updated Apr 2020
About the School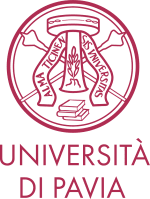 The University of Pavia is one of the world's oldest academic institutions: it was founded in 1361 and until the 20th century it was the only university in the Milan area and the region of Lombardy. P ... Read More
The University of Pavia is one of the world's oldest academic institutions: it was founded in 1361 and until the 20th century it was the only university in the Milan area and the region of Lombardy. Pavia has been a city-campus since its foundation and even today it offers its 24,000 students an experience unique in Italy and rare in Europe: studying at 20 University colleges that are largely independent from the administrative structure of the University. The University of Pavia covers all subject areas and is composed of 18 Departments offering study programmes at all levels, from Bachelor's degrees to Doctorate programmes
Read less