Program Description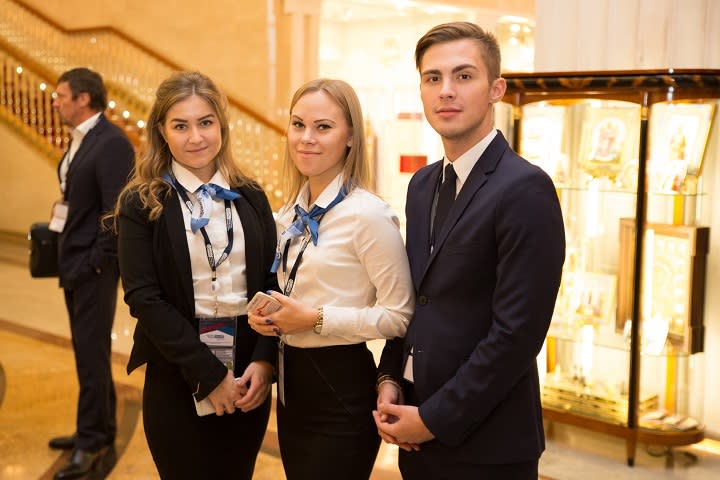 It is an intensive course that is prepared by the best specialists of "Synergy" University. During the year you will gain fundamental knowledge of Russian and major/minor disciplines which will prepare you for studying all our programs.
Lessons Monday to Friday
Attested teachers
Major/minor disciplines of choice: economics, chemistry/biology, informatics/mathematics
Modern study methods
All-year-round intake
Official certificate of course completion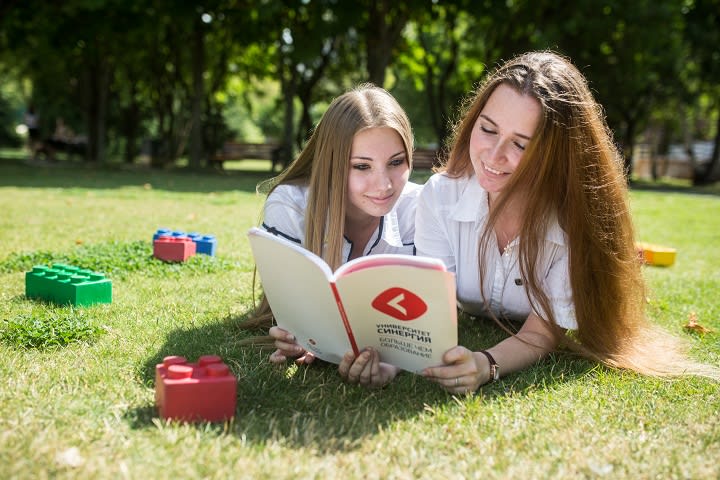 What we offer:
Residence in Moscow
The University provides with comfortable accommodation in a charming district of Moscow, in close proximity to the study campus, and just 15 minutes from the city center by metro. You will receive an official visa and registration for the study period.
Study at the leading private University
Modern curriculum programs in a prestigious Russian University.
Full-time Study Format
This includes all of the perks of a colorful student life: taking part in competitions, events, and festivals organized by the University, the opportunity for self-realization.
You will have a special year course of pre-university preparation that will help you to learn Russian for a convenient study on higher education programs.
The preparation course consists of 2 segments:
Russian language
Major/minor of choice: Mathematics/informatics, biology/chemistry, economics
Study language:
Last updated Jul 2019