Program Description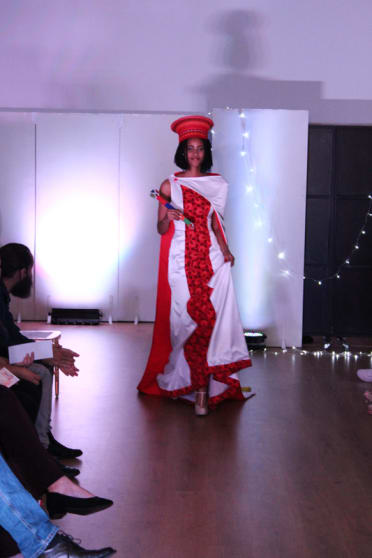 Overview
At the end of each year as a fashion student, you will showcase your garments in a fashion show held in the presence of industry professionals and peers. You will design and make various garments including skirts, dresses, shirts, pants, evening wear and a wedding dress.
Do you see yourself in this challenging, glamorous and exciting industry? From designers to fashion buyers, merchandisers and retail managers, the fashion world demands creative, committed and highly-skilled people.
The Oakfields College fashion design programme is an extremely practical course that will provide you with the knowledge and skills to pursue an active career in this industry.
This programme will enable you to enter the highly competitive fashion industry with the theoretical and practical skills needed to open up a wide array of career paths and job opportunities. Throughout the programme, the emphasis is placed on conceptualisation and innovation.
Admission requirements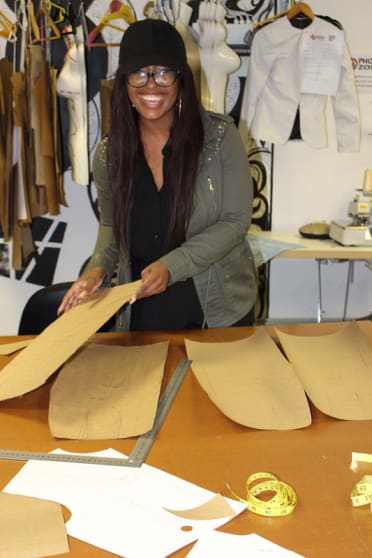 Last updated Nov 2018