Digital Marketing Professional Course
Program Description
Become industry-ready in 12 weeks. Learn all aspects of a digital marketing strategy and gain hands-on experience building a portfolio with real clients.
The Digital Marketing Professional Program covers all of the aspects of digital marketing and strategy to help you succeed in a career in this exciting field. You will get hands-on experience and learn to effectively use tools like Google Analytics, how to segment your target market, track customer behavior, optimize conversion processes and ROI.
Working with our Community Partners on Real Projects you will get practical hands-on experience in Website and Content Management, Marketing Strategy, Online Brand Strategy, CRO and A/B Testing, SEO and SEM, Social Media Management and Advertising.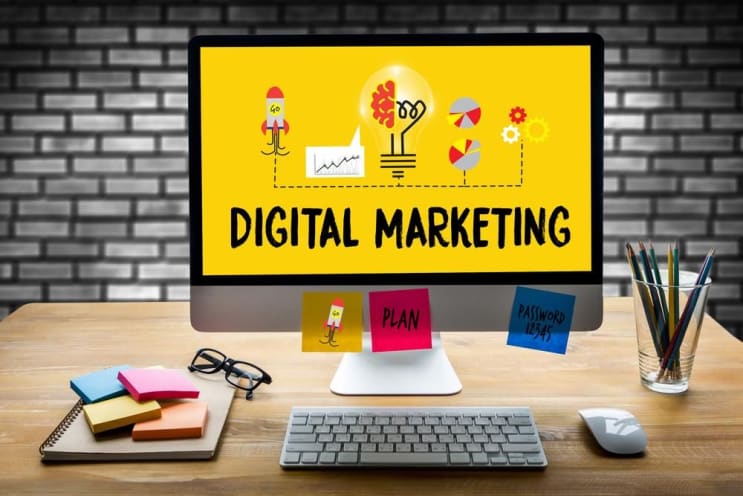 Curriculum
Brand Strategy
Design and develop the aspects of what makes a great brand: personality, values, definition, promise, visual identity and brand storytelling.
Content Creation & Strategy
Plan, develop, and manage a content strategy for a client, and learn how to track a develop your strategy over time.
Digital Marketing Strategy
Develop an end-to-end digital marketing strategy considering the buyer's journey and company goals to reach overall business objectives.
Email Marketing
Build an email marketing strategy and learn how to increase open rates and engagement to run effective email marketing campaigns for clients.
Google Adwords
Build ad strategies that attract and generate customers through account optimization, bidding strategies and compelling ad copy.
Google Analytics & Tag Manager
Learn how to implement Google Analytics and Google Tag Manager to apply fundamental concepts like performance measurement, comparison and optimization.
Inbound Marketing
Understand the buyer's journey and develop a lead generation strategy including content, email and workflow optimization.
Social Advertising
Learn how to build advertising strategies on Facebook, Instagram, Twitter and LinkedIn. Create custom audiences, calculate cost per acquisition and optimize campaigns.
Search Engine Optimization (SEO)
Understand on-page, off-page and technical SEO practices and how to best implement these strategies across different types of websites.
Mobile Marketing
Learn how to attract users to download and engage with a mobile app. Create an app trailer to serve as multi-purpose content to be used across various channels.
Student Journey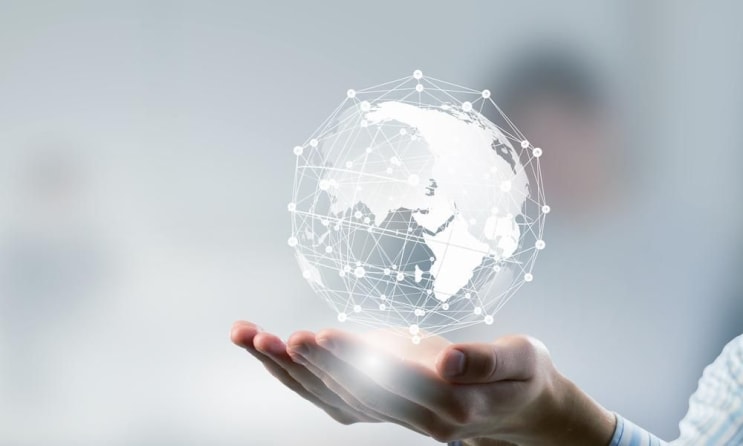 Your Day-To-Day
Our commitment to a fully engaged learning process extends into the creation of an energizing environment where you have the time to work and play.
Peer & Instructor Feedback
Peer evaluation is a tremendously effective way to not only gain the skills required to assess the quality of a team member's work, but also to learn how to receive and articulate constructive feedback to them.
Personal & Professional Development
Technical skills and knowledge are one thing, but the reality is that soft-skills are really what will make you a key member of any team. Creativity, empathy and collaboration are the themes we focus on in our PPD program.
Active Learning Methodology
Instructors facilitate lessons which are designed to be highly interactive and engaging to optimize your retention rate. We are passionate about making learning fun.
Networking & Field Trips
You will be given the opportunity to visit agencies and businesses hiring for digital roles to gain a better understanding of company cultures and environments.
Project-Based Applied Learning
You will be given time to work with your team on client projects. It's during that time that instructors, mentors and TAs will be available to give you guidance and feedback on your work.
Industry Guest Speakers
Industry-taught leaders are often invited in to help with the delivery of specialized topics, and to share inspiring insights on the state of the industry.
Career Outcomes
You will receive support throughout your job search process. The Career Support Team advises on job opportunities, introduces students to the RED hiring network and provides coaching during the interview and negotiation process. You are also given continual support from your instructors. This includes connecting industry professionals and providing references to potential employers.
Last updated Feb 2018
About the School

RED Academy is a leading digital media, design and technology school, with campuses in London, Vancouver and Toronto. We offer in-person courses in Digital Marketing, UX & UI Design and Web & ... Read More
RED Academy is a leading digital media, design and technology school, with campuses in London, Vancouver and Toronto. We offer in-person courses in Digital Marketing, UX & UI Design and Web & App Development.
Read less