Creative Arts Summer School (13 - 14 Years & 14-16 Years)
Home ›
Courses ›
Creative Arts Summer School (13 - 14 Years & 14-16 Years)
Read more about this program on the school's website
Program Description
About
MONDAY 15th JUNE – FRIDAY 7TH AUGUST 2020 (2 WEEKS) Ages 14-17
&
TUESDAY 27th JULY – FRIDAY 7TH AUGUST 2020 (2 WEEKS) Ages 13-14
Drawing
Illustration
Graphic Design
Fashion
Digital Photography
3D Design / ModelMaking
Animation
Print Making
Mixed Media
Adobe Packages
Portfolio Preparation
This course has been specifically designed for young students who have a keen interest in art, design and media who wish to develop their artistic talents. Over two weeks, the summer school delivers an exciting hands-on course, that combines creative teaching with stimulating workshops and practical sessions so that students can explore creative pathways and develop skills for their future. You will be encouraged to experiment with a variety of arts subjects, giving you the chance to explore your own creative style and your understanding of the creative process, from idea development to finished piece.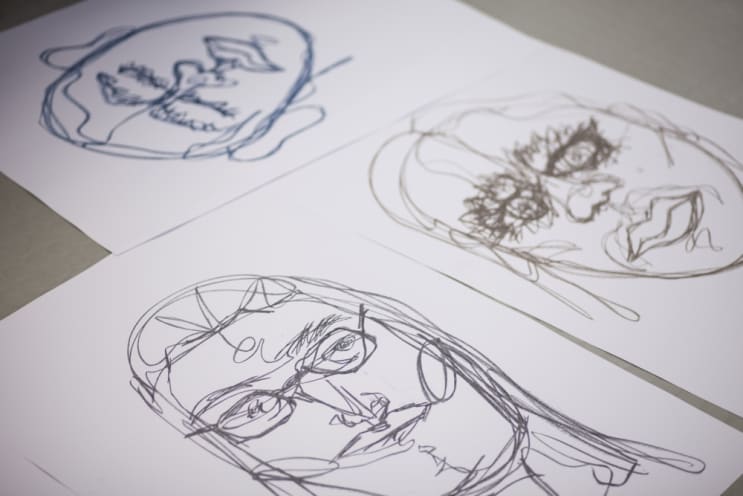 The course includes
60 hours of creative learning and teaching
All course materials, resources and equipment
Arts Portfolio and a
Latest creative digital programmes
Library and learning resources
All transport and entry admissions for organised study trips
Orientation event
Graduation Ceremony
AUB Certificate of Attendance
Through discussions, presentations and creative multi-disciplinary projects, you will produce work for your portfolio and develop skills that benefit your current school studies and beyond – such as research and analysis, problem-solving and working in groups. A series of themed projects will give you the opportunity to form a greater understanding of the connections between creative arts and other subjects, as well as the influence of creative processes in the world. Learning will take place on and off campus; in the university's specialist studios and creative workshops, as well as visits in the local area to inspire or support your classroom learning.
At the end of the course, there will be an exhibition of all work produced, with group discussions and individual critiques to reinforce key concepts and skills learnt during course. You will receive an individual assessment report which, if you are studying the IB or similar qualification can be used to gain credits at your current school, and a graduation ceremony will take place in which you will be awarded your AUB Certificate of Attendance. You will also leave the course with a comprehensive portfolio of work you have produced for further development.
Increase confidence in your artistic abilities
Improve drawing and observational skills
Develop your understanding of creative processes
Appreciate research for ideas development
Explore new creative technologies and techniques
Make new friends and learn from others
Gain credits towards your studies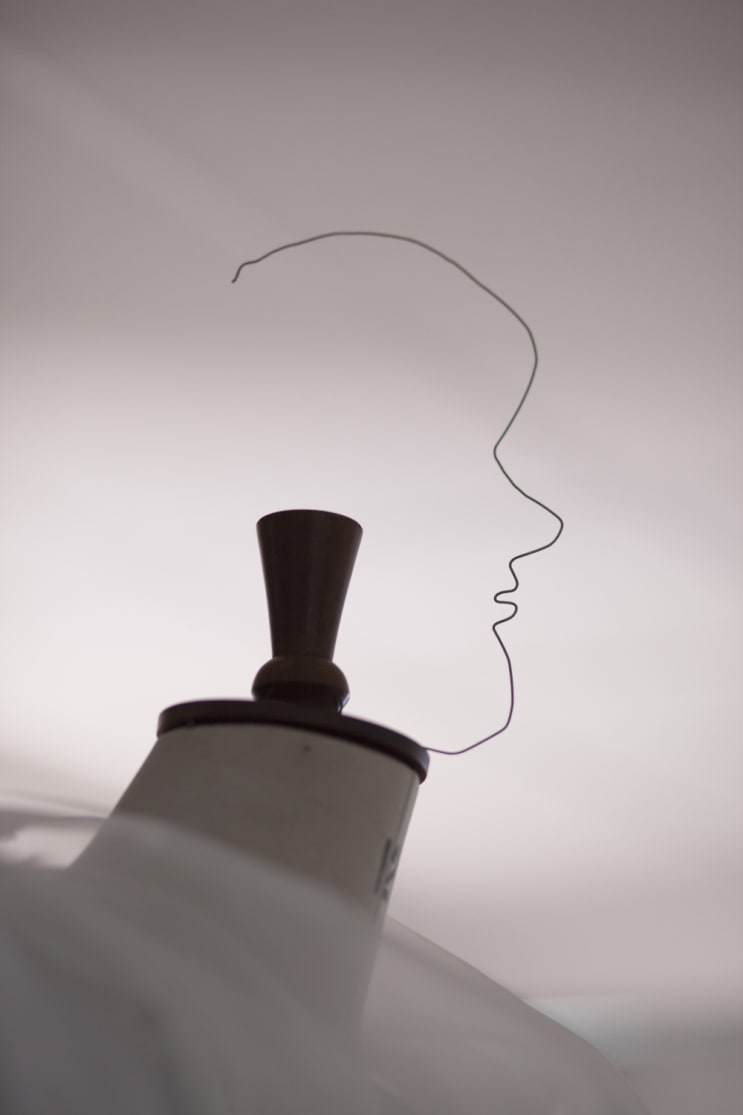 University Accommodation (Halls of Residence)
If you join our Creative Arts Summer School (CASS), you can also choose to book onto our residential programme, which is a fully catered package providing everything you will need alongside your course. The residential programme includes:
Private study bedroom with en-suite bathroom in AUB's Halls of Residence (Bournemouth Town centre) with shared social rooms and kitchens
Return Airport transfer with Meet and Greet service (Heathrow/Gatwick)
Orientation to the local area
All meals – on campus during course hours, food vouchers and local restaurants arranged for weekends and evenings
Daily private bus return transfers to campus/accommodation
Social activities on evenings and weekends incl. weekend trip to London
Booking for Creative Arts Summer School (CASS) 2020 will open shortly – please check back soon or alternatively please contact us if you wish to register your interest or secure an early booking for Summer 2020.
About
Get your accommodation, food, social activities and more.
Bournemouth is a popular place for tourists and visitors, especially during the busy summer months, with many hotels charging around £100 per night for accommodation, which doesn't include food or other expenses.
Our residential programme offers excellent value for money to make sure you have everything taken care of to support your time whilst you are here studying your summer course with us.
You can choose to book our Summer Residential Programme alongside your 3-week summer course which includes University accommodation, breakfast and lunch plus our lively social programme of activities to make the most of your time in the evenings and weekends.
Our Summer Residential programme includes:
Single room en-suite accommodation in University Halls of Residence
Orientation to the local area
Breakfast and lunch on campus
Daily private shuttle bus transfers to campus
Programme of social activities in evenings
Weekend day trips to places of interest
Last updated Feb 2020
About the School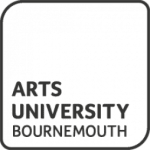 We are a specialised arts university with an excellent reputation. These highly practical Summer Courses allow you to explore a range of approaches to creative thinking and making in a variety of art ... Read More
We are a specialised arts university with an excellent reputation. These highly practical Summer Courses allow you to explore a range of approaches to creative thinking and making in a variety of art forms.
Read less