Read more about this program on the school's website
Program Description
We are a provider of online educational programs with offices in the United Kingdom. Our programs are taught in 3 languages ​​for everyone.
Why study Innovation Design?
Watch the video of the course for more information.
Course summary
Throughout this program, our goal will be to develop and leverage your skills in design management and see you as a pioneer in strategic innovation and change. You will explore theoretical aspects in areas such as innovation and creativity, supported by a suitable analytical discourse. You will observe case studies, research methodologies, presentations, and design audits.


The objective is to allow you to spread your practice in the observation, analysis, interpretation and research stages, allowing you to make informed decisions in the world beyond design, looking at cultural and contextual references that include new technologies, economics, politics, law and global environment. .
Program details
The DDI cycle (design, development, implementation).
Areas of competence (technique, representation, speech, project).
Knowledge areas (cultural, scientific, experimental, logistic).
Biogenetic law (Phylogeny and Ontogeny).
Natural selection (recombination and mutation).
The FER cycle (focus, expand and redefine).
Presentation and discussion of case studies.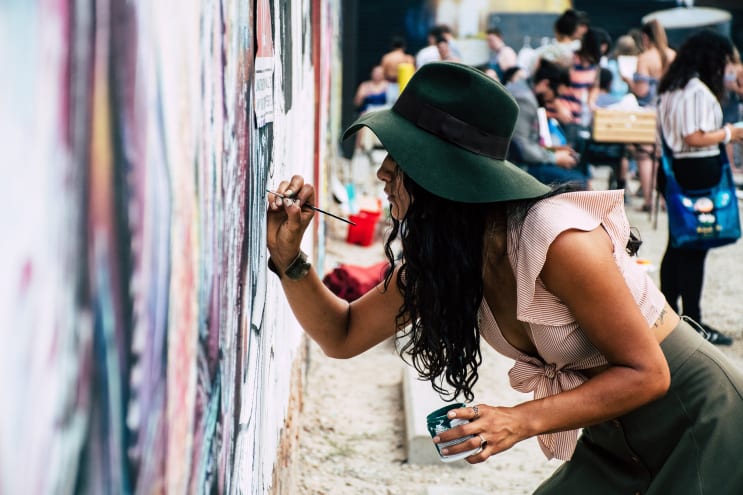 Course Objectives
The objectives of this course are:
Facilitate the understanding of fundamental aspects related to innovation in design (technique, representation, discourse and project activities and procedures).
Provide a critical context in relation to cultural, scientific, experimental and logistical aspects that involve a design project.
Provide you with a state-of-the-art and systematic support framework for the appropriate development of new and existing research, as well as new analytical skills.
Learning outcomes
Upon successful completion of the course, you will be able to:
Demonstrate advanced knowledge of specialized technical and practical aspects of design ideation and professional concern relevant to your design practice.
Reflect critically on technical and practical knowledge and rigorously and validly evaluate the development of your design proposal.
Demonstrate how your professional or research practice relates to design and identify how this supports new and existing approaches to your work in creative design.

The course is aimed at students, professionals, managers, artists or freelancers with ambition or a solid career in advertising (art directors, producers or designers), visual design, communication design, graphic design and interactive design (designers, producers, leaders of team, art directors or creative directors).
Evaluation method
100% Portfolio composed of:
Innovation project that includes research, critical analysis and written proposal.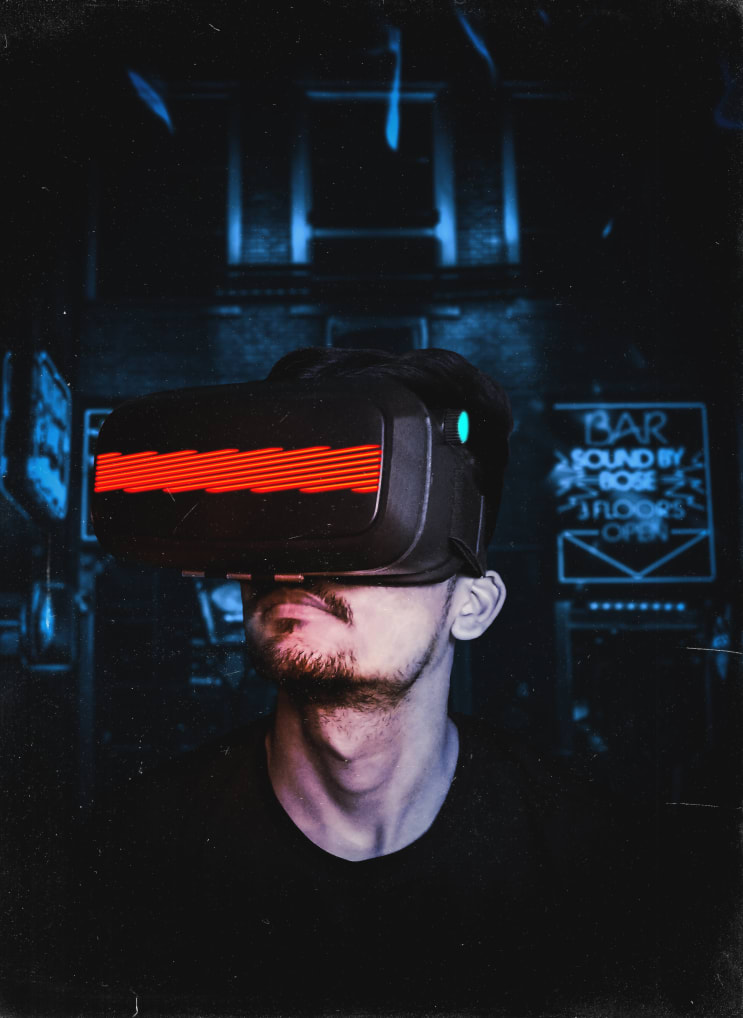 Certificate
London School of Design and Marketing Certificate
Rate
Fees are £ 1,250.00 (one payment)
Entry requirements
BA level in areas related to business design / marketing / management
or
Recognition of prior learning / Professional experience.
Last updated Aug 2020
About the School
London School of Design and Marketing - LSDM - es una escuela de especialidad en Design y Marketing que busca cambiar el paradigma de enseñanza con una educación innovadora y creativa, 100% en línea y ... Read More
London School of Design and Marketing - LSDM - es una escuela de especialidad en Design y Marketing que busca cambiar el paradigma de enseñanza con una educación innovadora y creativa, 100% en línea y disponible en inglés, español y portugués. Ofrecemos una experiencia de aprendizaje con resultados prácticos a través de una orientación sistemática, que combina las características vocacionales de los estudiantes y la concepción avanzada de capacidades técnicas. Estamos dedicados a la oferta de cursos en línea exclusivos, acreditados por la University for the Creative Arts, a través de la adquisición de nuevo conocimiento ajustado a los retos de un mercado laboral cada vez más exigente.
Read less